Ferrari still pressing for reverse grid races in Formula 1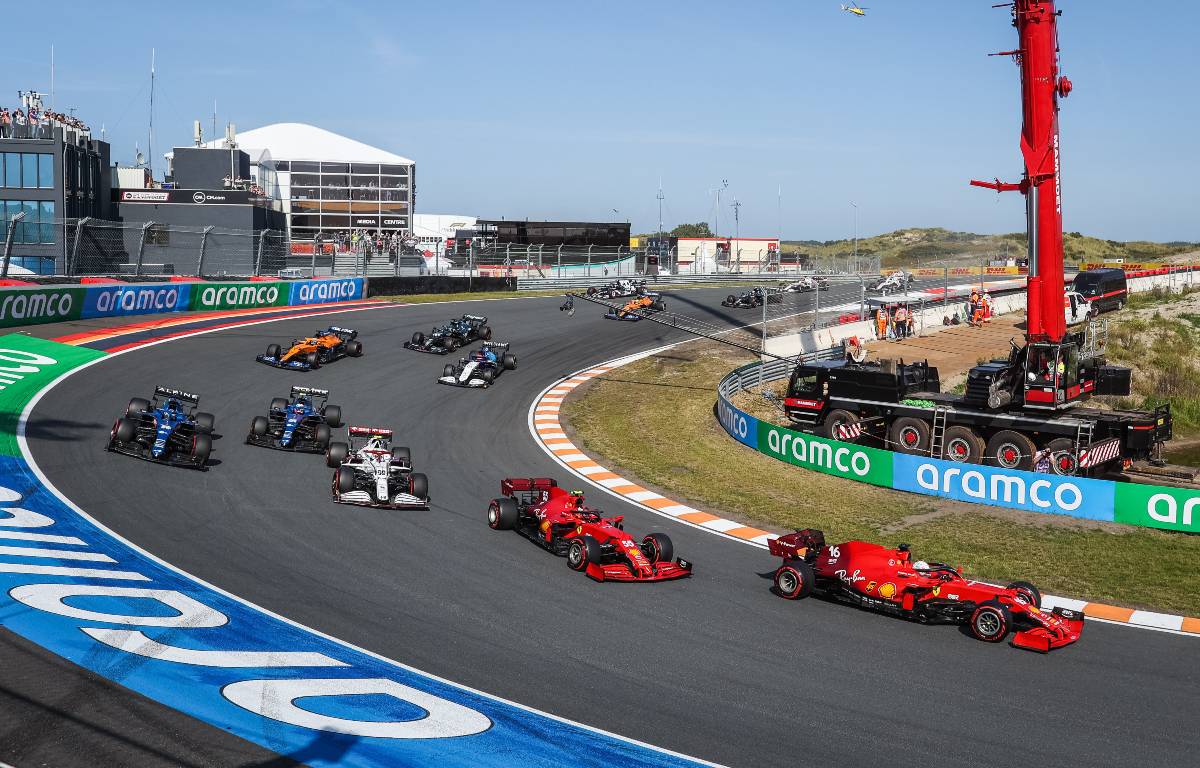 Since the use of sprint races in Formula 1 is under review, Ferrari would like the concept of reverse grids revisited.
When sprint races were first under consideration for Formula 1, the idea of contesting them with the pecking order flipped on its head proved to be the downfall.
Ferrari though were in support of that idea at the time, and that remains the case.
Two trials of Sprint Qualifying have now taken place at Silverstone and Monza, but Formula 1 is actively reviewing ways to modify the format, which possibly may involve sprint races becoming a standalone event.
So, if the series is open to change, then Ferrari are still behind reverse-grid sprint races.
"I'm very happy, I can hear there are different proposals from drivers, I think having a mini race on Saturday with the inversed grid compared to the championship, I think whatever idea can be interesting," he said during a press conference at the Italian Grand Prix.
"But I think it's too early really to judge and decide."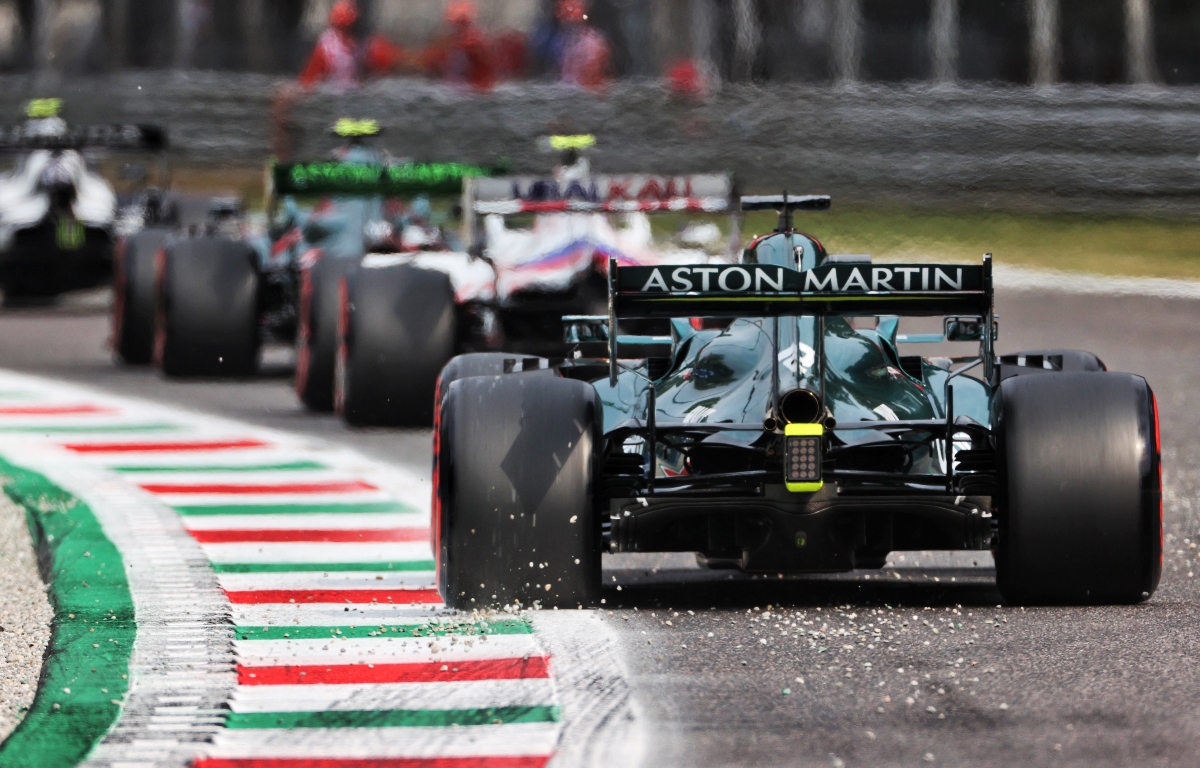 Kit yourself out in Ferrari colours via the official Formula 1 store
Reverse-grid racing is common in the junior series leading up to Formula 1, but many held concerns that it would dilute the value of achieving success in what is billed as the pinnacle of single-seater racing.
However, major consideration must be given to the spectacle of Formula 1 events, and Binotto feels reverse-grid racing would be a boost for F1's entertainment value.
"I think that for the show and the spectacle, it can be of interest," he suggested.
"At the very start of the discussion of the mini race format, as Ferrari, we were the one proposing it.
"Because I think whatever is your position on the classification, that is bringing some extra spectacle, and that's important for our fans.
"It's important for the entertainment that F1 may offer."
As it stands, reverse-grid races based on the Championship standings would see Ferrari starting near the back, with the Scuderia currently holding P3 in the Constructors' Championship.
In the Drivers' standings meanwhile Charles Leclerc sits P6 following the Italian Grand Prix, with Ferrari team-mate Carlos Sainz in P7, 6.5 points behind.