Ferrari is now the only team appealing the decision regarding Racing Point's brake ducts, and it's supposedly due to the upgrade tokens.
After the FIA found Racing Point guilty of copying Mercedes's 2019 brake ducts, they fined the team £360,000 and docked them 15 points.
With Racing Point appealing the decision, and Ferrari and Renault doing the same, believing it was too lenient, a hearing at the International Court of Appeal is set to go ahead in around two weeks.
However, many feel that the matter will be settled behind the scenes in order to avoid going to court.
"Off-track obviously that appeal process has gone in, I don't think there's any chance in hell that it will end up in an appeal court," Christian Horner told Channel 4.
"I think both teams are positioning and negotiating behind the scenes, and the appeal is to effectively barter, whether it's between the teams or the FIA, to get to a conclusion over what is and isn't allowed and to keep all sides honest.
"I think ultimately, at the eleventh hour, miraculously a deal will be done that offers clarity."
Horner's prediction looked to be coming true when Renault withdrew their appeal. The French team stated that they were satisfied by the measures taken by the sport in "safeguarding the originality in the sport by way of amendments to the Sporting and Technical Regulations planned for the 2021 racing season".
However, Ferrari has not followed suit, with the appeal being upheld. According to The Race, this is due to an issue they have with rules regarding upgrade tokens.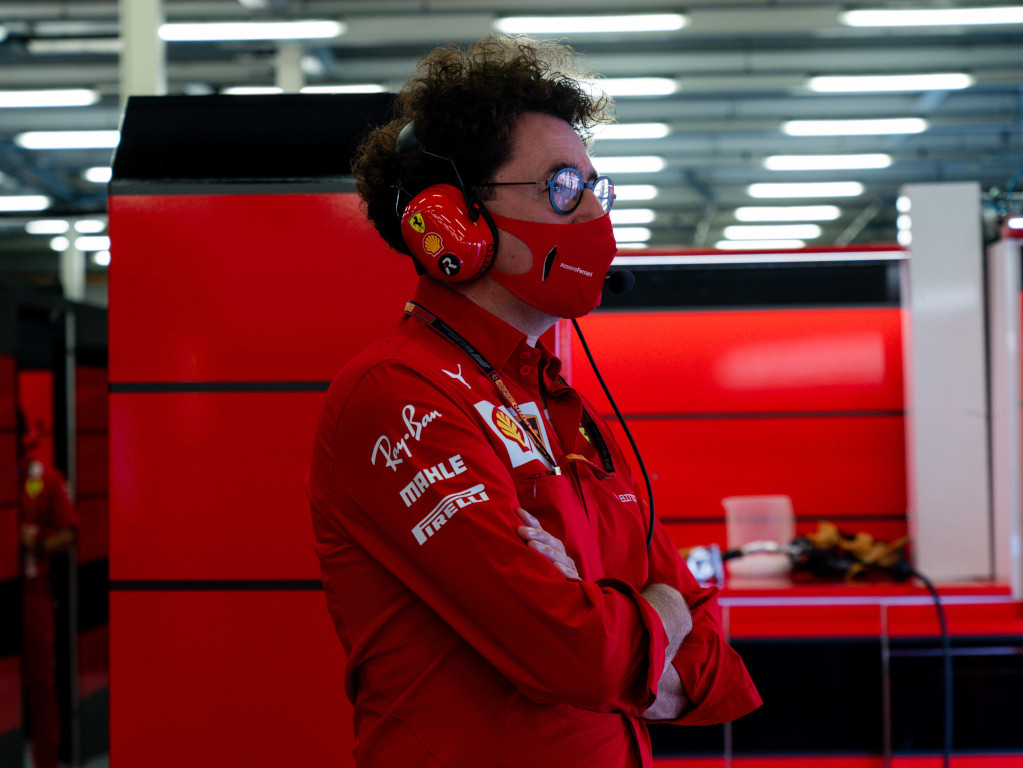 Get your hands on the official Ferrari 2020 collection via the Formula 1 store
As it stands, teams that currently have 2019 parts supplied to them can upgrade said parts to the 2020 versions for next year and not have to spend any of their allocated tokens to do so.
For example, Racing Point could upgrade the 2019 Mercedes rear-end they currently use to the 2020 spec and not lose any tokens.
Ferrari is apparently not the only team concerned about this, with every constructor asides from Racing Point, Mercedes, Red Bull and AlphaTauri hoping for a rule reversal.
The Italian team are using the brake-duct issue in an attempt to secure such a deal. It's thought that, if that happens, they'll drop their appeal.
Follow us on Twitter @Planet_F1, like our Facebook page and join us on Instagram!