'Ferrari recovery rests on straightline speed'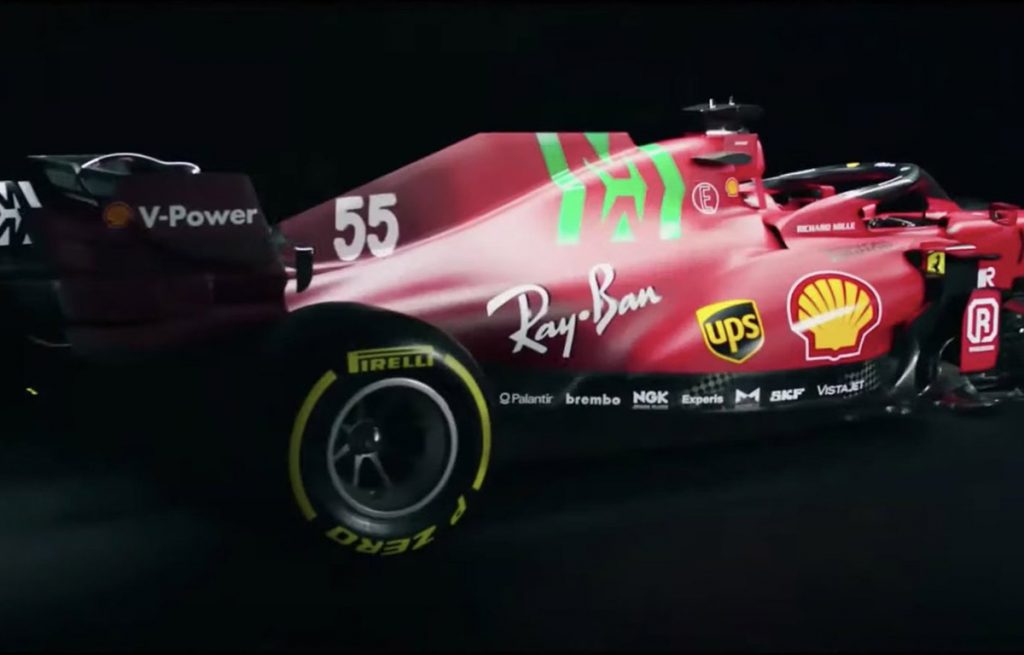 Ferrari's hope of fighting back from last season's dreadful P6 hinges on whether the Scuderia can recover their lost straightline speed.
Last year the Italian stable lost power, pace and points after their power unit was hamstrung by the FIA's 2019 Technical Directives.
Downline on straightline speed, pundits mulled over the idea that Ferrari was paying the price for designing a car with its controversial 2019 engine in mind.
When the engine was handicapped, so too was Ferrari's overall performance.
The Scuderia's customers, Alfa Romeo and Haas, paid a similar price.
This year Ferrari has a new engine powering its recently launched SF71, the team adopting a "systematic approach" in the hope of recovering lost straightline speed.
Whether they are able to do, says former driver turned pundit Karun Chandhok, will determine whether they bounce back.
"I think one of the biggest questions going into this year is are Ferrari going to come back," he said to Sky F1.
"We saw at any circuit that was power sensitive, with long straights, they massively suffered – often getting knocked out in Q1 in Sebastian Vettel's case.
"Obviously Carlos Sainz coming in, there's a big change, a new energy about it, and he's really pumped.
"But I think everyone's waiting to see when we get to Bahrain, will Ferrari be back up to speed in terms of their straightline speed?"
The #SF21 in all its beauty 😍#essereFerrari 🔴 pic.twitter.com/HNQLM87cO3

— Scuderia Ferrari (@ScuderiaFerrari) March 10, 2021
F1 TV is offering 25% off their annual subscriptions! Click here and use the code F1TV25 at the checkout
Chandhok, though, isn't only interested in the Ferrari story, he's also keen to see how Daniel Ricciardo fits in at McLaren with fellow joker Lando Norris.
"I'm also really fascinated by the McLaren, Daniel Ricciardo story," he said. "It's a really interesting dynamic there.
"Lando Norris has had two strong seasons coming in as a rookie, this is an opportunity for him to go up against a driver that we know, who has won races and is really at the top of his game.
"And McLaren now obviously have the Mercedes engine."
Follow us on Twitter @Planet_F1 and like our Facebook page.