Ferrari, Red Bull deny using 3D camera on Mercedes
Ferrari and Red Bull have both denied they were the team using a 3D camera on the Mercedes car during the 2019 season.
Back in August, at the 70th Anniversary Grand Prix where the RP20 copycat saga was the major talking point in Formula 1, Mercedes boss Toto Wolff said there were more examples of copying after mentioning an unnamed team had used a 3D camera on their W10 car.
"I can't say who it was but it is pretty obvious. But when you plug it in the computer, it gives you everything," said the Mercedes boss at Silverstone
"This technology exists. There is nothing that prohibits it.
"We saw last year on a few occasions, one of our main competitors with a 3D camera scanning our cars, inside and outside our garages."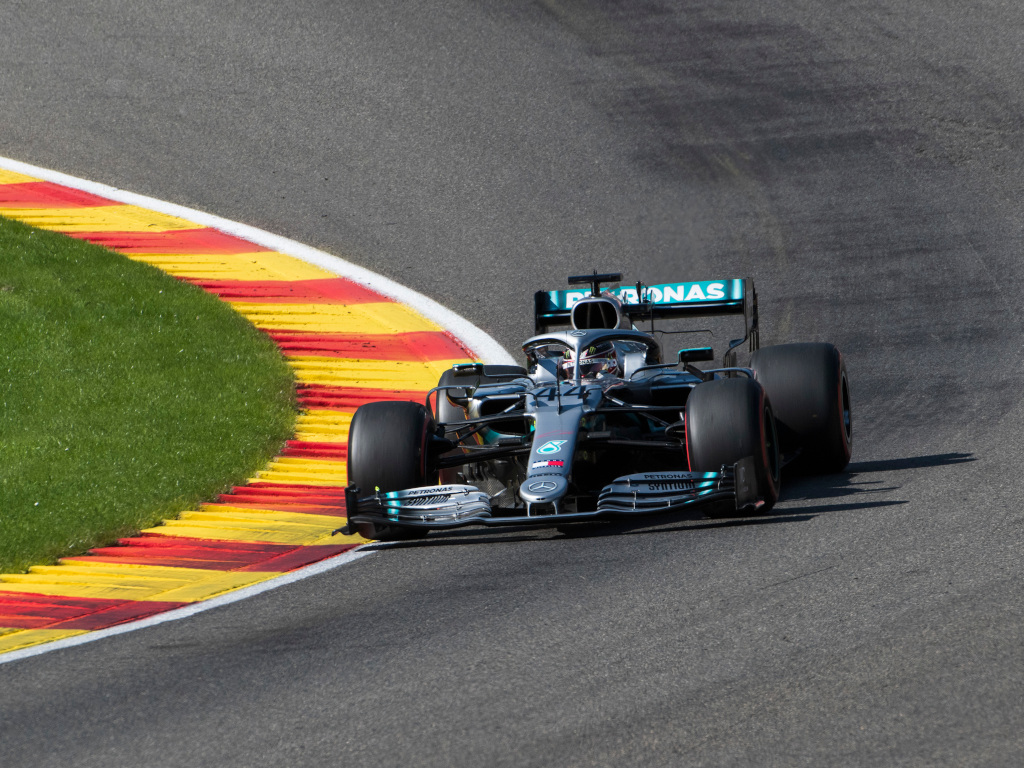 The mystery team has still yet to be identified, but both Ferrari and Red Bull are ruling themselves out when asked about it in Mugello.
"Honestly, I have no idea," Binotto said when asked if he felt Wolff's accusations were aimed at the Scuderia.
"I've no idea if someone was scanning their car. Certainly it was not us. Honestly can't comment on it.
"I think that taking pictures, scanning, I do not see any way, anyhow a problem with it.
"I think what is wrong eventually is to do reverse engineering on entire car. But I think that one now has been clarified in the wording by FIA and I'm happy with that conclusion."
Christian Horner also distanced Red Bull from the accusation, cheekily suggesting that the unnamed team was Racing Point given how similar the RP20 is to the W10 of last season.
Horner said: "Well, looking at the similarity between the Racing Point and Toto's car this year I can only assume it must have been Racing Point.
"I don't know what Toto's referring to there but yeah, no idea I'm afraid, certainly not us."
Follow us on Twitter @Planet_F1, like our Facebook page and join us on Instagram!