Report details Ferrari-Red Bull skid block trick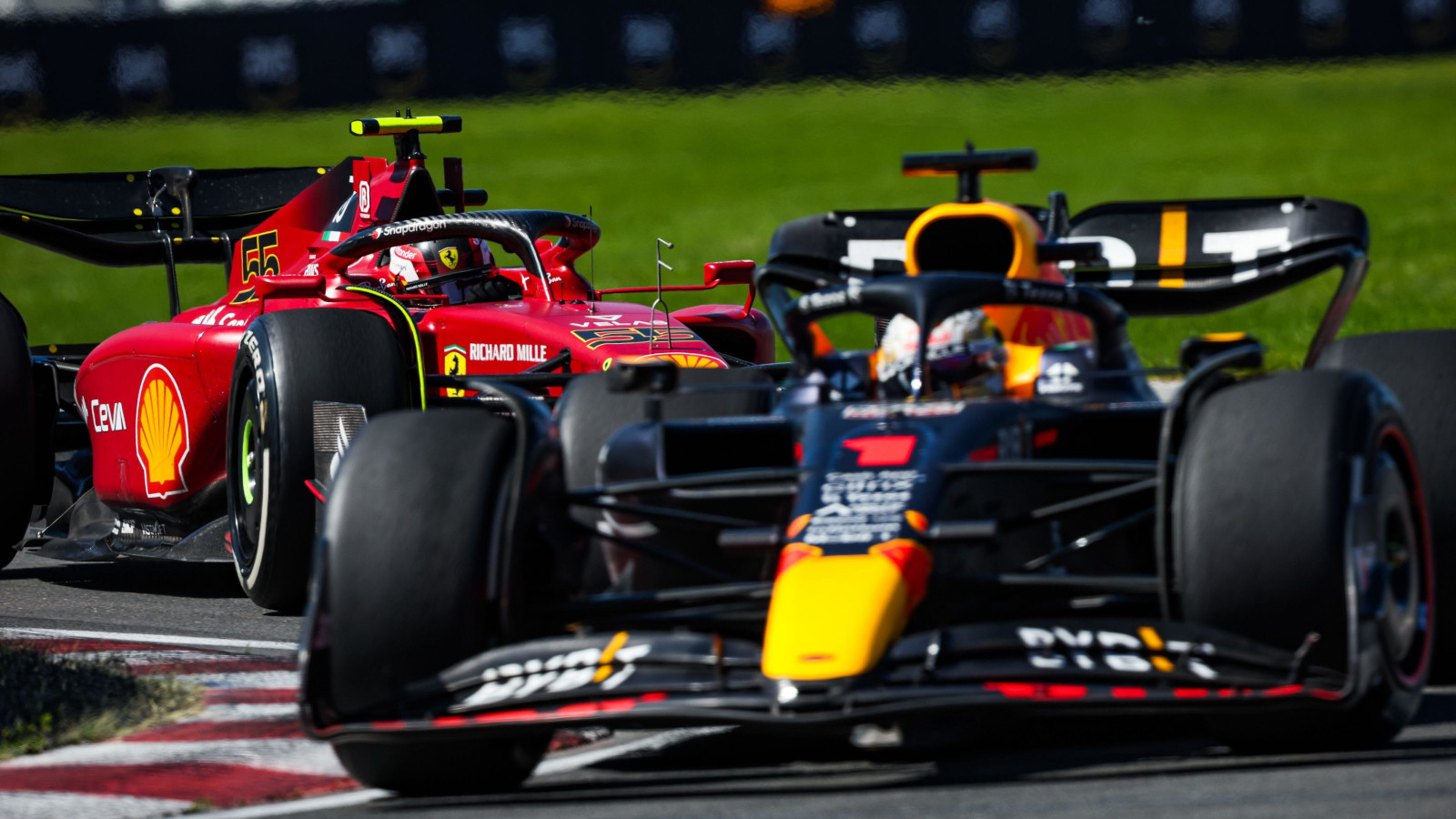 A report details the skid block trick that Red Bull and Ferrari, maybe not exclusively, are benefiting from as the FIA clampdown looms.
After several drivers expressed long-term health concerns as a result of the ride quality in the 2022 Formula 1 cars, the FIA announced steps back in Montreal to measure the car's vertical oscillations with action taken against any car that exceeds the Aerodynamic Oscillation Metric (AOM).
Following several delays, the technical directive is now set to become active as of the Belgian Grand Prix, while the FIA is also going to get tough on flexi-floors, having suggested that a performance-gaining loophole was found by some teams where the skid block and plank meet.
And a report from Auto Motor und Sport has detailed how teams, such as leading duo Ferrari and Red Bull, have been achieving this, describing how the skid block has been divided up like 'pieces of cake'.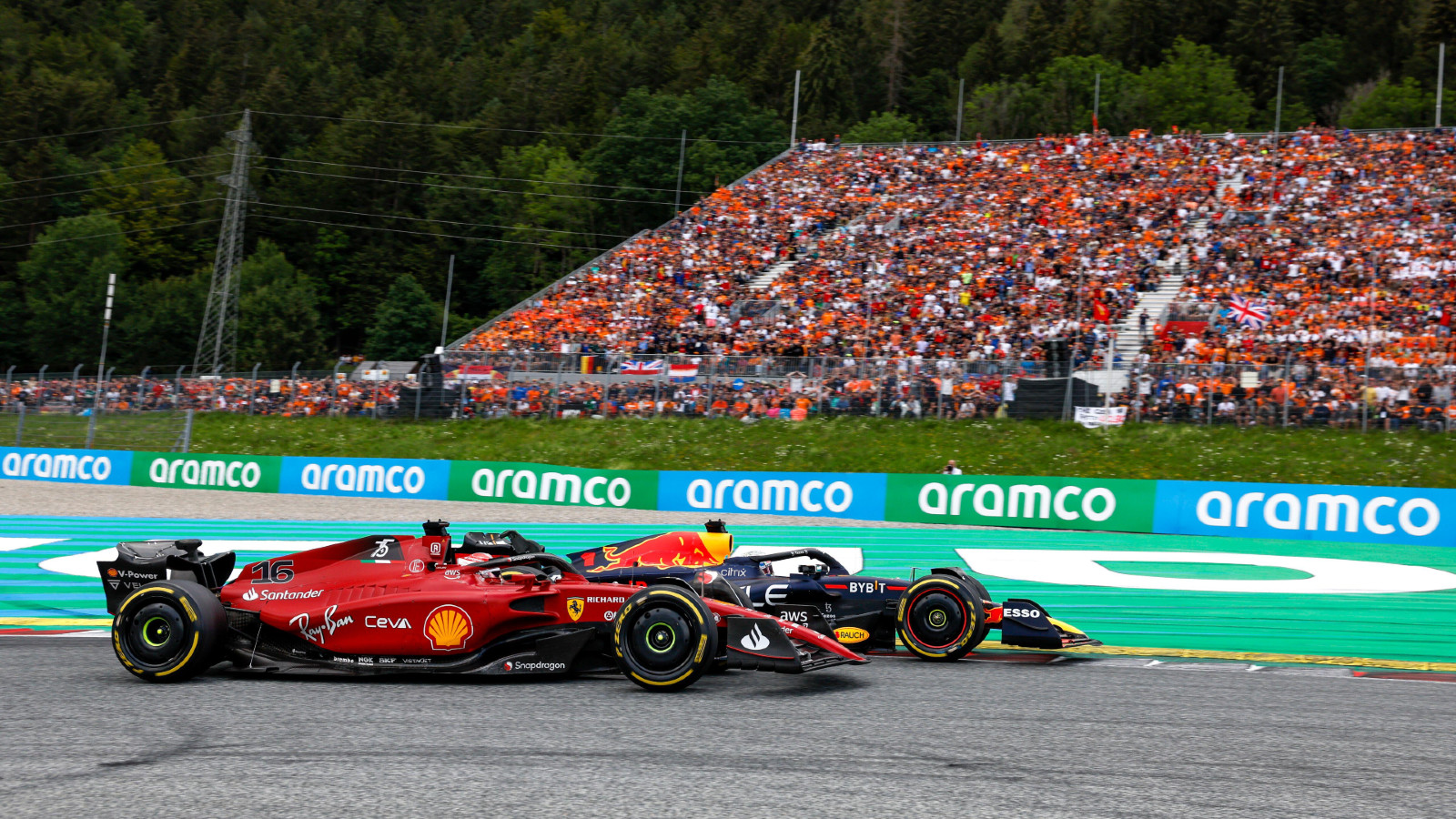 The report states that 'the trick said to be used by Ferrari and Red Bull, but not necessarily limited to the two top cars: they are said to have cleverly divided the skid blocks'.
'As in individual pieces of cake around the holes. While driving, some of these pieces are said to miraculously disappear into the underbody on contact with the ground. When stationary, they return to their original position.'
The report adds that since wear of the skid block is not currently inspected 'around the whole hole', the rear section of the skid block is the part that 'disappears while driving', so it will achieve the minimum required thickness of nine millimeters when inspected. One millimeter of wear to reach that value is permitted.
The lower the car runs, the higher levels of downforce and performance it can achieve.
The FIA will look to address this from Belgium by now measuring the skid blocks at '75 per cent of the periphery', as well as stiffening up the skid blocks.
And as for the flexibility of the plank underneath the car, Auto Motor und Sport say that some teams are getting around the maximum allowed flexing of 2mm by creating a plank which is 'practically pressed into the underbody', allowing for more air underneath and thus greater downforce levels with these ground-effect cars, as the car can run lower.
In addition, this method reportedly allows for the plank to better absorb bumps and so bottoming is less prevalent.
'At Mercedes, they suspect that this is precisely why Ferrari and Red Bull are so much better at dealing with undulating tracks,' state Auto Motor und Sport.
Red Bull have been clear in stating that they will not need to alter the floor on their RB18 to satisfy the technical directive.
The success of the F1 2022 regulations
So far, so good with the new F1 regulations