Ferrari: Reduction to COVID-19 tests not a risk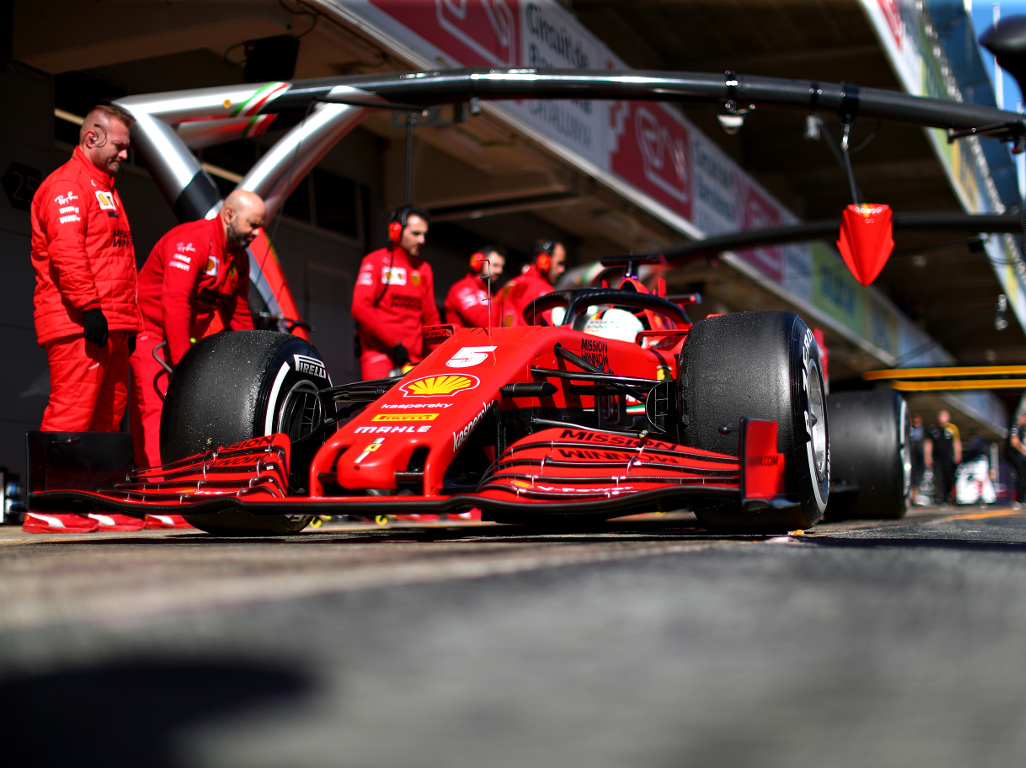 The amount of COVID-19 testing F1 personnel must complete has been reduced, but Ferrari sporting director Laurent Mekies says the series isn't taking a risk.
Originally people in the F1 paddock were going to be tested every two days to ensure they were free of any symptoms, but that has since been extended to five.
Mekies was confident though that F1 was not taking a risk, confirming that tests would be carried out as soon as anyone showed signs of having COVID-19.
And he definitely didn't think it was an effort from the series to avoid anyone testing positive.
Speaking to GPFans, he said: "No, it's very far from that. There will be tests during the grand prix weekend if anybody has symptoms.
"Having followed as a team all these iterations, there have been 20 versions of our procedures, and because it's a fast-changing environment, and in trying to find the right compromise, we think we are operating well above any national or employment law with the procedures that have been set out by the FIA and F1.
"Yes, we did talk about testing every two days at some stage, but it's been relaxed to five days. I think you will see other iterations of the protocol in the coming weeks, I hope in the same direction of relaxing some of these things.
"But if you look at the big picture, we are operating in such a long way to being as safe as possible, that the change between two and five days is not a player."
Such is the complexity of F1's protocols that there will be bubbles of isolation within the bubbles.
"The Formula 1 paddock will be a bubble in such a way that the same restrictions, the same procedures will be applied to everybody that turns up there," said Mekies.
"Inside the bubble of the Formula 1 paddock will be an individual bubble for each team with pretty much no, or minimum interactions between one team and another. So you will not see people from a team having a casual chat with people from another team.
"And inside the team bubble there will be more bubbles – the car 16 bubble [Charles Leclerc] and the car 5 bubble Sebastian [Vettel] – and inside them engineers and mechanics and so on and so so forth.
"Why? In order to be as resilient as possible if there is, unfortunately, a positive case to ensure the number of people that came into contact with that individual is as minimal as possible."
Follow us on Twitter @Planet_F1 and like our Facebook page.