Ferrari reiterate: 2021 rules at beginning stage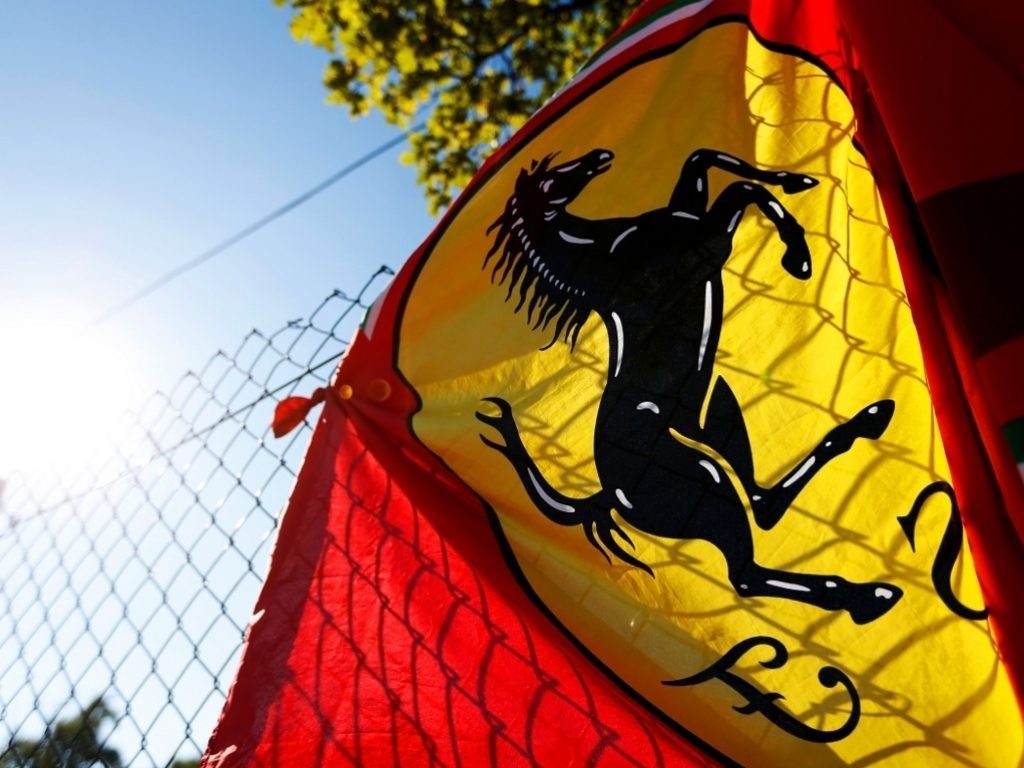 Ferrari may have said yes to Liberty Media proposed 2021 regulations but insist they are still in the "beginning of the process".
Last week Liberty Media and the FIA announced a raft of new rules for 2021 relating to the sporting, technical and financial sides of the sport.
These include changes to the aerodynamics that will result in cars that can follow better but that are slower than this year's cars.
The rules also include a $175m budget cap.
But while Ferrari voted yes, CEO Louis Camilleri says the regulations still need a lot of work.
"I think what was announced over the weekend is really [the] beginning, the beginning of the process," he told Motorsportweek.com.
"It's not even the end of the beginning, so there's still quite a lot of work to do together with Formula 1 and the FIA as well as the teams.
"We've voted in favour of it. And we haven't exercise our veto, right.
"So all-in-all we're sort of satisfied with the direction it's taking, and the principles that have been expounded.
"But clearly, a lot of details still need to be ironed out."
Camilleri highlighted the budget cap, saying Ferrari want it to include the engines.
He said: "The budget cap relates to only certain elements of the actual car [and] the best example is that the engine is not part of the budget cap.
"Our sense is that going forward… our hope is that there will eventually be a budget cap placed on the engine itself."
Follow us on Twitter @Planet_F1 and like our Facebook page.