Ferrari must 'recognise weaknesses and remedy them'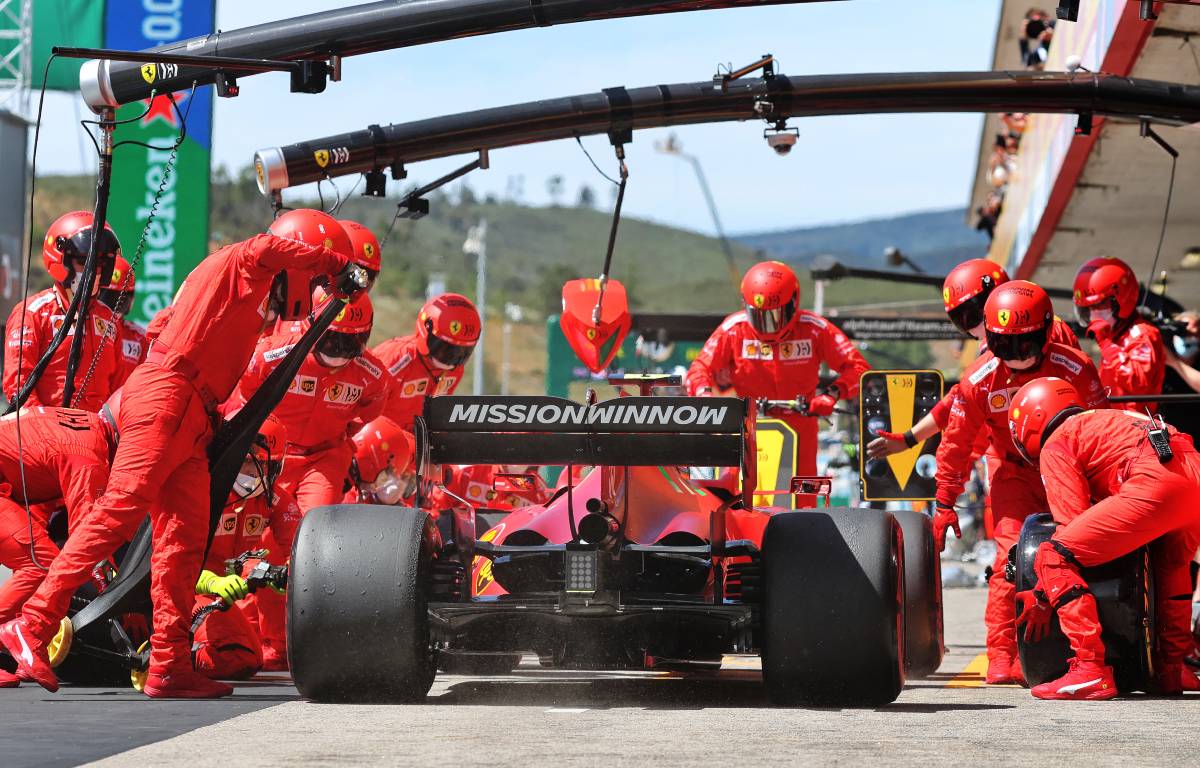 Mattia Binotto is adamant Ferrari's goal in this year's championship is not to finish third, rather to fix everything that went wrong last season.
Ferrari had a torrid time in 2020, down on power with an engine that had been hamstrung by 2019's Technical Directives, losing out in aerodynamics and topping all that with too many mistakes from the team.
This year has already seen a vast turnaround in form with the Italian stable again showing decent straight-line speed and making fewer strategy mistakes, with that putting them in a position to fight for third place in the Constructors' Championship.
That, though, is by no means "our main goal", Binotto told Auto Motor und Sport.
"What is more important is that we prove we can improve in all areas. Aerodynamics, chassis, engine, balance, pit-stops.
"When I look at the first few races, we were among the best at the pit-stops. Only two teams added up all pit-stops, an average of less than three seconds. We are one of them.
"The mentality that every detail counts is back. We are able to recognise our weaknesses and remedy them.
"Nothing happens overnight, but we are on the right way back to the top."
He is, however, happy to see Ferrari in the hunt for best of the rest having thought Ferrari would not be able to make as much progress as they have managed.
"It was what I was hoping for," he said. "Whether it is more or less than expected is a pointless answer.
"It is important to me that we can rely on our data again. The correlation to the racetrack is correct again. We worked through our weak points from the previous year well – the high aerodynamic drag of the car, the engine power, the aerodynamic stability, the downforce in general. That's why I'm happy.
"We are on schedule for the start of the season."
Kit yourself out in Ferrari colours via the official Formula 1 store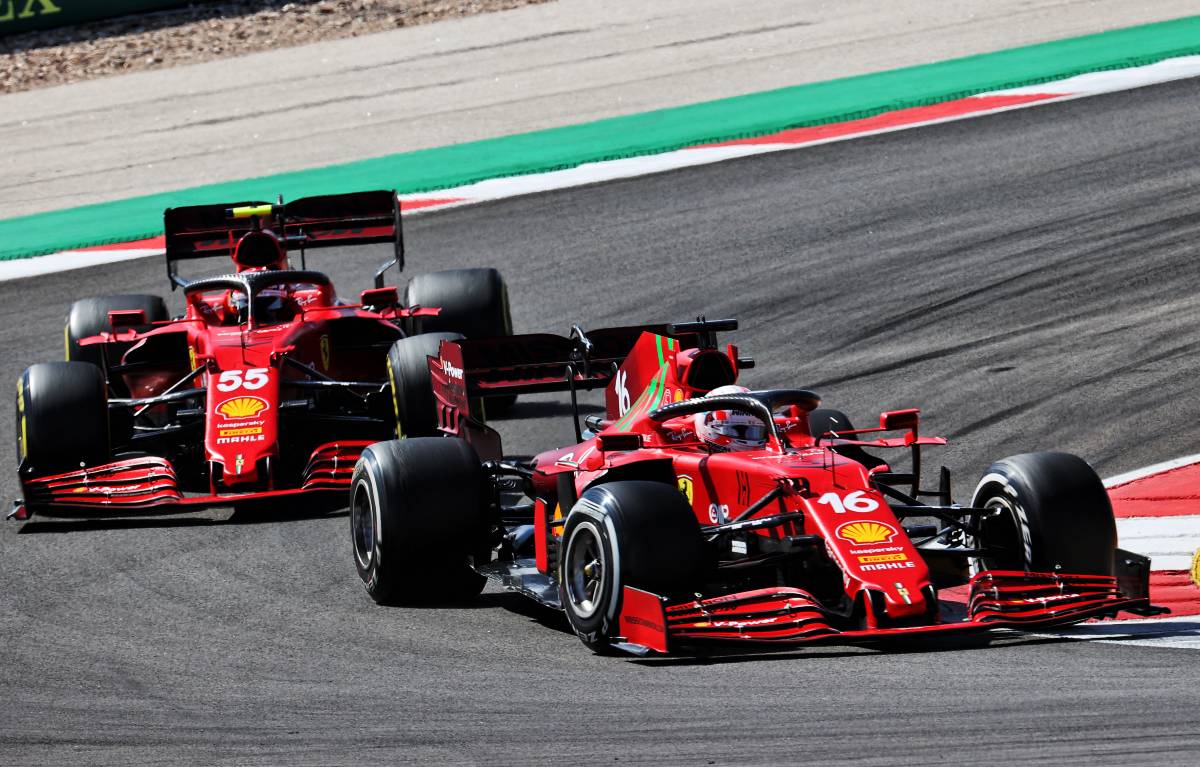 While Mercedes and Red Bull are fighting for this year's championship, McLaren are holding down third position with 65 points, Ferrari five behind.
Fifth-placed Alpine have only 15 points.
Asked whether the battle for fifth could join the fight for third, the Italian said: "I don't think there are two groups. The gaps are so small that a different track layout, a small mistake, a driver who doesn't get the ideal lap can cost you as many positions as possible.
"I expect close fights with everyone in this group. It is too early to say whether there is a particular pecking order."
Follow us on Twitter @Planet_F1 and like our Facebook page