Ferrari and Renault are reported to have already passed initial front crash tests for their 2022 Formula 1 entries.
Work is, of course, taking place on 2021 cars and Ferrari are, according to the Italian version of Motorsport.com, also still developing this season's SF1000 and beginning to look at their 2022 edition when the F1 regulations significantly change.
The Scuderia have "already passed the FIA frontal crash test and the nose of the car has obtained the homologation of the governing body", says the report.
The same applies to Renault, who will be rebranded as Alpine next year when Fernando Alonso makes his return to Formula 1.
Although teams cannot yet work on aerodynamics for 2022, they can make progress on the structural parts of the car.
Ferrari have said that realistically it will be 2022 before they can again challenge for a World Championship or even race victories in normal circumstances.
Get your hands on the official Ferrari 2020 collection via the Formula 1 store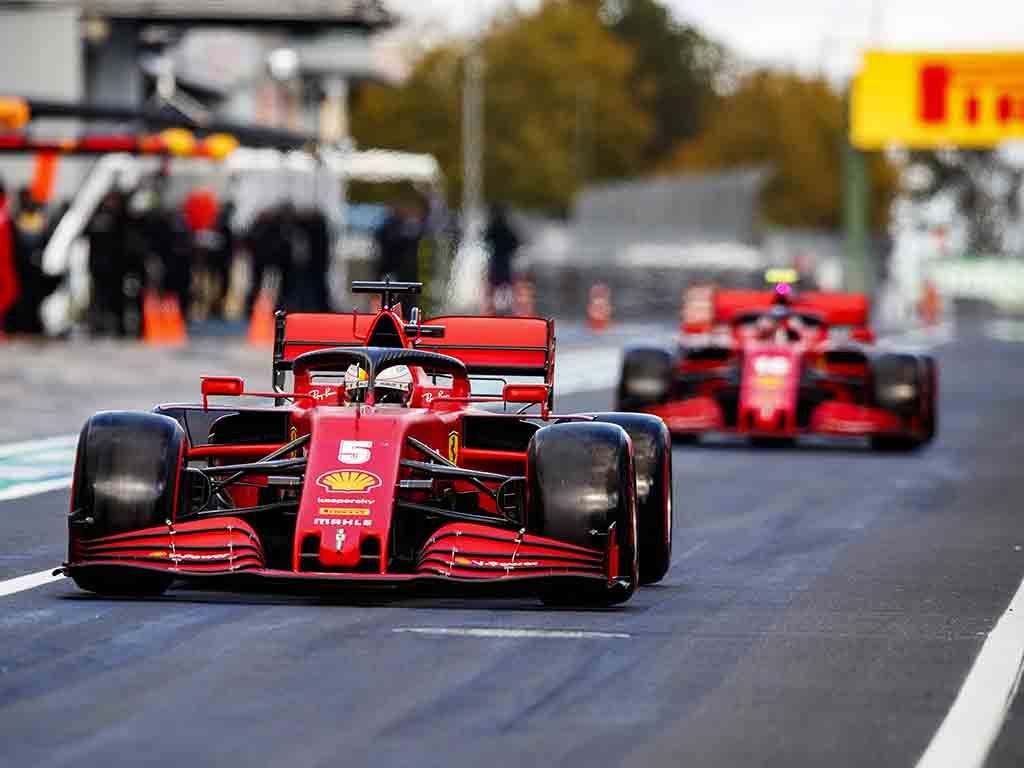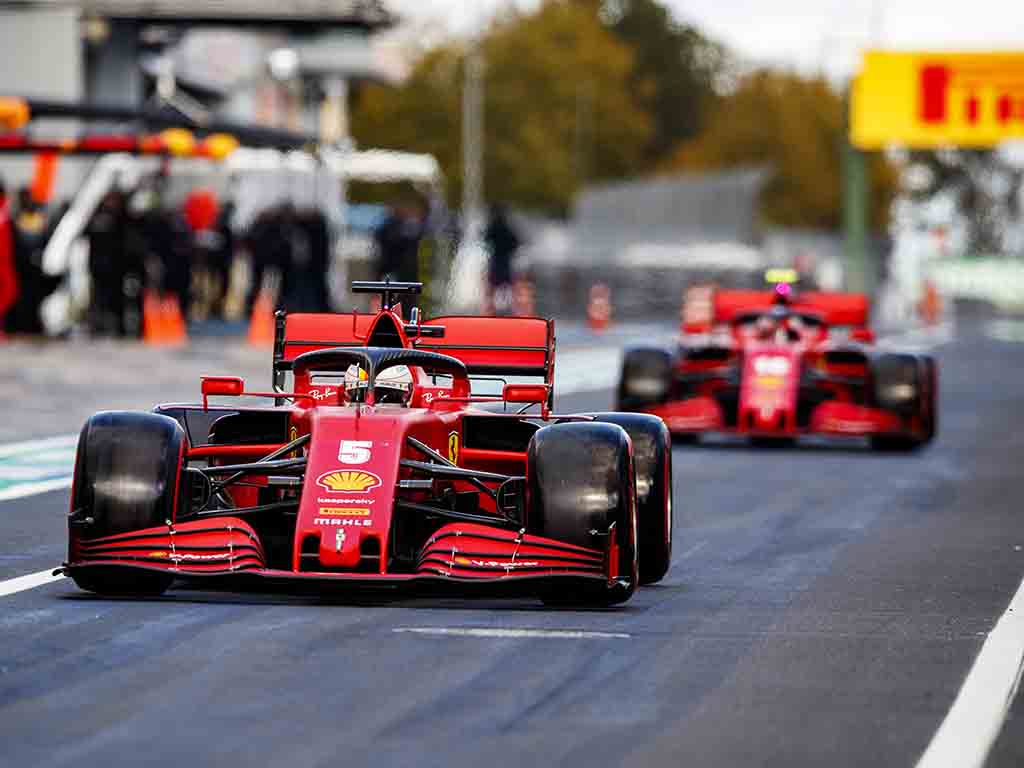 But at least they will have a new engine for 2021, with a comparative lack of power having been one of the major issues in their fall down the pecking order this season – the Italian giants sit sixth of 10 in the constructors' World Championship standings.
In terms of recent developments, Ferrari team principal Mattia Binotto revealed that an upgrade introduced for the Eifel Grand Prix at the Nurburgring had yielded minor progress but nevertheless a "positive" one after Charles Leclerc qualified in P4.
"I think we were not expecting a lot of difference," said Binotto. "It was a small upgrade and it was completing a package we started introducing in Russia.
"The positive is that it was correlating well with what we saw in the wind tunnel and back in the factory. And that somehow means we are moving the car in the right direction.
"There will be some more further upgrades during the remainder of the season, which will be as well important.
"And for us, what's key is the team developing the car, and more important, making sure the direction we are taking the car is the right one."
Follow us on Twitter @Planet_F1 and like our Facebook page