'Ferrari retain veto under new 2021 deal'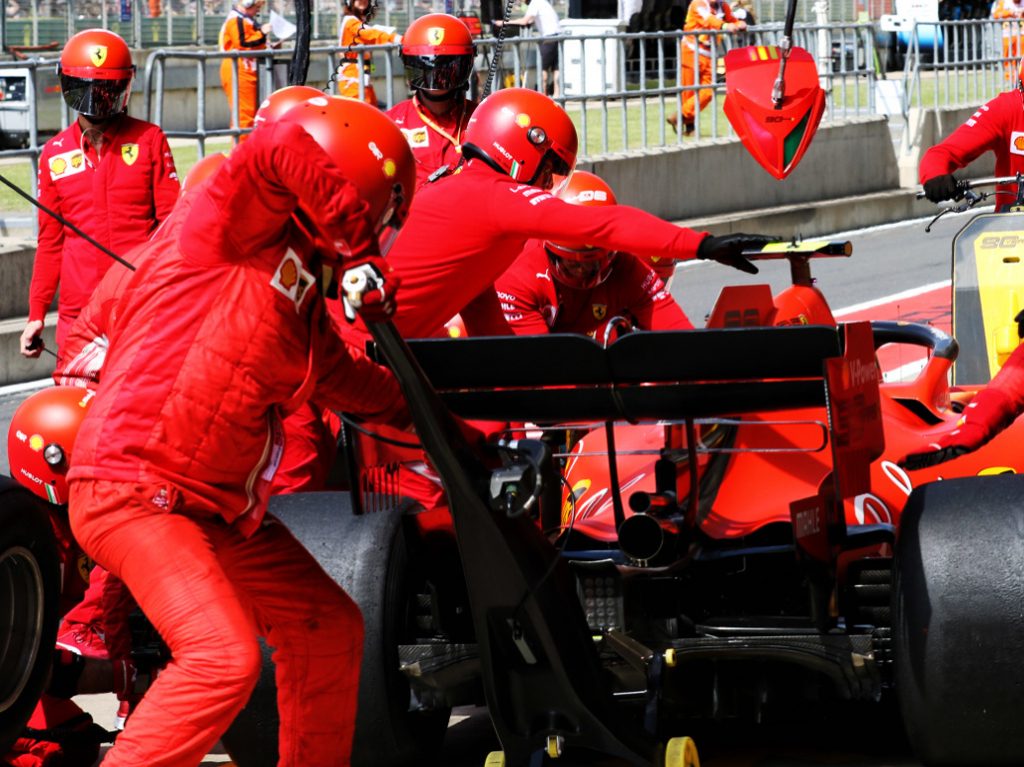 Ferrari will retain their veto right under the new 2021 agreement, however, it will come with "some limitations" reports the Italian media.
Taking over Formula 1, Liberty Media had spoken of their desire to scrap Ferrari's right to veto in the new regulations.
Ferrari, though, defended it.
The longest-serving team in Formula 1, team boss Mattia Binotto said earlier this year that it protects "all the teams" against heavy-handed owners.
"Certainly the veto right is something important for Ferrari but I believe it's something important for F1 overall as well," said the Italian.
"Somehow it's not only protecting us but it's protecting all the teams maybe against some decisions which could be against the spirit or the interest of the teams themselves, something that we are starting discussing with both the FIA and F1.
"I think we are doing well in that respect and hopefully we can keep the same rights."
According to Gazzetta dello Sport, Ferrari have won their battle to retain their veto.
The Italian publication states that under the new 2021 regulations, which last week were hammered out during a meeting in Paris, Ferrari have 'basically kept the bonuses and the right of veto, but with some limitations.'
Under the revamped veto, in the case of controversy they can only take the matter before the FIA's Court of Appeal while the veto can only affect regulations relating to power units, finances and the 'DNA of F1'.
Ferrari is the only team that has competed in Formula 1 since the very first official race in 1950.
Follow us on Twitter @Planet_F1 and like our Facebook page.