Ferrari has announced that Charles Leclerc suffered an MGU-H and turbo failure while leading the Spanish Grand Prix.
After two wins in succession for title rival Max Verstappen, Leclerc was looking set to deliver the perfect response in Barcelona with the upgraded F1-75.
Topping every practice session and then taking pole for the Spanish Grand Prix, Leclerc kept his lead at the start and built a gap from there, seemingly well on his way to a third victory of the season.
Disaster struck though on Lap 27, the Monegasque driver suddenly slowing after what sounded like the turbo letting go.
It was the end of Leclerc's race and also his Drivers' Championship lead for now, Verstappen going on to win and create a six-point buffer over Leclerc.
Red Bull are now also the new leaders of the Constructors' Championship, usurping Ferrari.
The power unit which failed Leclerc was sent back to Maranello for inspection, with the Italian outfit now confirming that the turbo and MGU-H let go in Barcelona.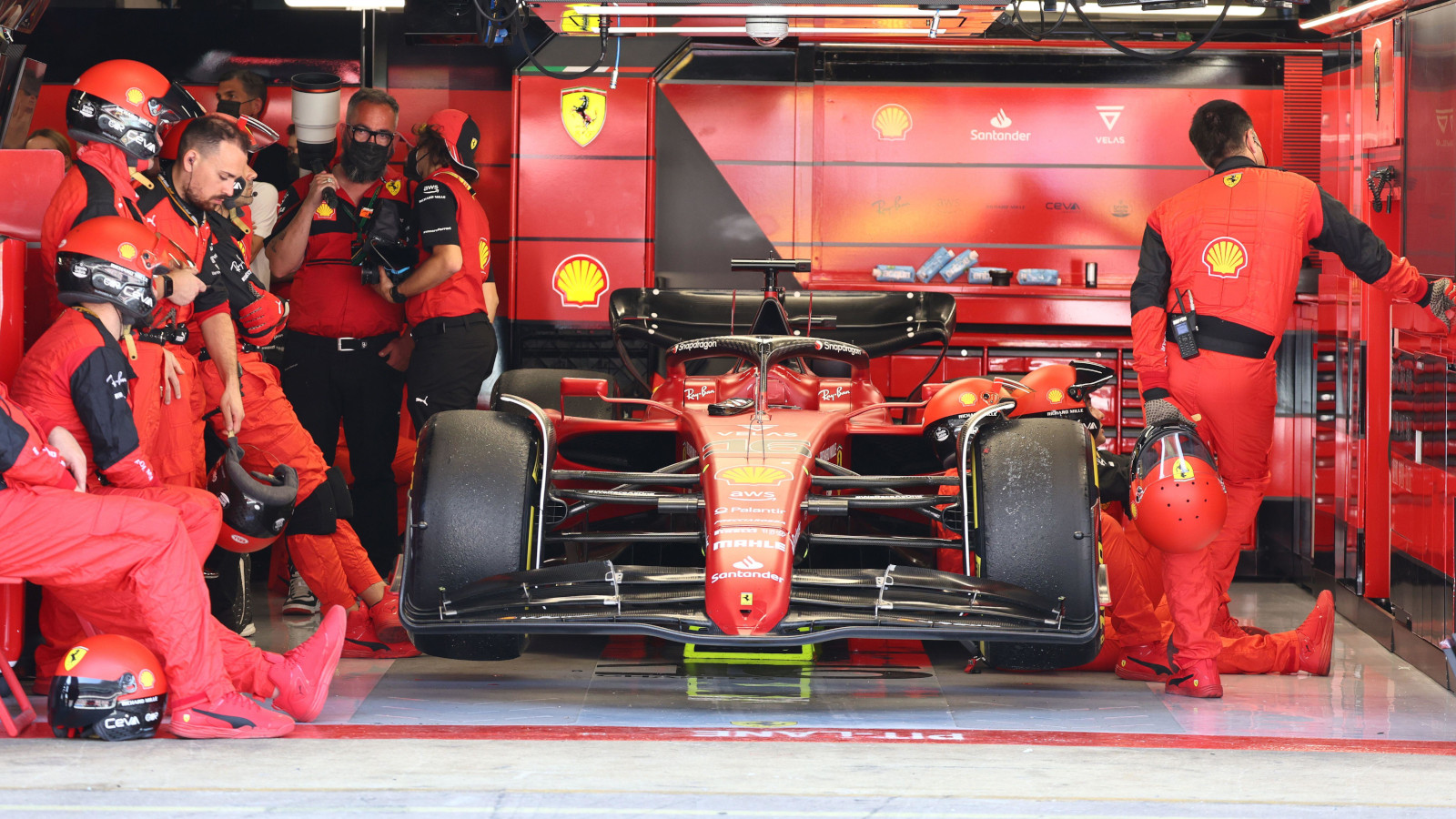 "Having examined the PU from Leclerc's car, we found the turbo and MGU-H are damaged and cannot be repaired," read the statement, as reported by Motorsport.com.
"However, having fully analysed the failure and its cause, we are satisfied it did not occur through a design fault or reliability issue with these two components or any other elements of the PU."
But, while Ferrari are content that the failure happened as a result of factors outside of their control, it will nonetheless mean that if Leclerc takes new components for the upcoming Monaco Grand Prix, then he will be onto his third and final allowed.
With Leclerc and Ferrari now playing catch-up in their respective championships, Leclerc warned that reliability issues like these can not be allowed to become commonplace.
"It is a shame," he told Sky Sports. "In those moments I feel like there is nothing more I can do apart from looking at the positives and there are plenty this weekend.
"We will look at this issue and we cannot afford for this to happen many times in the season."
The positives Leclerc referred to was Ferrari's upgrade working as intended, allowing for strong qualifying and race pace, as well as improved tyre management.