'Feels like Ferrari sent to back for bad behaviour'
Martin Brundle has likened Ferrari's Spa display as if "they have have been sent to the back of the class for bad behaviour".
There are many factors contributing to the Scuderia's rapid decline, but one of the leading causes has been their weakened power unit due to Technical Directives issued by the FIA in late 2019.
Ferrari's power unit in particular was the subject of an FIA investigation, however the details of which have never been made public due to a 'private arrangement' between the Prancing Horse and the governing body.
Brundle has been one of the leading critics of Ferrari, saying he has "no great deal of sympathy for them" having felt "misled by their performances" in 2019.
And Ferrari's dismal display at Spa was one of the subjects of discussion in Brundle's post-Belgian Grand Prix column for Sky F1.
"Seventy-three seconds behind the winner was the first works Ferrari in 13th place of the 17 finishers," Brundle said.
"That would likely have been 14th had Carlos Sainz's McLaren not failed going to the grid. And that is the kind of pace Ferrari truly had all weekend, having won the race from pole position last year.
"Whatever they were doing with the power unit last year which had to be stopped, and we are not allowed to know about, has decimated their performance.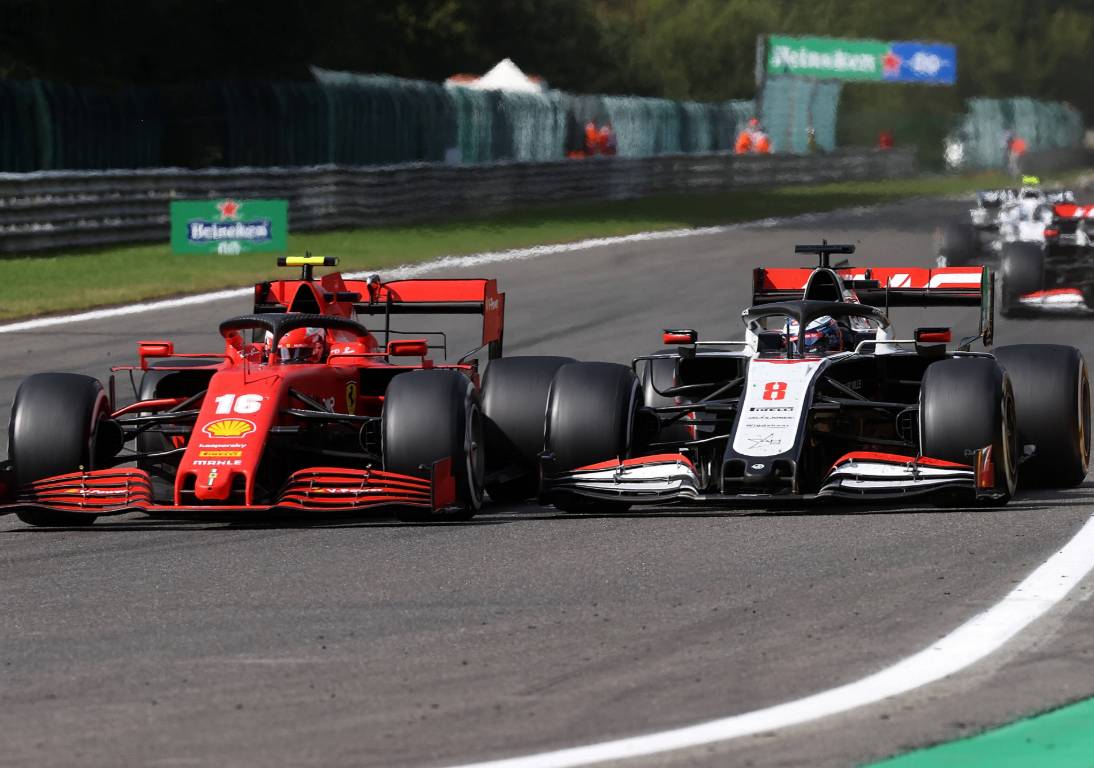 "But that does not explain how Kimi Raikkonen, similarly powered in an Alfa Romeo run on a much smaller budget, passed and stayed ahead of Sebastian Vettel.
"It is as if Ferrari have been sent to the back of the class for bad behaviour, but their car should still be faster than Alfa.
"Charles Leclerc has been outperforming his Ferrari of late but not on this particular Sunday. It was painful to watch and not at all what F1 needs."
Brundle feels like 2022 and the introduction of new regulations is cause for widespread optimism for all of the grid including Ferrari, but more short-term pain looks to be on the way.
He added: "There's enough money in F1, and hopefully structure with the new running budget cost caps in 2021 and new cars in 2022, to have a grid of 20 cars covered by less than a second. We have to close the pack for our healthy future in F1.
"The next two races in Monza and Mugello could well be purgatory for Ferrari."
Follow us on Twitter @Planet_F1, like our Facebook page and join us on Instagram!