Ferrari set to debut new power unit in Austria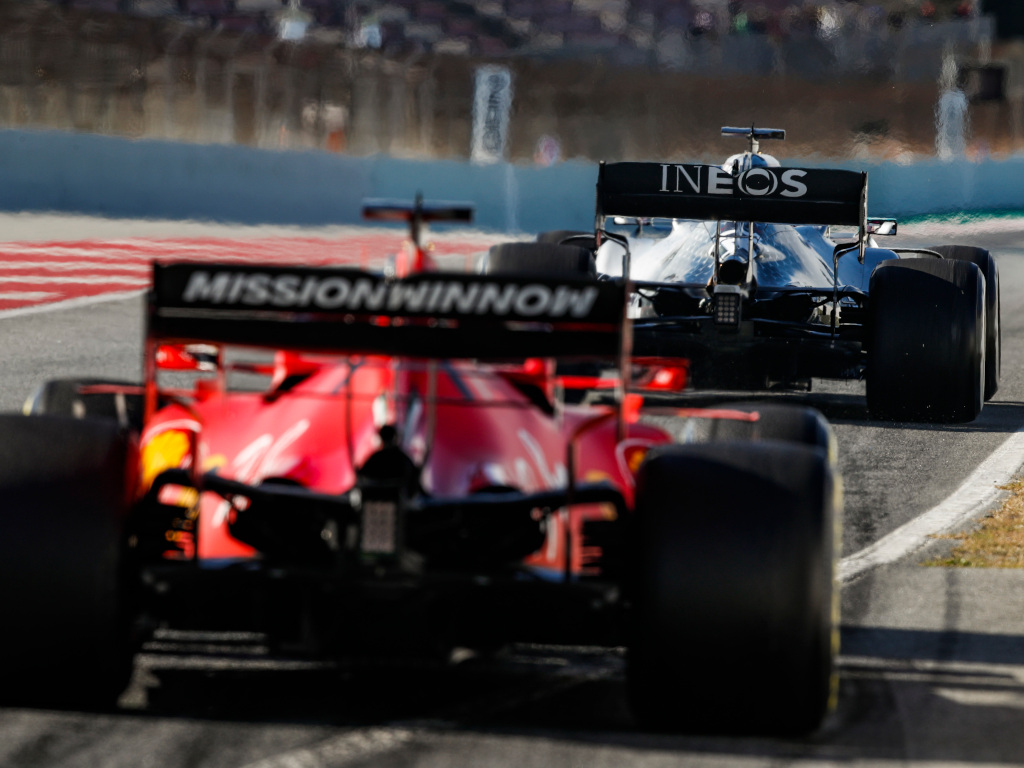 Ferrari are set to introduce a new power unit worth an extra 15hp in Austria, according to a report by Motorsport.com in Italy.
The Scuderia are used to generating all the hype in pre-season testing but, this year, Ferrari boss Mattia Binotto painted a pretty miserable picture of Ferrari's performance and consistently stated they were falling down the pecking order.
But, the Italian publication believe improvements have been made during this extended off-season and the engine used in pre-season will be replaced by a better-performing power unit for the season opener in Austria on July 3-5.
The report states: 'The Ferrari power unit 062/2 will debut in Austria and passed the reliability test after showing initial durability problems. The 062/1 version [used in pre-season] will not be used in races.
'062/2 will be the engine specification that will be homologated for 2020 and Ferrari should benefit from about fifteen more horsepower than the engine that failed to impress in Spain.'
However, if Ferrari has indeed found improvements in the engine department, there is still an expectation that they will sit third in the pecking order behind Mercedes and Red Bull as they will have not stood still during the extended hiatus.
The report added: 'The SF1000 has shown some progress, but in Austria there won't be all the modifications, especially aerodynamic, so it's foreseeable that they will still be third in the pecking order, but closer to Mercedes.
'A growth of two or three tenths of a second per lap.
'It is possible that the aerodynamic modifications to the front end of the SF1000 will be seen later, because the time available to produce the new carbon parts has not been sufficient since the reopening date.
'The stringent safety protocols certainly do not facilitate collaboration with suppliers.'
Follow us on Twitter @Planet_F1 and like our Facebook page.