Major Italian consumer group, Codacons, has asked the government to seize Ferrari's new SF1000 because of its Mission Winnow branding.
Mission Winnow is a campaign led by Philip Morris International, a long-time sponsor of the Scuderia. However, that particular branding was forced to come off the Ferrari SF90 at several stages last season following investigations into whether it  breached strict advertising laws on tobacco products.
The Mission Winnow website denies this campaign and its accompanying logos act as subliminal advertising for tobacco products and stress that 'since 2007, we have voluntarily removed all tobacco branding from the cars, bikes, drivers' and riders' uniforms and racetrack signage, even in countries where such branding was or is permitted'.
But, Codacons, dispute the claim that Mission Winnow is not vehicle for subliminal advertising which is banned in both direct and indirect forms in Italy.
"The Ministry's opinion states that 'the Mission Winnow brand used on the occasion of Formula 1 sporting events allows, through the links on the site of the same name, a promotion, albeit indirectly, to an important manufacturer of cigarettes and new tobacco products'," a statement read.
"Strengthened by the decision of the ministry that confirms us across the board, we will start legal proceedings against Ferrari," Codacons president Carlo Rienzi added via Italian publication AutoMoto.
"We will also ask for the new 'SF1000' single seater that was presented yesterday in Reggio Emilia to be seized."
The Mission Winnow branding features prominently on the new car, as well as on the new racing overalls for Sebastian Vettel and Charles Leclerc.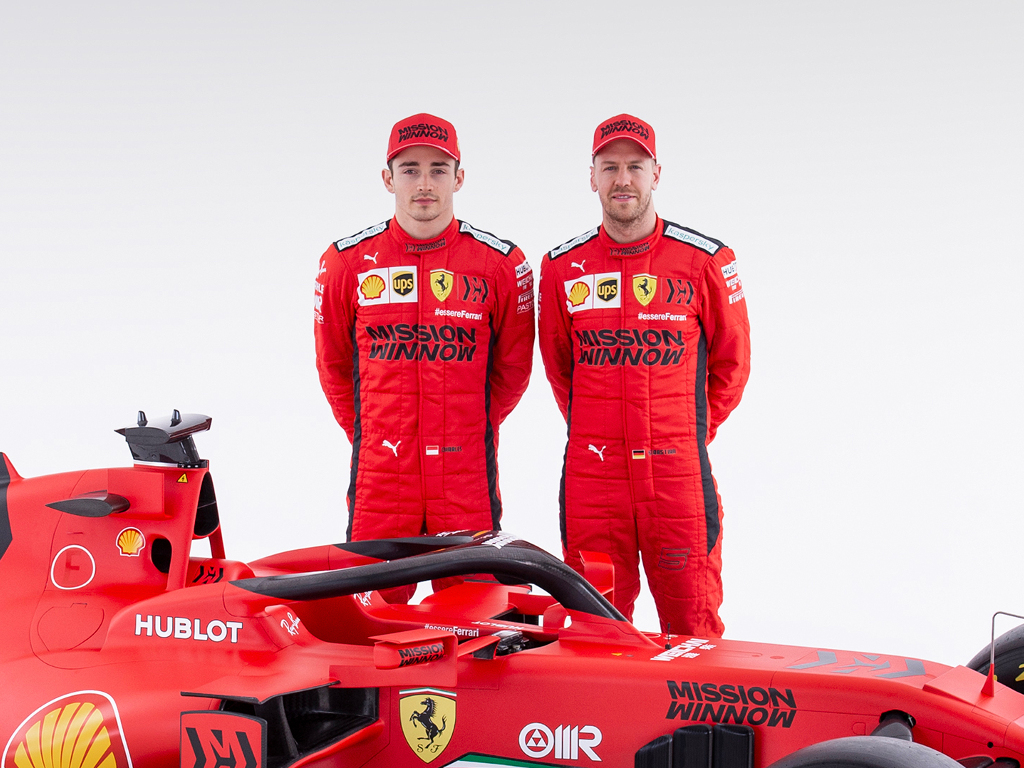 Follow us on Twitter @Planet_F1 and like our Facebook page.