Binotto: Ferrari SF21 barely developed in-season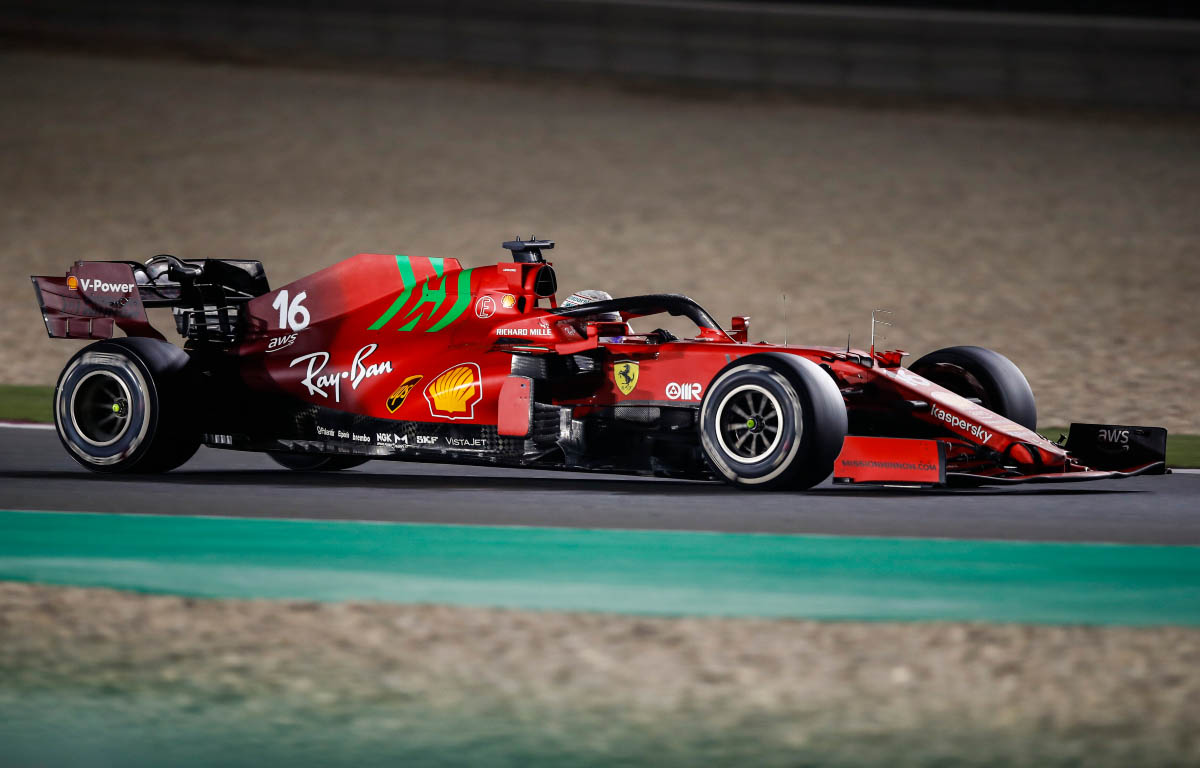 Ferrari team principal Mattia Binotto says his team have not compromised their development of next year's car to improve their 2021 challenger.
The Italian team appear to have experienced a marked improvement in performance over recent races which, combined with a relative decrease in competitiveness for McLaren, has seen them open a 39.5-point lead against their rivals to take P3 in this year's Constructors' Championship.
Binotto admitted recently he cannot wait for the season to end, given the "scrambling" being done to perfect their 2022 car with the massive regulation changes on the horizon, coupled with every team deciding to halt upgrades on their current cars.
But the Ferrari team boss said they have made only minor tweaks to the SF21, with any upgrades in their power unit preparing them for next year and beyond.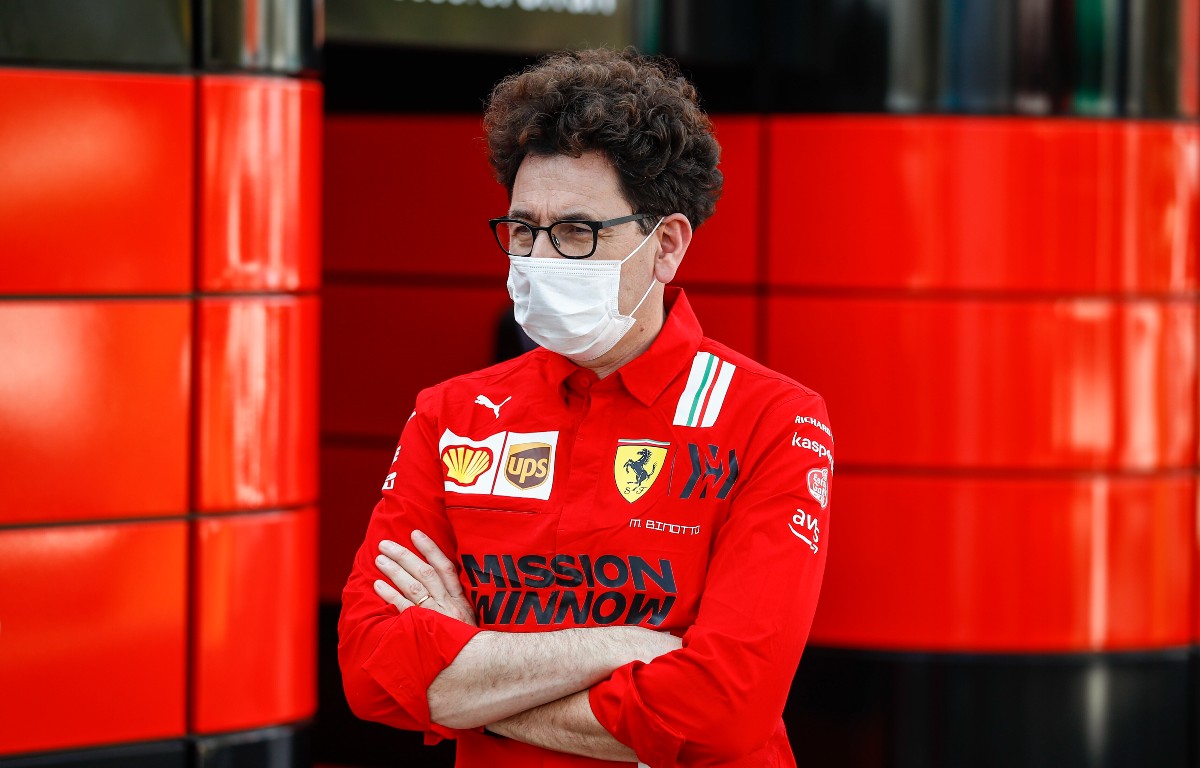 "We never really developed the current car," said Binotto, quoted by Motorsport.com. "We introduced a couple of developments at the very start of the season and that's it.
"Except for the power unit later on. But the power unit, again that was a development in view of 2022, so all our effort from the very start of the season has always been the 2022 car – we never compromised it.
"So let's say it never came into our mind even to at some stage to try to penalise 2022 for the benefit of 2021.
"We knew we could have fought for third place at the start of this season, we knew it could have been very tight. But we knew our main objective in 2021 was not third place but to try to improve in all the details as a team, and third place has simply been an output of it.
"I think if today we are reaching third place it's because the team, the way they are working at various weekends, has certainly improved a lot since the start of the season and not because the car itself has developed."
Ferrari have enjoyed a much more encouraging season in 2021 after their troubles last term, which saw them take their lowest finish in the Constructors' standings for 40 years.
With that, Binotto believes the Scuderia can feel proud of what they have managed to achieve and the progress they have made in that time – including two pole positions for Charles Leclerc this year.
"If I look at where we were last year – sixth, with little points in the championship – I think we made the most of what we could do with the current regulations and most of the car had also very limited opportunities of development as well in 2021," said Binotto.
"So overall, I think the team has made great progress with what it was possible to do, and for that I am so happy because yes, the third position is a great output of the efforts."
PlanetF1 Verdict
Ferrari have barely developed this year's car
Mattia Binotto has revealed Ferrari have not developed this year's car so they can focus on 2022.