More shots of the new Ferrari SF21 livery
After a dreadful 2020, here is the SF21 which Ferrari hope will revive their F1 fortunes and restore them as regular podium challengers at the very least.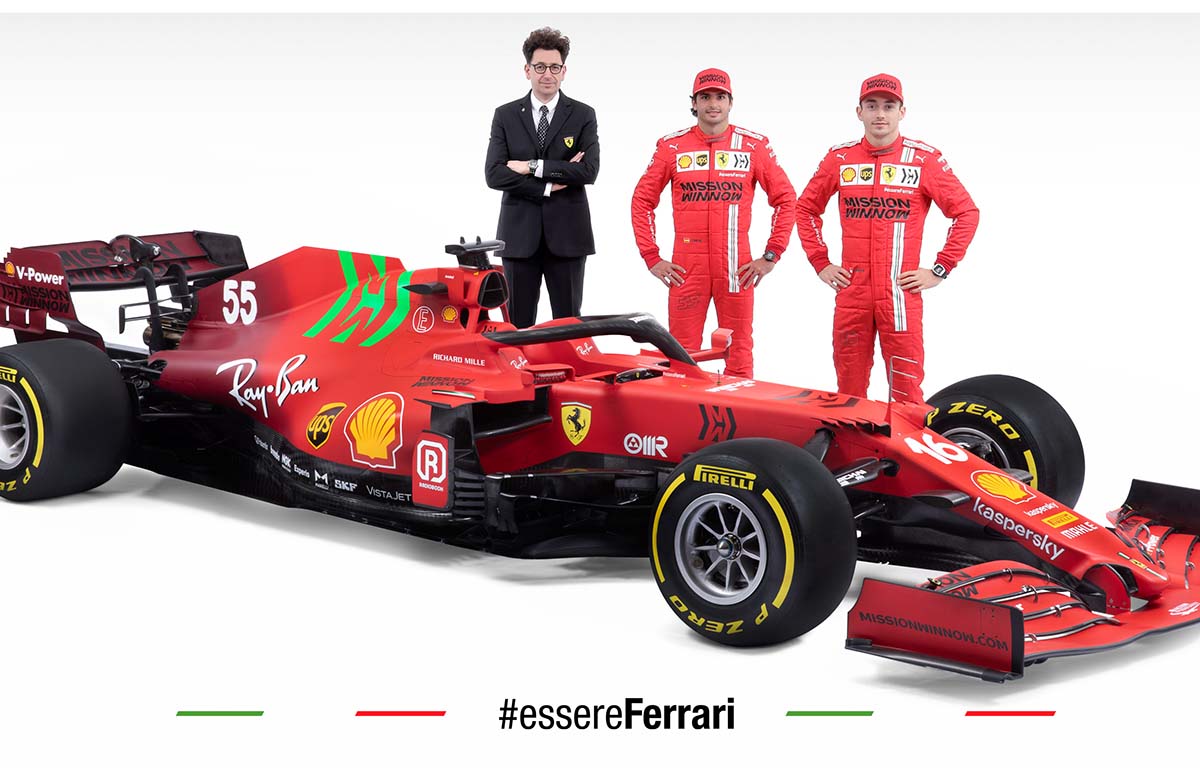 Unveiled in Bahrain two days before pre-season testing, it has a nice, easy-to-remember title after the name of last year's ultimately disappointing car reflected Ferrari reaching 1,000 World Championship races, which occurred in the Tuscan Grand Prix at Mugello.
This season should be much more straightforward all round for the Italian giants, with the scheduled 23 races kicking off with the Bahrain Grand Prix on March 28.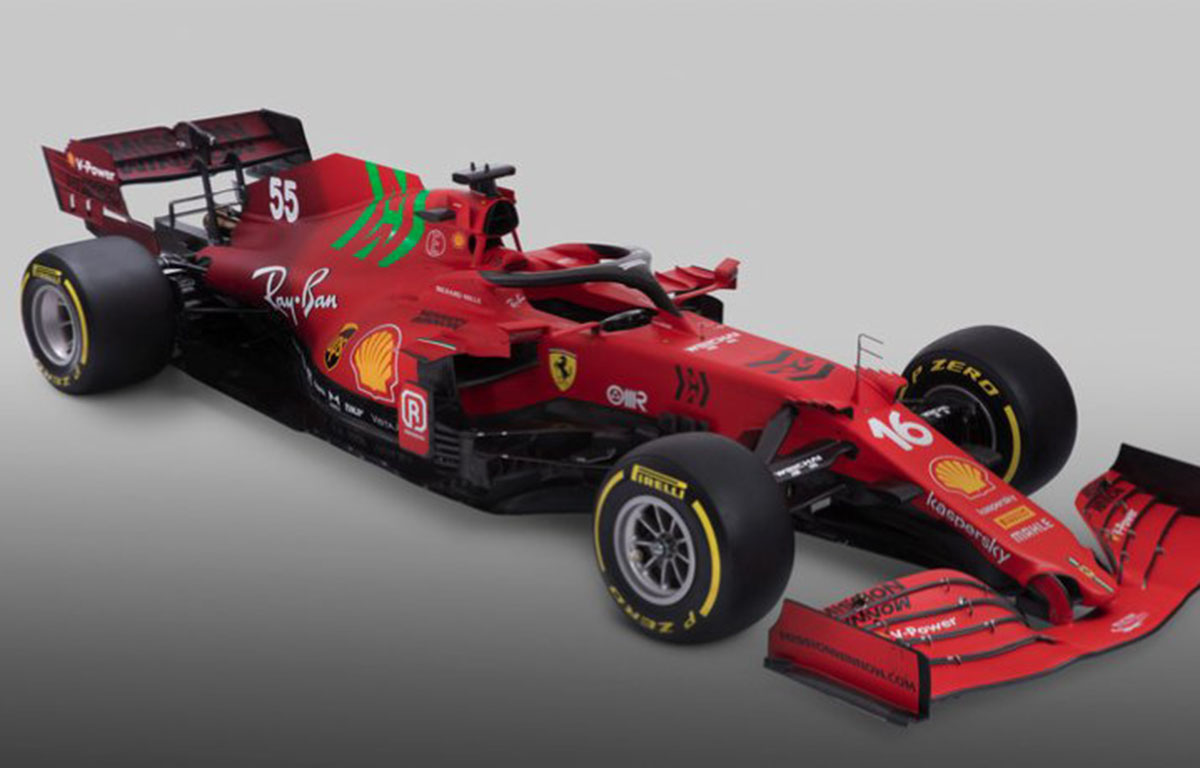 Last year, due to the health pandemic, no F1 action had taken place by the time Ferrari announced in May that it would be Sebastian Vettel's sixth and last campaign with the team, Carlos Sainz swiftly announced as his successor to line up alongside Charles Leclerc.
Although Leclerc drove well for most of the season when it eventually got under way in July, with podium finishes in two of the first four races, Vettel struggled and P3 in difficult conditions at the Turkish Grand Prix was the only tangible highlight before his emotional departure.
Ferrari finished a miserable sixth in the Constructors' World Championship and fared particularly badly on power circuits such as Spa and Monza, where their comparatively poor engine was shown up to the worst effect.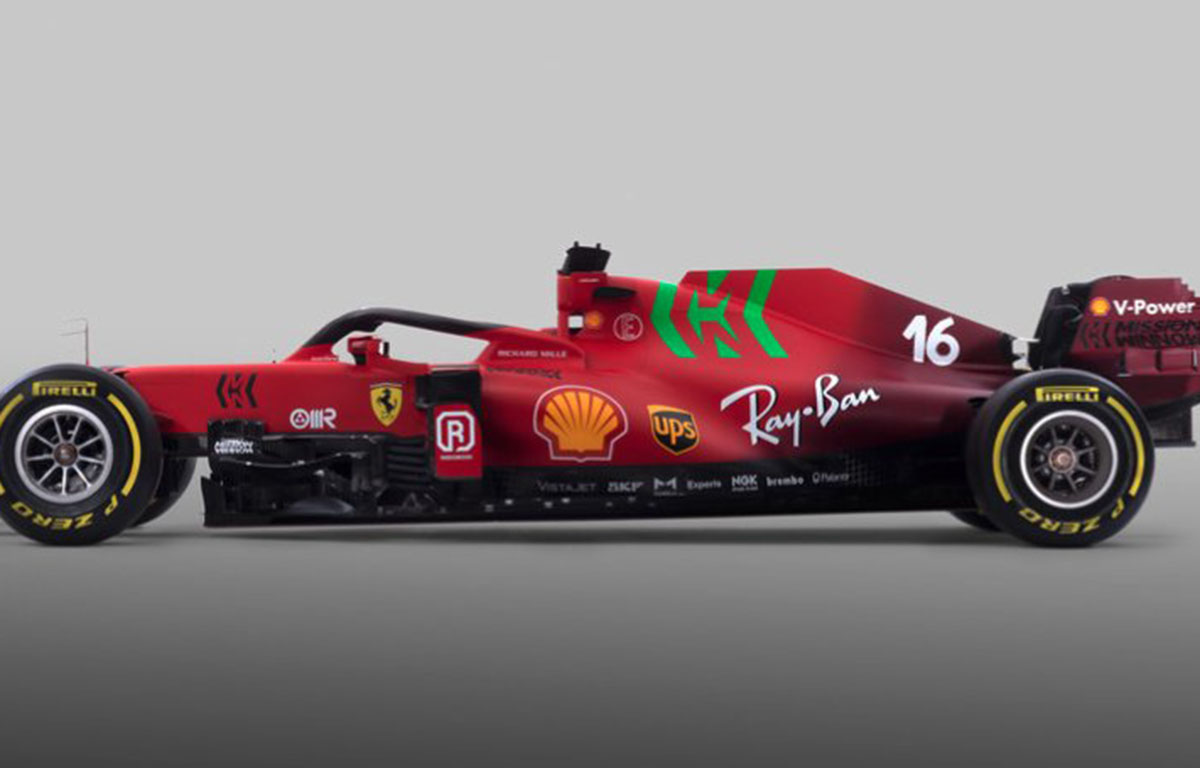 Get 25% off annual F1 TV subscriptions and using the promo code F1TV25 at the checkout!
The hope at Maranello is that the power unit in the SF21 is a big improvement and will be the biggest factor in pushing them up the grid.
Sainz's arrival is also important as the 26-year-old Spaniard offers a younger, dynamic, perhaps more hungry colleague to keep Leclerc on his toes – although there is a distinct sense the man from Monaco remains the driver on whom Ferrari are pinning future title ambitions.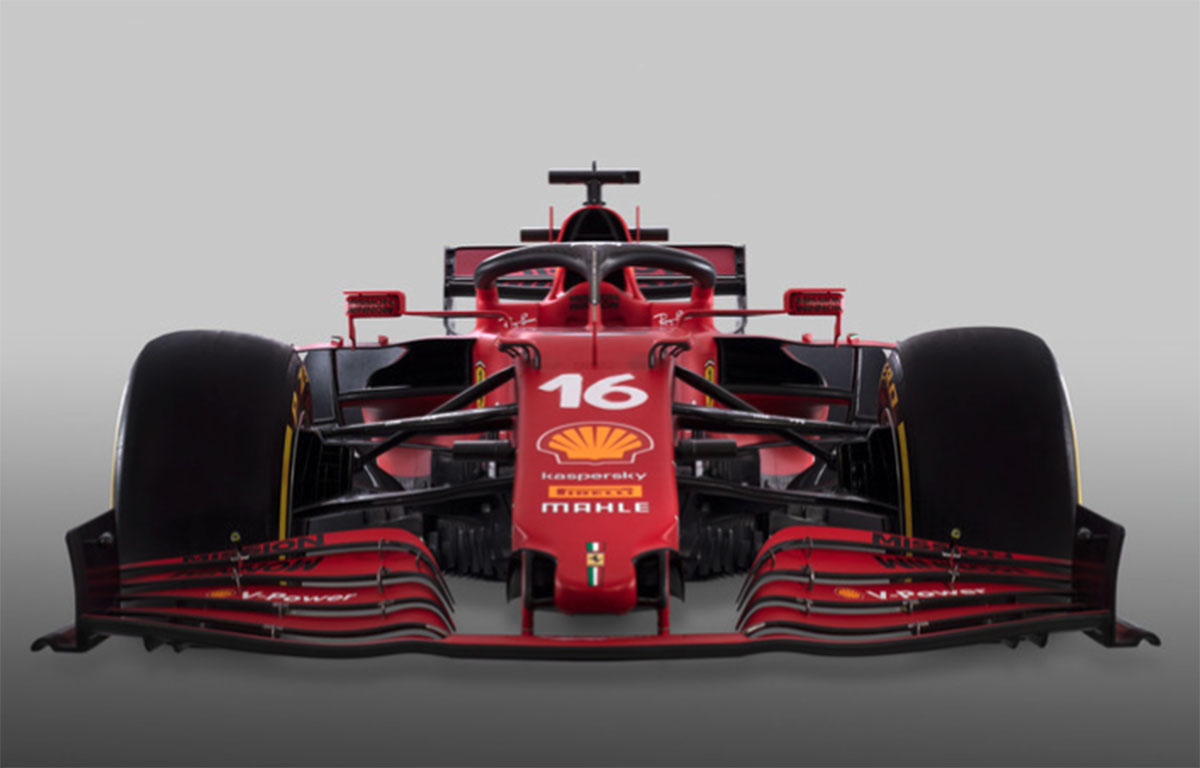 However, to realise those aims, there is little doubt the Scuderia will have to wait until 2022 at the earliest when the big regulation changes come in, having accepted they will not be in a position to threaten Mercedes before the new era.
For the time being, team principal Mattia Binotto is keen to enjoy a cleaner campaign than was the case in 2020.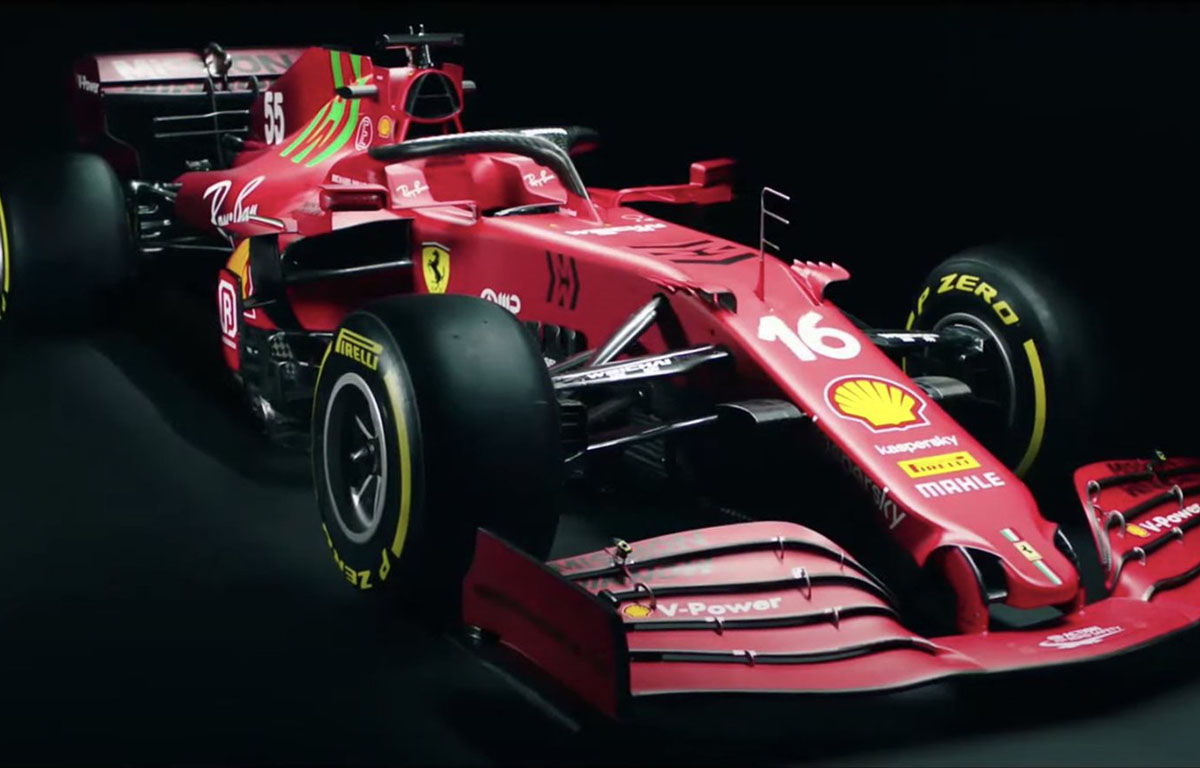 In a video presentation at Ferrari's initial launch event, he said: "The path that lies before us is long and full of obstacles. It's entirely possible there will be setbacks and mistakes.
"Some of them are inevitable, others are intolerable. The important thing for us is that any weak spot becomes an opportunity for our team to improve, with the right spirit."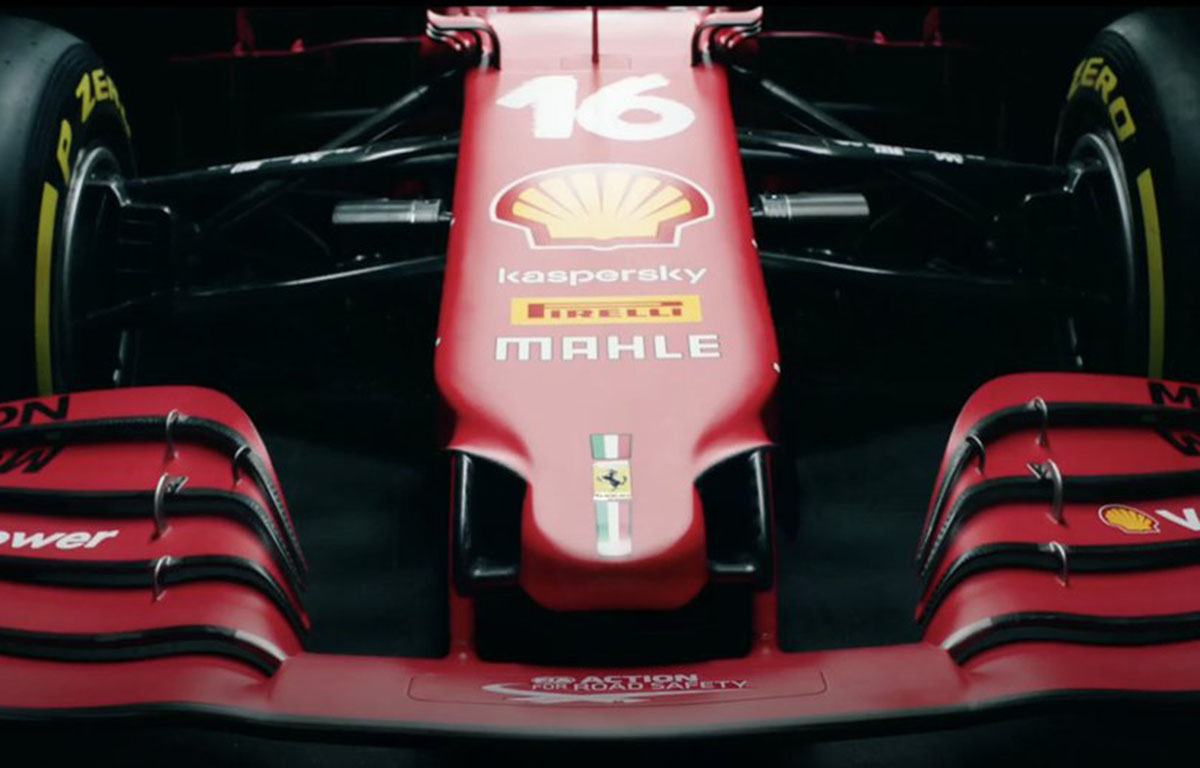 Follow us on Twitter @Planet_F1 and like our Facebook page