State-of-the-art Ferrari sim to be used before end of 2021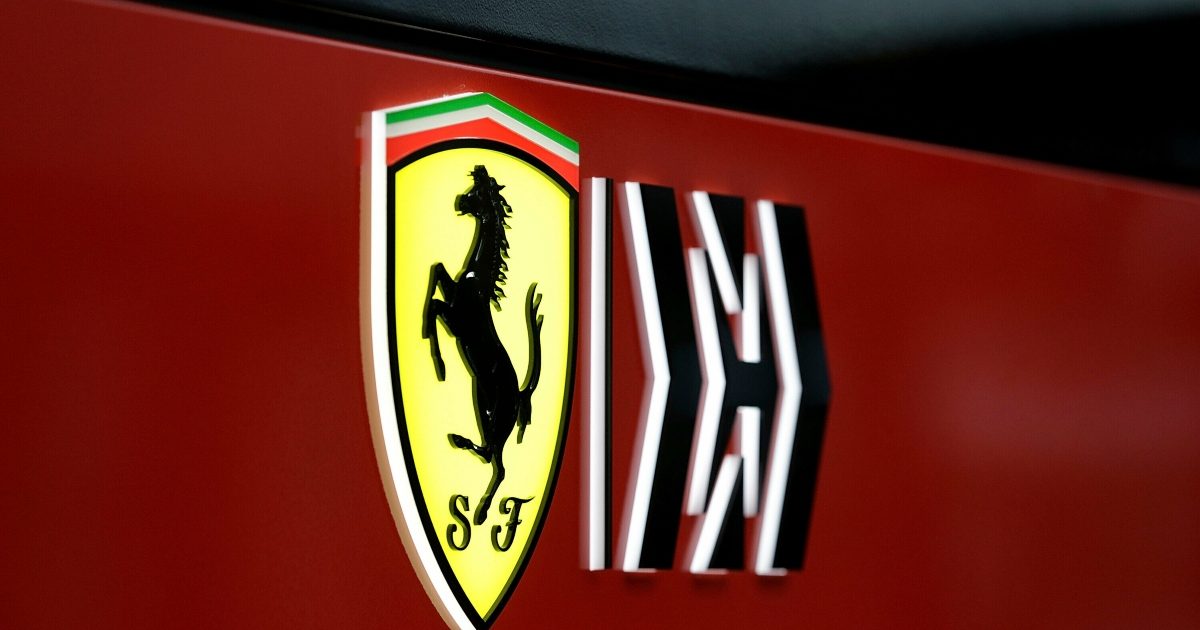 Ferrari hope to use their new simulator for one of the remaining rounds of the 2021 campaign to prepare it for next season. 
The Italian team are ending the current season with a bang, looking very much the strongest of the midfield teams now.
They look set to prevail in the battle for P3 in the Constructors' Championship with McLaren, holding a 31.5 lead over their rivals with three rounds to go.
While that would be a huge step forward given they were towards the lower end of the midfield in 2020, the team are ultimately aiming for more and want to fight for wins regularly in 2022 and beyond.
To help achieve that goal, they partnered with UK-based simulator firm Dynisma to build a new simulator, which took two years to design and build, under the guidance of former Ferrari engineer Ashley Warne.
The work on the facility was completed in July this year and the primary aim at the time was to start using it before the end of 2021 to develop their car for next season.
It now seems all but certain they will be able to do so, with team principal Mattia Binotto saying it is ready to go and will be used for one of the remaining rounds of this campaign to prepare it for the winter break and beyond.
"We are commissioning the simulator," said Binotto, quoted by the Italian branch of motorsport.com.
"That is to say we are completing the development, having made a comparison of data with the old one.
"Our intention is to use it officially between now and the end of the season to prepare for a grand prix so it can be fully homologated and ready for next season."
They put on quite a show this weekend 😁

Some great battles in São Paulo from @Charles_Leclerc and @CarlosSainz55 👏#essereFerrari 🔴 #BrazilGP pic.twitter.com/v5NNK0MHgg

— Scuderia Ferrari (@ScuderiaFerrari) November 15, 2021
The main reason why Ferrari have got ahead of McLaren in recent rounds this year is due to the engine upgrade they introduced shortly after the summer break.
It has made the car one of the fastest on the grid in a straight line. But while the engine may be very strong already, Binotto says the team intend to continue developing it going into next year too.
"We are working tirelessly on the power unit for 2022," he said.
"Many components will already be new at the start of the season. Then we have to see how we proceed by September."
Ferrari deserve credit for late-season power gains
While McLaren had the third spot for a good while, Ferrari now occupy the position.