Can Ferrari's reported upgrade delay the inevitable in Singapore?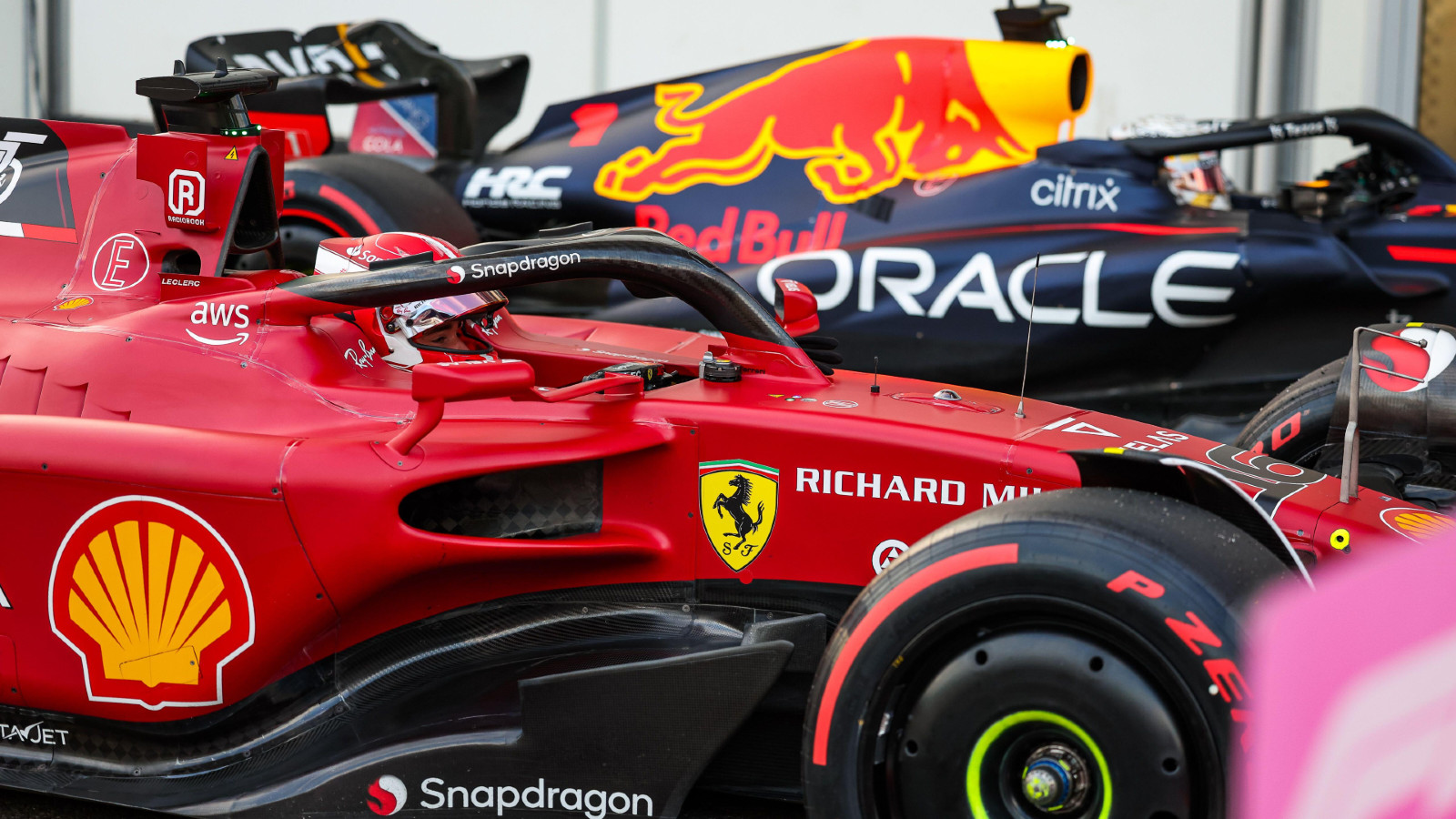 Max Verstappen and Red Bull are surely destined for title glory, but could a Ferrari upgrade delay celebrations for another round at least?
Although not mathematically the case, effectively Ferrari's title hopes are over for 2022, the Scuderia going into the Singapore Grand Prix, the first since 2019, 139 points behind Red Bull in the Constructors' standings.
Meanwhile, in the Drivers' Championship, Ferrari's Charles Leclerc may be P2 in the standings, but a gap of 116 points at this stage is pretty much insurmountable with six rounds to go.
Verstappen is looking to see out the season in style, on a run of five successive wins having galloped clear of the chasing pack, but Ferrari are apparently not yet ready to wave the white flag and put everything into their 2023 challenger.
Instead, Motorsport.com's Italian branch has reported that Ferrari will bring upgrades to Singapore, rejuvenated by their showing at Monza on home turf, with another planned before the season is out. So, will this be enough to keep the title fight technically alive?
Well, it should be, as Verstappen will need a pretty underwhelming display from Ferrari if he is to be crowned a two-time World Champion at the 3.1-mile, 23-turn Marina Bay Street Circuit, as he would need to outscore Leclerc by 22 points to seal the deal there and then.
That would mean that if Verstappen wins in Singapore, a very likely outcome, then Leclerc cannot finish P9 or lower. If Verstappen wins and takes the fastest lap bonus point, then P8 or lower for Leclerc ends his title hopes.
Upgrades or no upgrades, Ferrari at the very least would expect to be the third-fastest team behind Red Bull and Mercedes, which would be enough to keep Leclerc in contention, but as Ferrari have demonstrated a fair few times this season, a costly error or reliability disaster can come into the equation.
So, while Ferrari should extend this title fight into the Japanese Grand Prix, it would take a brave individual to predict that with absolute conviction.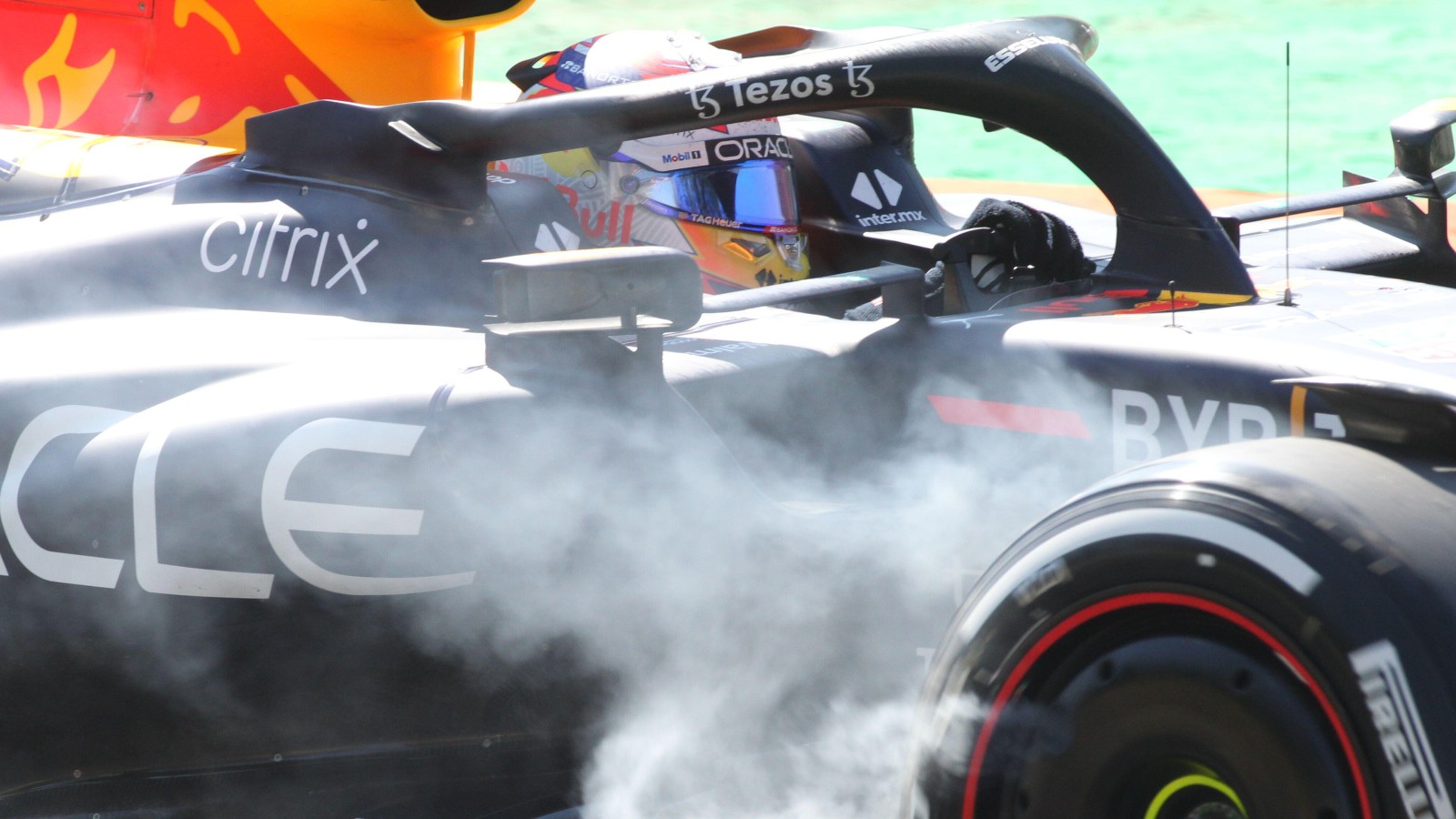 Verstappen's team-mate Sergio Perez also remains a title contender mathematically, with Verstappen needing to outscore the Mexican racer by 13 points in Singapore to eliminate him from the equation, while outdoing George Russell by six points or more would mean the same fate for the Mercedes driver.
A Mercedes driver has now been on the podium in eight of the last nine races, and although Russell named the United States Grand Prix as their next best chance of scoring a first win in 2022, the Silver Arrows cannot be ruled out in Singapore, especially if things do not go quite to plan for Red Bull and Ferrari.
Both of those teams know all about that thanks to the events at the start of the 2017 Singapore Grand Prix, both Ferraris and Verstappen eliminated in that collision.
As for Russell's Mercedes team-mate Lewis Hamilton, he is running out of chances to extend his streak of winning a race in all of his Formula 1 seasons. He may not care about this record, so he says, but you can be sure that he will look to capitalise on any opportunity that may come his way in Singapore.
Behind that front three, the fight is still very much on between Alpine and McLaren over P4 in the Constructors'. Alpine looked to be gaining momentum in that scrap which McLaren could find hard to halt, but Monza showed that McLaren are not finished yet.
As Alpine failed to score at Monza, ironically for the first time since their last visit to Italy, that being for the Emilia Romagna GP in April, Lando Norris put six points on the board for McLaren with a P7 finish. Alpine's advantage over McLaren was thus cut to 18 points heading into the Singapore Grand Prix.
Both teams look set to occupy P4 and P5 in the standings, whatever the final order proves to be, with Alfa Romeo, Haas, AlphaTauri and Aston Martin then fighting behind over P6.
Alfa Romeo scored for the first time in six races at Monza, Zhou Guanyu picking up a single point for P10, but while he will look to build on that, spurred on by his confirmation with the team for 2023, it feels like Alfa Romeo are very much now hanging on with their form from earlier in the season having dried up.
The same is true for Haas, the team having not scored points across the last five races. A motivated Mick Schumacher, driving to save his Formula 1 career, could prove a valuable asset as he goes racing at the Marina Bay Street Circuit for the first time.
Alfa Romeo were not the only team to make a driver announcement since Formula 1 last went racing, with AlphaTauri having confirmed that Yuki Tsunoda will remain with the team.
Once again AlphaTauri are a team struggling for form, having made the top 10 on race day only twice in their last eight outings, those points courtesy of Pierre Gasly. Tsunoda has not scored since May's Spanish Grand Prix.
At this stage, Gasly will surely be keeping his fingers crossed that a 2023 switch to Alpine comes about.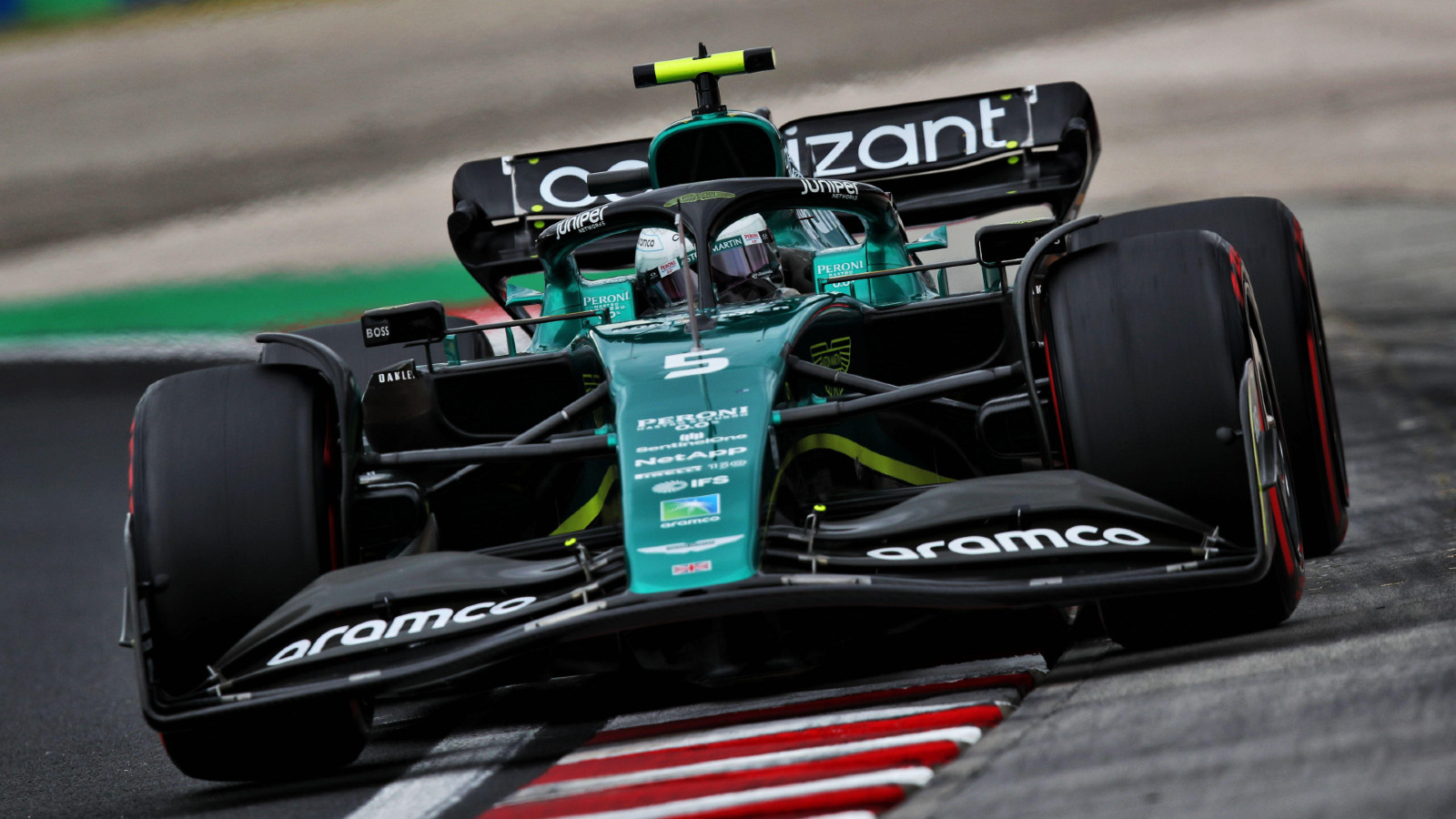 With that trio of teams struggling then, Aston Martin will be optimistic for Singapore as they roll out aerodynamic upgrades.
Their race pace has regularly been let down by the one-lap performance which determines their starting place, so if the Silverstone squad could get themselves higher up the grid in Singapore and score some points, then P6 in the Constructors' is on.
27 points is the deficit which they must overturn to catch Alfa Romeo in P6.
For Williams, who have the benefit of an FW44 which is rapid in a straight line, time is running out to make a fight out of their efforts to avoid propping up the standings.
Debutant Nyck de Vries showed the points-scoring potential in that challenger at Monza, though the presence of more slower corners in Singapore will not be welcomed.
We also wait to see whether De Vries will get another shot in the FW44, with Alex Albon's status still unknown for the race weekend.
De Vries took over from Albon at Monza for FP3 through to race day as the Thai driver underwent surgery for appendicitis, later suffering respiratory failure in hospital, an uncommon side effect from having been under anaesthetic.
And although Albon is still targetting a return for Singapore as he continues his recovery, he admits that achieving this goal will be "tough".
Read more: Singapore Grand Prix iconic moments: Crashgate, Hamilton's epic lap and more