Ferrari sporting director Laurent Mekies said the new Formula 1 budget cap made the team's structure redundant.
As of the 2021 season, teams are now capped at spending $145million across the campaign, with certain exceptions such as driver salaries.
This limit will then decrease over the coming years, reducing to $140m for 2022 and $135m for 2023.
The cap impacted most heavily upon the three biggest spenders in Formula 1, they being Ferrari, Mercedes and Red Bull.
And Mekies explained the extent of the hit Ferrari had taken, with the introduction of the budget cap meaning their entire structure no longer worked, forcing a complete overhaul and staff cuts.
Asked if the cap has been more difficult for Ferrari to manage than the other teams, Mekies told Racingnews365.nl: "I think it goes a bit further than just that.
"During the winter, you cannot run a double or even triple programme as you would ideally like.
"It's not just that though. For us, it was also a case of having to turn the whole structure around and make some big cuts. What we are used to, even when it comes to working on just one project, no longer works. The whole structure had to come down to adapt to the new rules."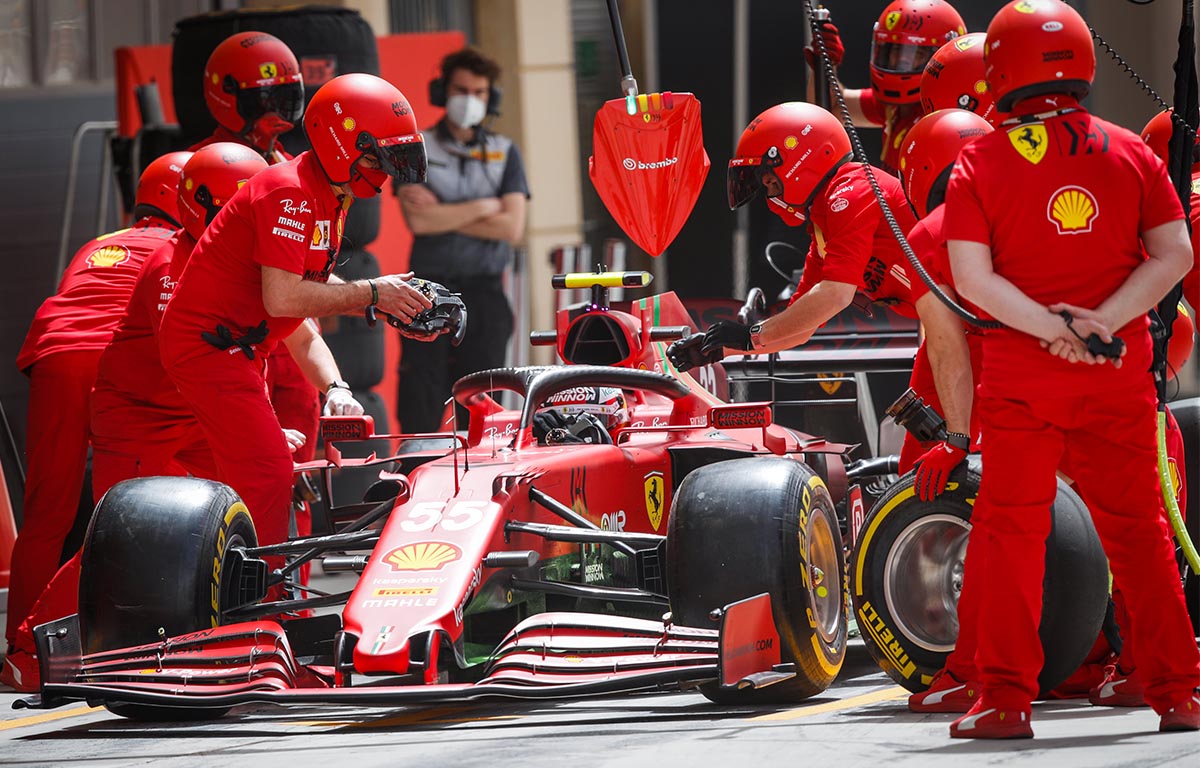 Kit yourself out in Ferrari colours via the official Formula 1 store
Ferrari endured a very disappointing 2020 campaign, slipping away from the battle at the top of the grid and ultimately finishing the season P6 in the Constructors' Championship.
The team believe they have made improvements ahead of the 2021 campaign, including in the engine department, but Ferrari are one of the teams who know their best bet at fresh success lies in the new generation of Formula 1 cars arriving in 2022.
Already Ferrari have said 2022 is their focus, so this season's SF21 car will not get much attention, but Mekies said the first few races will determine when Ferrari put all their resources into the 2022 pot.
"Do you go full steam ahead for the 2022 car? Because all the time you spend on the 2021 car you can't invest in the new car," Mekies explained.
"It's a tough call, but one we will make after the first few races."
Follow us on Twitter @Planet_F1, like our Facebook page and join us on Instagram!