Ferrari want FIA talks, not Technical Directives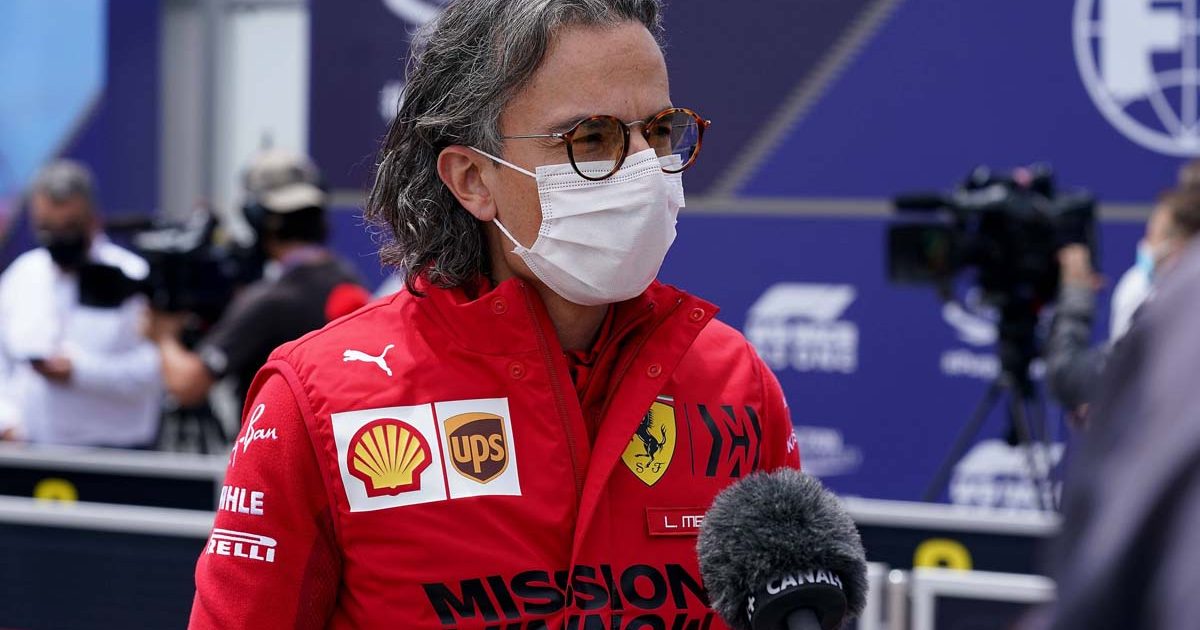 Ferrari sporting director Laurent Mekies wants the FIA to talk to teams before making changes, rather than new Technical Directives introduced "out of the blue".
The latest significant move to come out of Formula 1 this week was the introduction of mandatory pit-stop changes that will be implemented from the Hungarian Grand Prix onwards.
With sub two-second pit-stops happening in modern Formula 1, safety concerns have been raised by the FIA because of the speed and level of automation involved in completing stops quickly.
As a result, a re-introduction of a 'human' element in pit-stops must now be implemented when tyre changes occur. As such, a tolerance of 0.15sec from the wheels being observed to tight to the jack man being told to return the car to the ground will become mandatory.
Alongside this, a 0.2sec tolerance will then be enforced from the jacks being removed before the driver can be signalled to leave their pit box. While this could end up adding less than a second to current pit-stop times, it will result in a significant change.
Mekies clarified that while the new TD would not "cause any difficulties" for Ferrari to make their changes in time, he would rather the teams are a part of the conversations surrounding the rule changes so they are made aware of what is happening and to have the chance to insert their input.
"It is certainly a little bit coming out of the blue, I would agree with you," Mekies said of the pit-stop rule changes, quoted by Motorsport.com.
"I think without discussing the circumstances, I think for sure it's probably better moving forward if we have a chance to sit all together and to work these things out with the FIA and with the team, as opposed to being a bit caught by surprise in the middle of the season with a TD.
"Ultimately we understand why that is, but it would probably be nice to sit down and to see what it is first."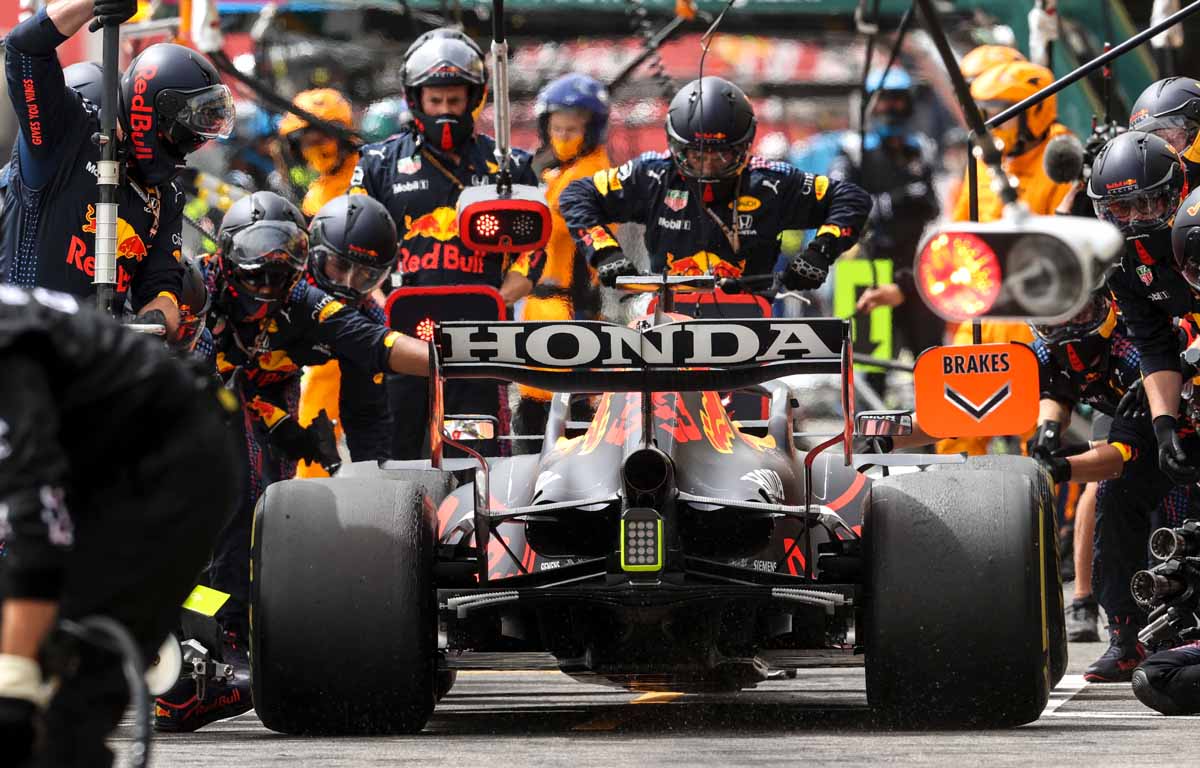 Kit yourself out in Ferrari colours via the official Formula 1 store
Red Bull have been vocal in their opposition to the new regulations, which they see as a deliberate move to try and slow down their pit-stops.
The team have consistently had the fastest stops all season long, and their 1.82sec stop for Max Verstappen in Brazil in 2019 is the world record for the quickest ever pit-stop.
Fine margins in the pit lane have also added to Red Bull's advantage this season, and team principal Christian Horner feels this new move is short-sighted and being put in too quickly.
"To have to hold the car for two-tenths of a second, you could almost argue it's dangerous because you're judging your gaps – the guy that's releasing the car is having to make that judgement," he said recently.
"I think it's not been well thought-through.
"Formula 1 is about innovation and competition. Seeing pit-stops sub-two seconds is a remarkable feat and we should be encouraging it, not trying to control it.
"Otherwise, where does it stop? We're going to be told which way to walk into the garage, where we should sit on the pit wall and which buttons we should press, I guess."
Follow us on Twitter @Planet_F1, like our Facebook page and join us on Instagram!