Binotto tells drivers: Team comes first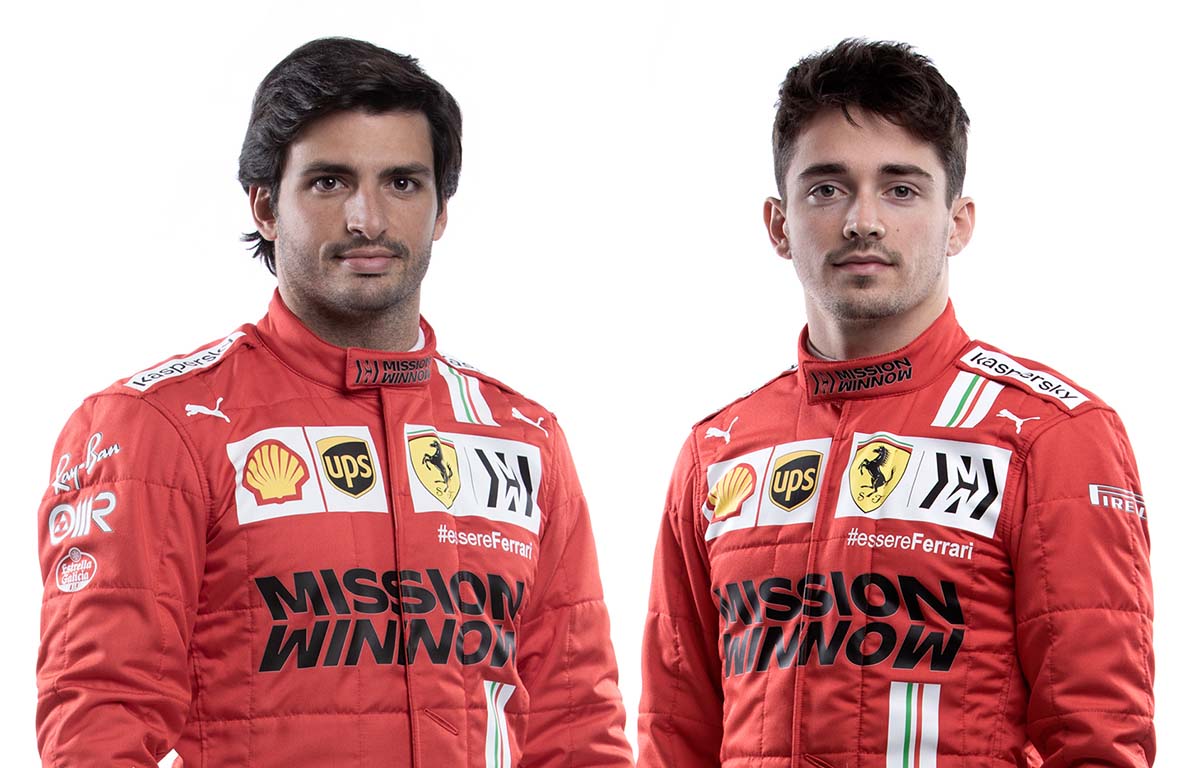 Ferrari team boss Mattia Binotto says Charles Leclerc and Carlos Sainz are well aware that they need to put Ferrari's interests ahead of their own this season.
Only once the team has the fastest car on the grid will attention turn to who can win a Drivers' Championship.
Ferrari has a new pairing this season with Sainz replacing Sebastian Vettel as Leclerc's team-mate.
While a lot has been written about status and whether Leclerc, on a long-term deal, is the team's de facto number one, Binotto says that is irrelevant right now.
"Team comes first," said the Italian. "There's not a single individual who counts more than the team. It's something of which we are all aware.
"Something we have discussed altogether is that to be World Champions, first we need to beat the other cars and the other drivers.
"Only by the time that eventually we are the fastest car, and we have the fastest drivers on track, we may fight between them.
"It's really being focused in trying to progress as a team."
Sit & relax, the car is coming…
–#carlossainz pic.twitter.com/gWvYUYwo4c

— Carlos Sainz (@Carlossainz55) March 9, 2021
F1 TV is offering 25% off their annual subscriptions! Click here and use the code F1TV25 at the checkout
Binotto feels the relationship between the two, although in its infancy, is going "very well" with the team boss having already had the hard discussions with both.
One of those discussions related to respecting one another on track with Binotto keen to avoid his new pairing crashing into one another and costing the team points.
He said, as quoted by judge13: "It's really about trying to progress as a team – and the team also includes the drivers – and I think that comes from transparency, from trust.
"I think the relationship is going very well. We've had a lot of discussions over the last few weeks, a lot of exchanges. It is very important to understand each other.
"But I am very confident about that. I am confident because of the way we started. It proves that we have a lot of hope for the future.
"Certainly, it is important to score points for the team, in the constructors' standings.
"Both drivers know that. For us it is certainly important that they both do their best because the sum of the two points for the drivers is essential for the constructors at the end of the season."
Follow us on Twitter @Planet_F1 and like our Facebook page.