Ferrari jump from 'let them race' to 'team orders'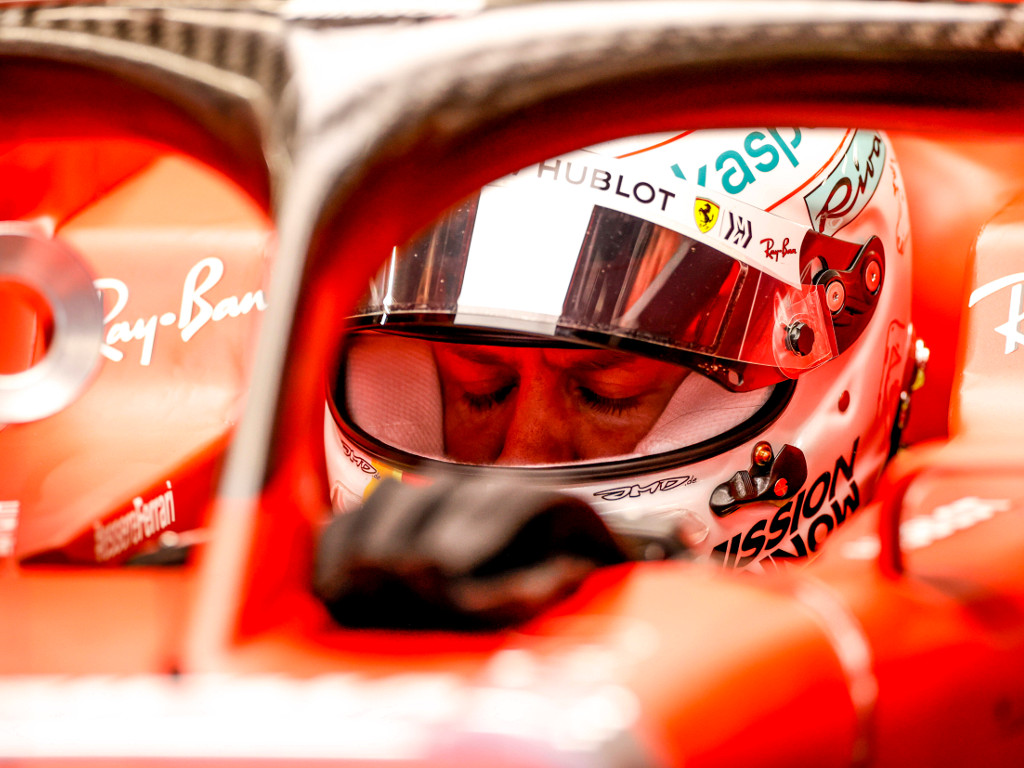 It took less than two weeks for Ferrari's stance to move from "let them race" to "team orders" with Mattia Binotto admitting the latter could come into play this season.
Speaking at the launch of Ferrari's SF1000, team principal Binotto told the media that Sebastian Vettel would no longer be the team's priority driver.
He explained: "They will be on the same level, they can both fight to be ahead."
The Italian added: "So let them race."
However, less than two weeks later he now says the team-mates won't always be free to race with Ferrari set to issue team orders if that's what the pit wall feels is best in the situation.
"I am not saying that they are free to race with no team orders, so there might be team orders for the benefit of the entire team," Binotto said via Crash.net. "But it has to be a clear situation.
"I think he [Charles] has already proven to be ready. I think he did a fantastic and great season last year and he has reached the same level of Sebastian as well in terms of final results. I think he has proven he can do it.
"It is right that they are on the same level to start in 2020 and I think they know as well the team has the first priority so team orders may still be there."
Last season Ferrari had a few nightmares with team orders as the pit wall tried to figure who was the best placed driver.
Both Vettel and Leclerc had moments when they were not impressed with the team's directives, however, freedom to race one another led to a clash in Brazil that resulted in both drivers retiring from the race.
Binotto added: "I think last year has been very useful for both of them and myself, to know each other and to understand how we should behave and what should be the rules within the team and what is the priority – that the team comes first.
"I think that the two drivers now know each other better too and they are behaving well. I am very happy at the level of discussions we got and the level of contribution to the car and to the team.
"I think, generally speaking, there is not much to tell them because they understand perfectly what should be the way to behave on track."
Follow us on Twitter @Planet_F1 and like our Facebook page.