Ferrari predicting 'very tight' tussle for Dutch Grand Prix pole position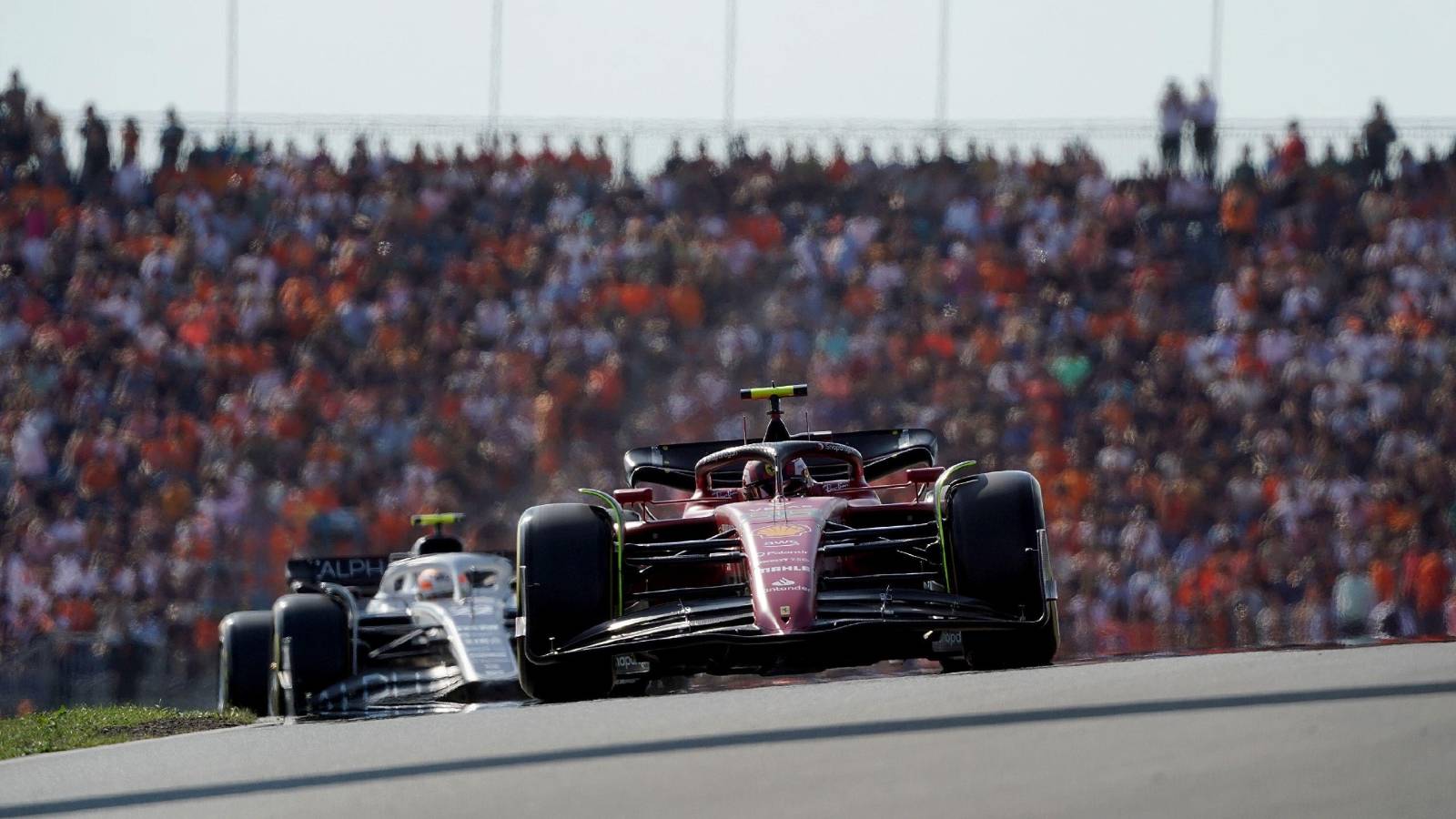 Ferrari duo Charles Leclerc and Carlos Sainz are both predicting a close Dutch Grand Prix qualifying session – with potentially a four-team fight for pole position.
Sundays have been typically Ferrari's weakest day of a weekend this season, with many chances for more than their four race victories thrown away, but it was another positive Friday for them at Zandvoort.
Only 0.004 seconds separated Leclerc and Sainz in P1 and P2 respectively at the end of the second hour of practice running, but there was only just over three tenths of a second also covering Mercedes pair Lewis Hamilton and George Russell and the day's surprise package, Lando Norris in the McLaren.
And although it was a surprisingly disappointing day for Red Bull, with Max Verstappen only eighth fastest in FP2 after an early gearbox problem halted his FP1 action and Sergio Perez down in 12th, they cannot be ruled out either in the World Champion's home event.
But on a tight, twisty circuit that should suit the F1-75, Sainz in particular expressed hope this could be one of Ferrari's better weekends during a campaign that has promised much more than it has delivered.
"It's great to be back at such a challenging track, demanding as it is," said the Spaniard during his post-FP2 interview. "I enjoyed it a lot – even better when you look at the times we were doing across the whole day.
"It felt like we were back at being competitive, a bit like we expected after such a difficult weekend at Spa [last time out].
"But then also very surprised with how quick everyone is – McLaren, Mercedes, Red Bull, we are all in three tenths of a second that I am sure will make things very tight going into tomorrow and exciting.
"I'm optimistic going into the rest of the weekend but also cautious because I know everyone can suddenly find two tenths and beat you. I think we need to fine-tune and find the last tenth or two in the car."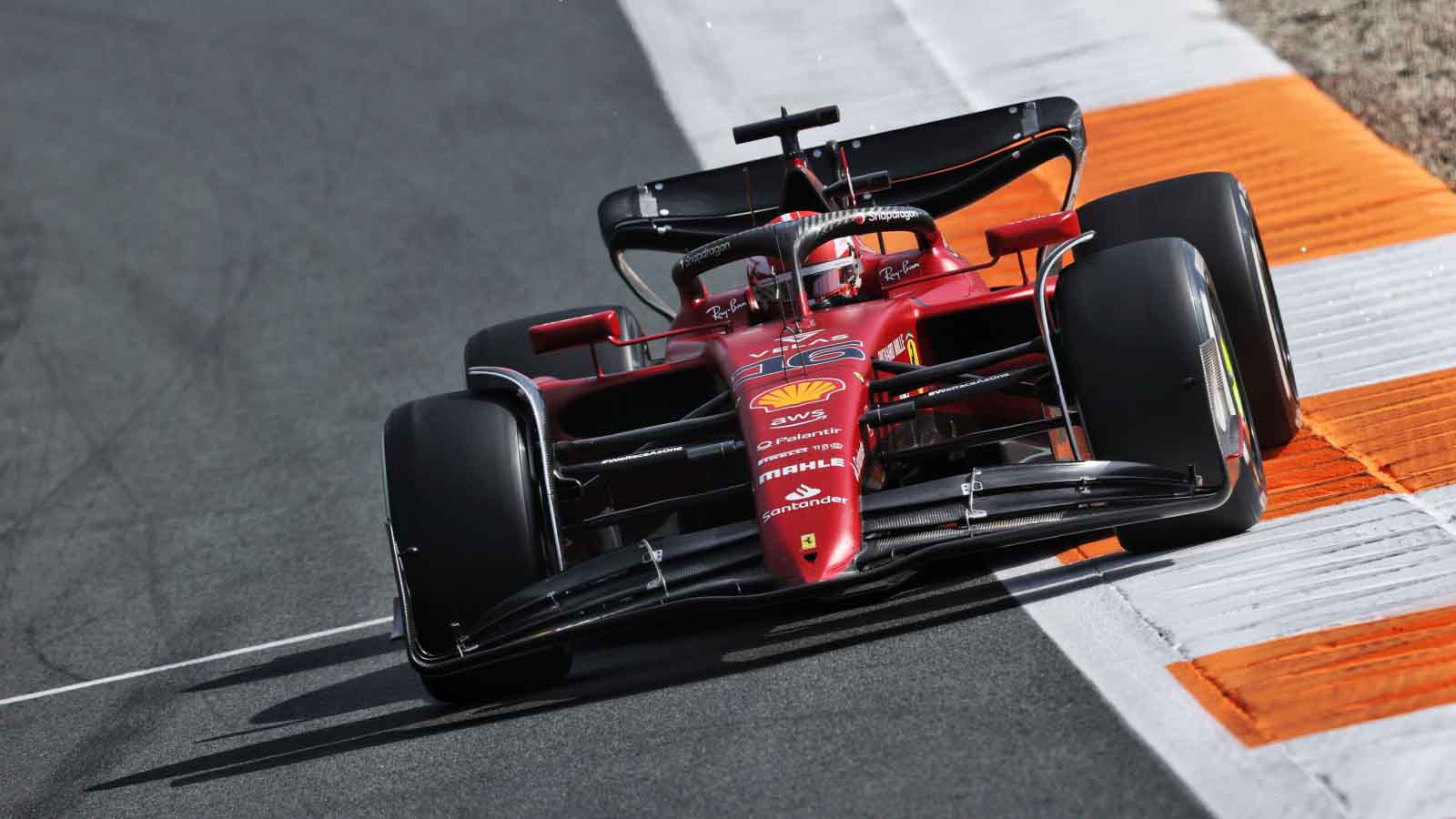 Leclerc, whose Drivers' title hopes look to have gone as he now trails Verstappen by 98 points, said: "We are all extremely close. It's still a surprise to see everybody so close and it will be a tricky day tomorrow.
"We are looking forward to doing another step forward. I wasn't very much at ease with the car balance today, so hopefully we can work in the right direction and do another step tomorrow.
"I don't think Red Bull had a very clean day so it's still to see how well they are going here. We need to focus on ourselves, try to maximise our car for tomorrow, but it will be close for sure."