Ferrari having 'really tricky' time trying to find 'golden bullet' with 2022 cars
Ferrari's senior performance engineer, Jock Clear, says even the team's sharpest minds are mystified by the F1-75 car's unpredictable pace.
Notwithstanding the breakdowns, strategy errors and occasional driver mistakes that have beset Ferrari this season, there is also a concern now about the car's performance compared to Red Bull and Mercedes.
From setting the early benchmark, the Scuderia have slipped to a level where they are finding it difficult to live with Max Verstappen's Red Bull during a grand prix, while improving Mercedes are also, at certain tracks, looking more of a threat.
It appeared for much of the campaign that Ferrari had an edge on high-downforce circuits, but then at Monza, which offers the opposite set of characteristics, Charles Leclerc took a comfortable pole position.
On race day, however, the Monegasque again had no answer to double World Champion-elect Verstappen.
Clear, who has previously worked closely with four World Champions in Lewis Hamilton, Michael Schumacher, Nico Rosberg and Jacques Villeneuve, says there is a sense of puzzlement about the fluctuations in form.
"Honestly, if we really knew those things, we'd have the golden bullet," said the 59-year-old, quoted by Motorsport.com. "It's really tricky to work these things out.
"You talk to teams that are finding really good performance at a race and you talk to teams that dropped back, and there is a real mystery to unravelling all of it.
"That's why this job isn't simple and why it's so intriguing for all of you guys (the media) and all of us."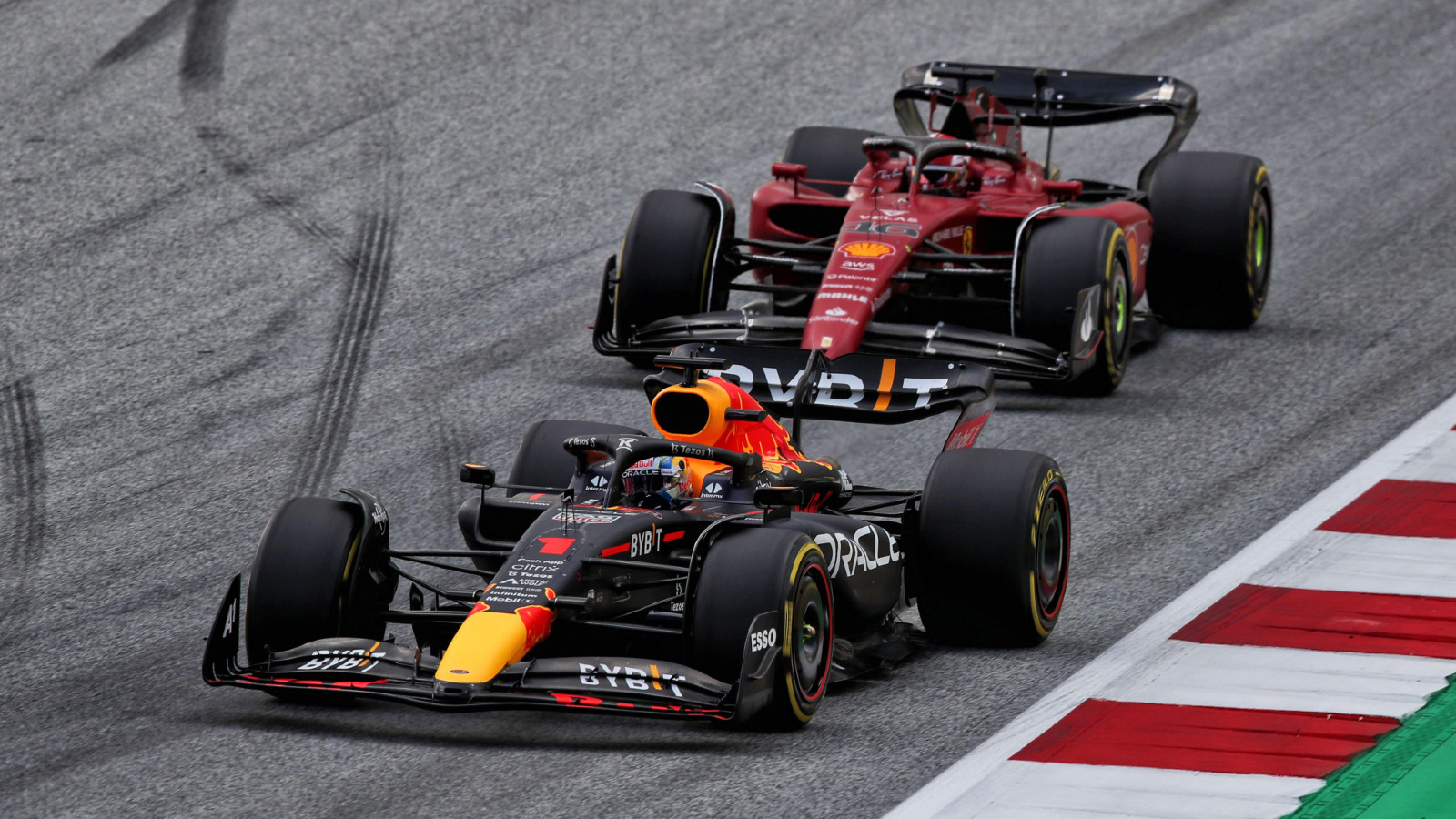 The 2022 cars are, of course, all-new due to the major regulation changes, and that only makes the process of understanding more difficult.
"It may turn out later in the year that we find out some more things but we are continually learning," added Clear.
"None of us know all of the details because it's a relative sport, and all the time it's a relative sport, and you don't know what everyone else is doing. There's a load of areas where you have to take your best guess, almost.
"There's always going to be a steep learning curve with a new development or a new set of rules, and everyone is on that steep learning curve.
"We saw that at the beginning of the year. A lot of people were saying [to us] 'why is your car so quick early in the year?' It's a relative sport.
"Maybe we arrived just understanding it a bit better and some people were just finding out where their cars were."
Discuss and share all things Ferrari with PlanetF1's official Facebook group chat. Join here!