Binotto retains role in new Ferrari restructure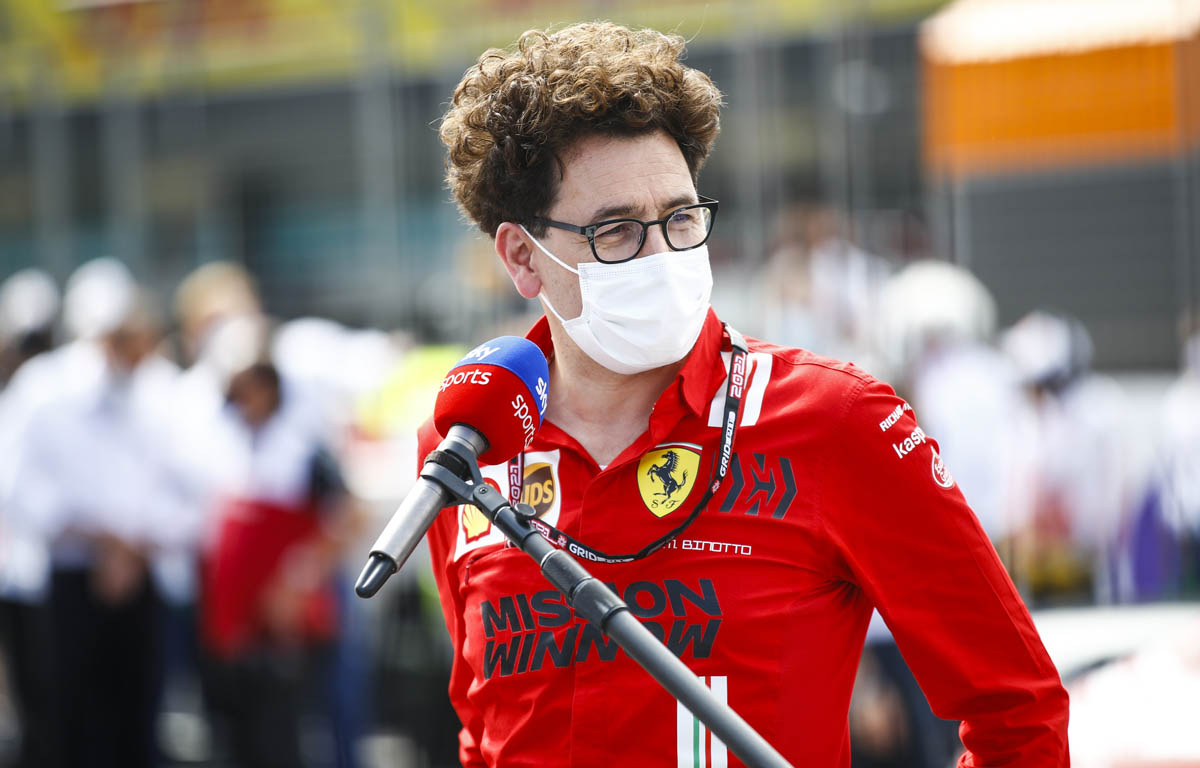 Ferrari have confirmed Mattia Binotto has kept his role as their sports management lead, as they announced a company restructure.
The Scuderia team principal was confirmed to be continuing his role as 'gestione sportiva' (sports management), having taken on the role of team boss in 2019 after the departure of Maurizio Arrivabene, with Binotto being promoted from his previous role of chief technology officer.
The brand as a whole said it was restructuring to try and meet their target of carbon neutrality by 2030, while operating in a way consistent with Ferrari's history and "stay true to its racing DNA".
A press release from Ferrari stated: "The new organisational structure will further foster innovation, optimise processes and increase collaboration both internally and with partners, broadening the leadership team through both the promotion of internal talent and a number of key strategic external hires."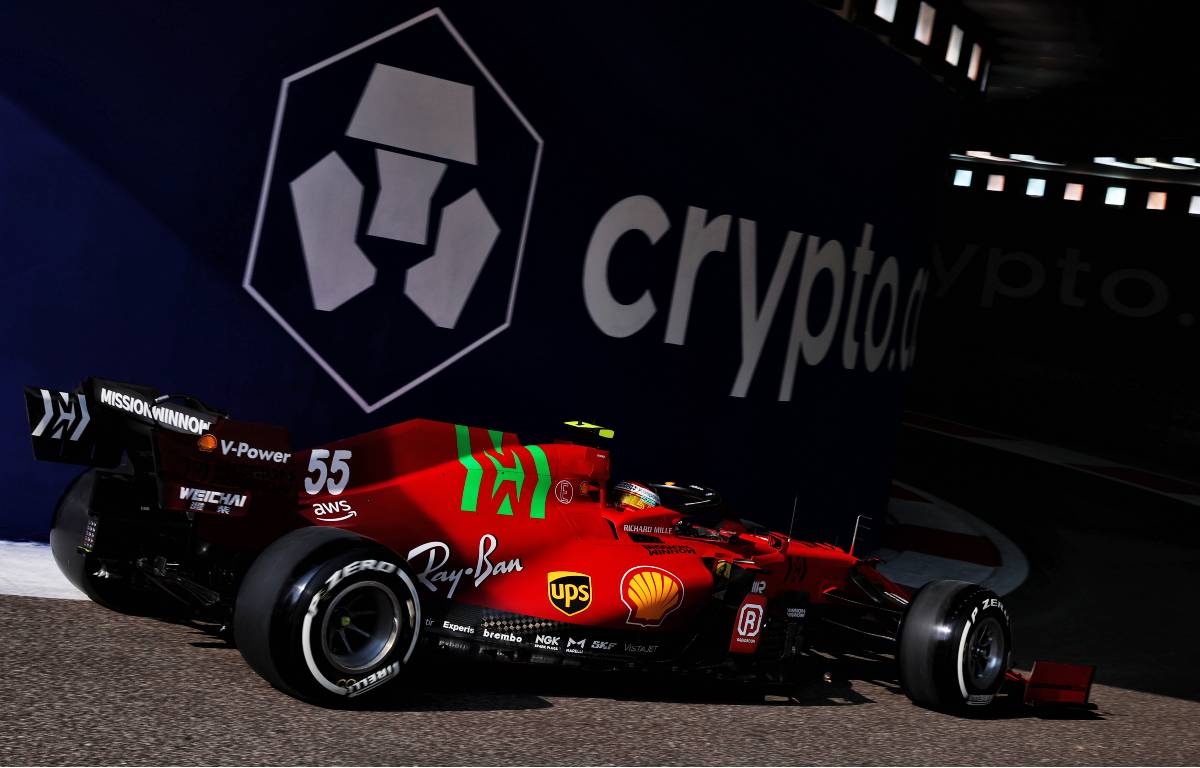 Binotto will still report to Ferrari chief executive Benedetto Vigna, who added: "Our new organisation will enhance our agility, essential to seizing the opportunities ahead of us in this fast evolving environment."
Now that he has left his role as FIA president, rumours have been swirling that former Ferrari general manager Jean Todt could make a return to the team in a consultancy role, which Binotto himself did not deny completely as a possibility in December.
"What I can say is so far it is only speculation," he said last month.
"Personally, I have worked with Jean Todt. He has been my boss and I think I learned a lot from him.
"It has been an honour to work with him and I would say that as well, whatever will be the case in the future, it will still be an honour for me to work together with him because I still believe that, as Mattia and as a team, there is still much to learn."
The Scuderia have also been busy off track in the close season, with a nine-year partnership with UPS having ended, a revival of their sponsorship with Santander and questions raised about the future of their sponsorship deal with tobacco company Philip Morris International, after their 'Mission Winnow' name was dropped.
From a sporting point of view, a new state-of-the-art simulator is set to be used in the run-up to the new season, to give the team the best possible data from the design and performance of their 2022 car.
Red Bull: Title battle could mean Ferrari 'smash us'
Christian Horner says Ferrari "smashing" them next season would show too much focus on the 2021 title fight.