Ferrari only bringing minor upgrades to Austria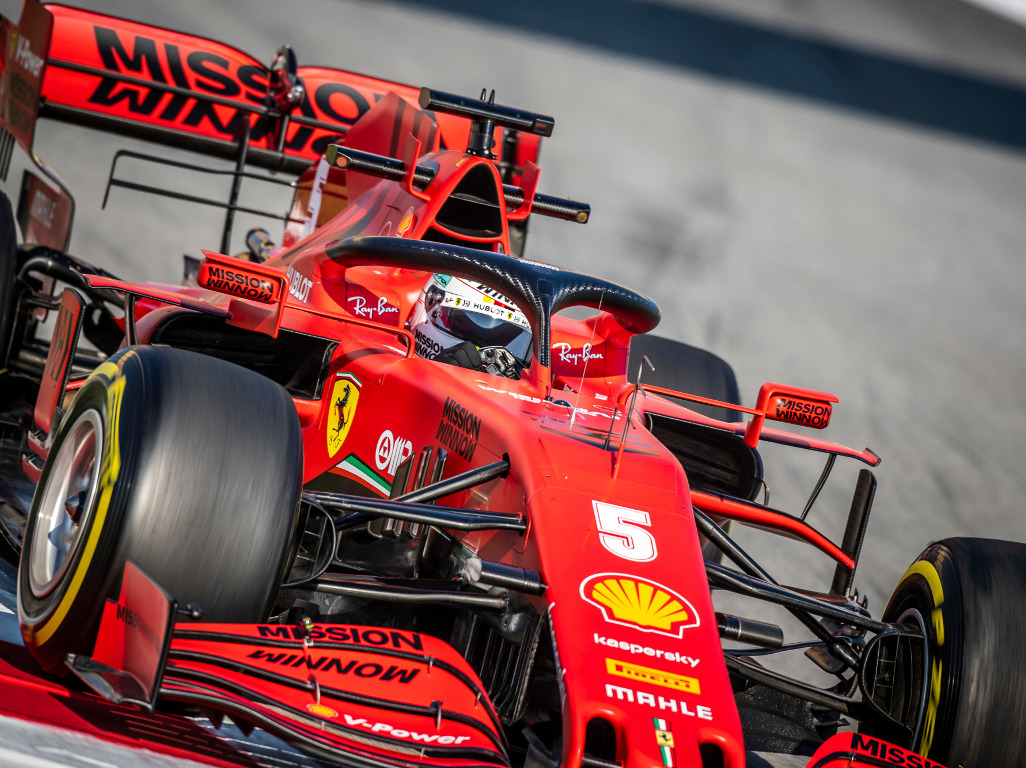 Testing suggested that Ferrari didn't have the pace of Red Bull and Mercedes. Despite this, they won't be bringing major upgrades to Austria.
Their performances in February were so poor that there was talk that they were concerned about Racing Point being quicker than them at the start of the season.
Reports in the off-season suggested that they'd bring major upgrades to the first race in Austria in order to prevent this happening. Said upgrades included improvements to the gearbox, front-wing and engine.
"We only have very small changes to the car," a Ferarri spokesman told German site Auto, Motor und Sport.
"It was more important for us to understand the SF1000 better. In fact, we made a good step forward."
Red Bull, on the other hand, will be bringing almost a different car to their home track, according to Helmut Marko.
"The car in Spielberg will not be the same as that which would have been driven in Melbourne," he told AMuS.
"We brought the upgrade to the car that was planned for the fifth race in Barcelona and a second one now [that was planned] for Spielberg.
"Everything is based on CFD and wind tunnel. There is a certain uncertainty factor. You go to the third stage without knowing how the first and second update would have felt in practice.
"We just have to assume that the data is correct. "
According to James Allison, Mercedes will also be bringing significant updates to Austria. If both there's and Red Bull's have the desired effect, Ferrari may well have their worst fears realised and end up having to look behind them rather than ahead.
Follow us on Twitter @Planet_F1 and like our Facebook page.