Haas: 'Ferrari very helpful when budget cap came'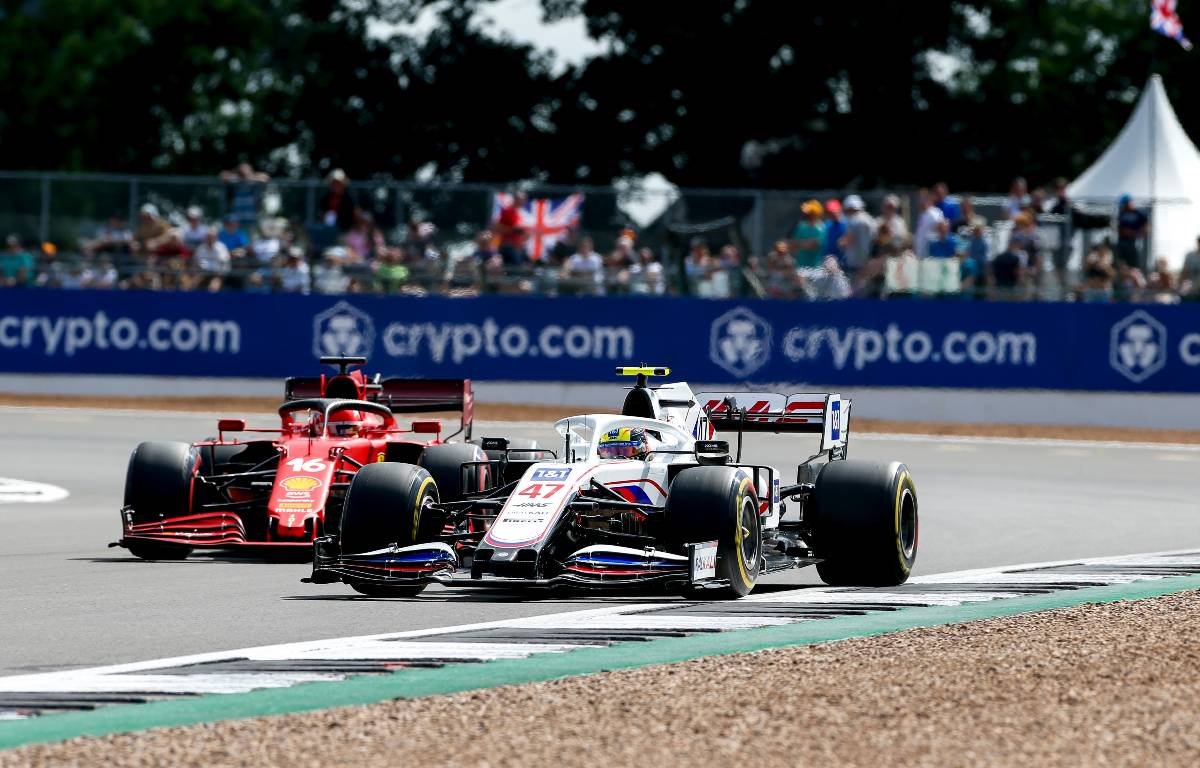 Haas principal Guenther Steiner says Ferrari were "very helpful" in sending their staff to support the team as part of their restructuring.
Since joining the grid in 2016 Haas have enjoyed a close working relationship with Ferrari, purchasing their engines and gearboxes from the Italian manufacturer.
The engine department at Ferrari is currently in a recovery process after a poor 2020, but already in 2021 major gains have been found, and Steiner expects the Ferrari power unit to grow stronger still.
And aside from the engine, Steiner revealed that Ferrari also helped them by assigning some surplus staff to Haas as part of the Scuderia's cuts under the budget cap.
"Ferrari never let us down," Steiner told Motorsport.com.
"The engine was not the strongest one the last few years but I don't need to tell them. They know that themselves, you know, and they're working hard on it to get it resolved.
"I think they were very helpful when the budget cap came, they said: 'Hey, we've got these people, do you want to jump onto them?'. Because we obviously had some redundancies last year, when everything went bad, but then we furloughed.
"That's the only thing I can ask them, to be there for us when we need help to get going and that is what they did.
"But on a day-to-day basis I have no idea where they are, and they cannot give us any help in developing the car."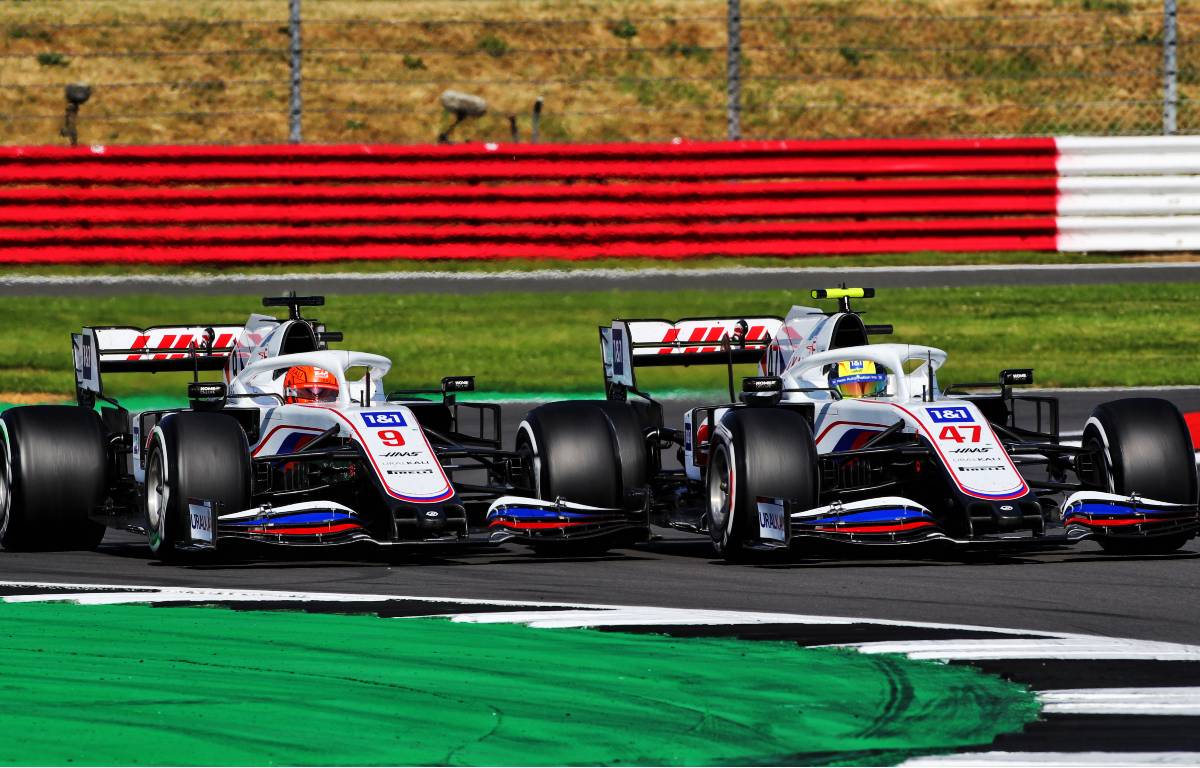 Check out the Haas collection via the official Formula 1 store
The budget cap for 2021 limits teams to spending $145million on the chassis side, and this will reduce to $140m for 2022, a season where the new generation of Formula 1 challengers will also be introduced.
Haas put full focus into these new regulations, opting not to develop their 2021 car, and so if the Ferrari engine is good, then Steiner is confident that his team can return to the midfield.
"I think they're progressing very well, from our side," said Steiner of the 2022 preparations.
"Obviously, we have nothing to compare with but in the end you can just judge by past experiences when a new regulation came in, the gains you made in the wind tunnel.
"If the other ones are a lot better then it will be tough, but I don't see why that should happen because we have gotten a little bit of historical data from first of all when we came in new, and then when the regulation changed, twice: one drastically and one a little bit less drastically.
"It makes me hopeful, and I can also go back to see how the atmosphere was in that team when we produced a good car for 2018.
"I don't know if we can immediately clinch on to that one but at least we can fight in midfield again. That is, I'm cautiously optimistic about that one."