Ferrari want female Academy driver 'very soon'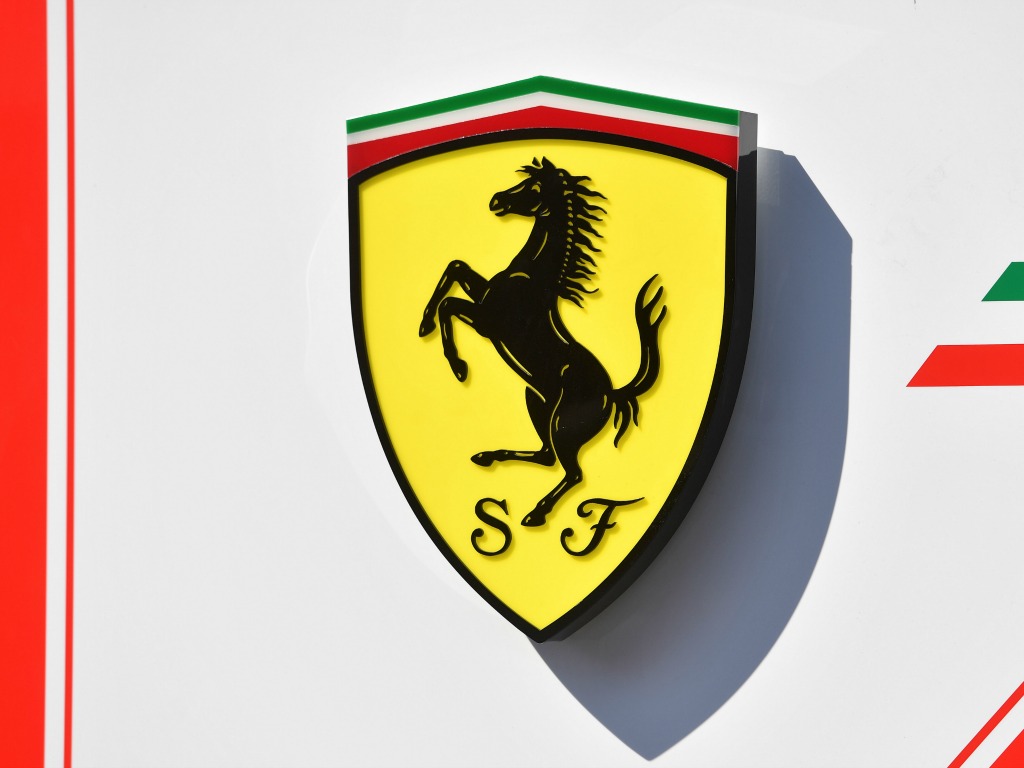 Ferrari principal Mattia Binotto has confirmed that the team hope to appoint a female driver to their Academy "very soon".
It will form part of an overall effort to boost the number of youngsters in the Ferrari pool – currently Mick Schumacher is their most recognised junior, while the likes of Callum Ilott, reigning F3 Champion Robert Schwartzman and Guiliano Alesi all currently serve as Academy proteges.
It wasn't really until this season though that the emergence of Charles Leclerc raised the stock of Ferrari's junior programme, despite the likes of Jules Bianchi and Sergio Perez also coming into F1 under Ferrari's guidance.
Speaking to reporters at Ferrari's Maranello base, Binotto said: "We are increasing the number of drivers of the Ferrari Driver Academy next year.
"A few other drivers will join. I'm not in the position to tell you how many and who, but it's something on which we are working very hard.
"The Academy also looks for women in the future — women should be part of the Ferrari Driver Academy. That's something on which we are working right now to make sure that it may happen very soon."
The inaugural winner of the all-women W Series Jamie Chadwick has been touted as the one most likely to end F1's almost 20-year wait for a female driver.
The 21-year-old Briton now serves as a development driver for Williams, but she feels she would be doing women a disservice if she made it to F1 just because of her gender.
"I want to be there on merit," she told AFP as quoted by Insideracing.com. "I don't care if someone pays for me to be in Formula 1 tomorrow, I won't do it as I am not there on merit yet.
"I know if I jumped into an F1 seat tomorrow I would not do women in motorsport justice and I feel morally loyal to that.
"If I have the opportunity, which I believe I do after this year, to race at all levels and I am successful in all of them then I do deserve a seat.
"If not then I do not deserve a seat but so long as I have had the opportunity I cannot say I did not have the best shot at it."
Follow us on Twitter @Planet_F1 and like our Facebook page.