Ferrari welcome new team partner on board…and say farewell to another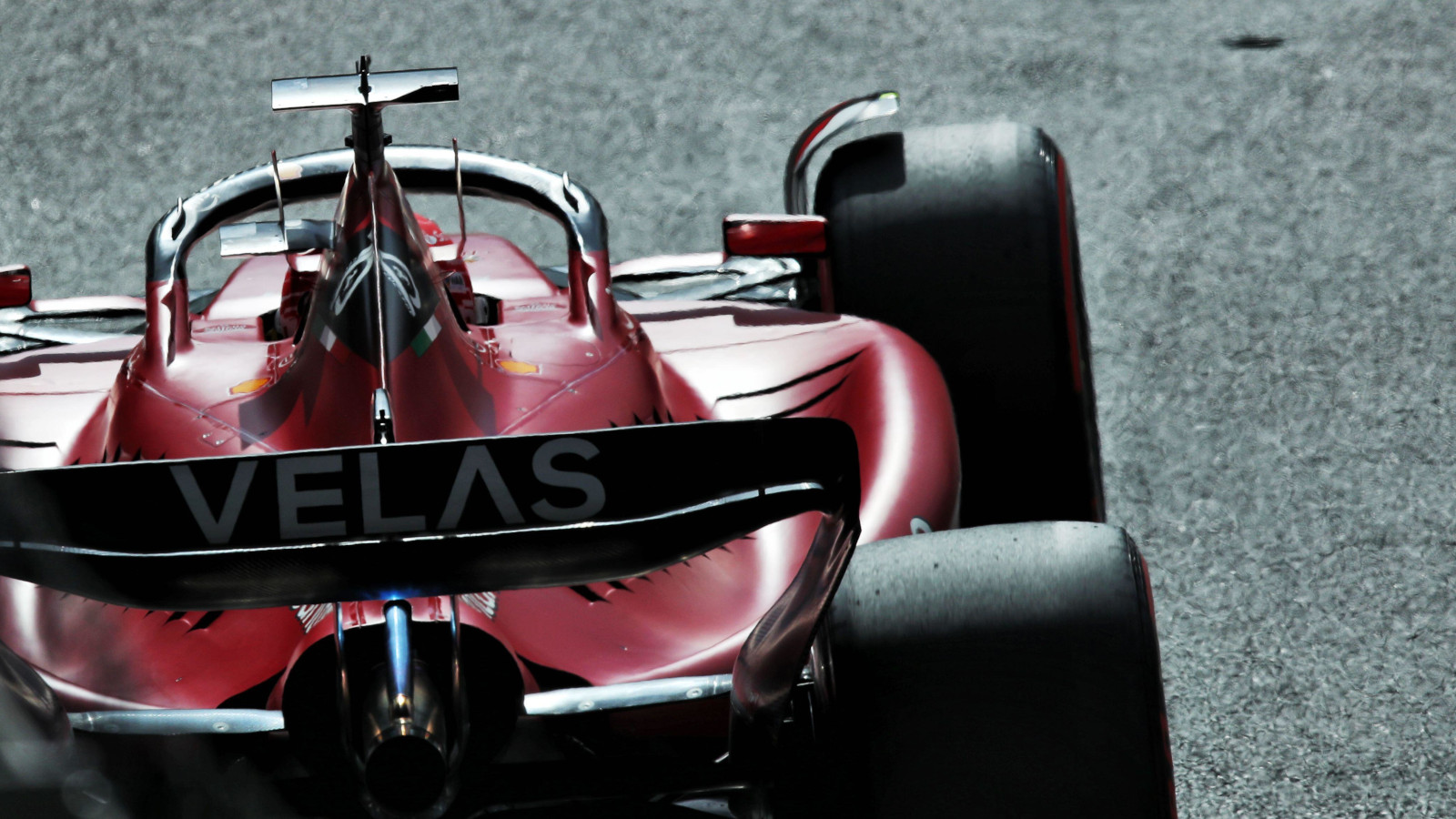 As preparations continue ahead of the 2023 Formula 1 season, Ferrari have welcomed a new sponsor aboard while bidding farewell to Velas.
On Thursday the Scuderia announced a multi-year deal with American software company Genesys, with the company's logos set to feature on the cars of Charles Leclerc and Carlos Sainz during the upcoming campaign.
Ferrari's deal with Genesys will also extend to the Prancing Horse's World Endurance Championship assault, with the manufacturer returning to Le Mans in 2023 with the 499P hypercar.
In a team statement, Ferrari chief executive Benedetto Vigna said: "We are delighted that Genesys are joining Scuderia Ferrari as a Team Partner and will also be featured in our LMH programme.
"As another business focused on technological leadership they, like us, have a tireless approach to continuously improve and progress. I know that the synergies between our two businesses will deliver huge value on both sides."
PlanetF1.com recommends
F1 teams pushing to make it even harder for new teams to join – report
Five key questions facing Frederic Vasseur as new Ferrari team boss
Crypto crash should make F1 teams reconsider who they get into bed with
The arrival of Genesys comes after Ferrari ended what was said to be a lucrative agreement with cryptocurrency firm Velas – title sponsor of the team's eSports project – whose branding was highly prominent on the team's rear wings in 2022.
"Unfortunately, the agreement with Velas has been terminated early by us," the team communicated to Reuters.
"We do not comment on matters that are the subject of a dispute and/or litigation."
The exit of Velas means Ferrari – who have also parted ways with tech firm Snapdragon ahead of the new season – are the latest F1 team to bring an early end to a commercial partnership with a crypto company.
Last November, Mercedes suspended their partnership with FTX following the company's collapse with all but one team, Williams, carrying a crypto sponsor during the 2022 season.
Ferrari's 2023 car is set to be launched on February 14 to mark the start of the Frederic Vasseur era following Mattia Binotto's resignation as team principal at the end of last season.