Webber: Ferrari will miss Vettel when he leaves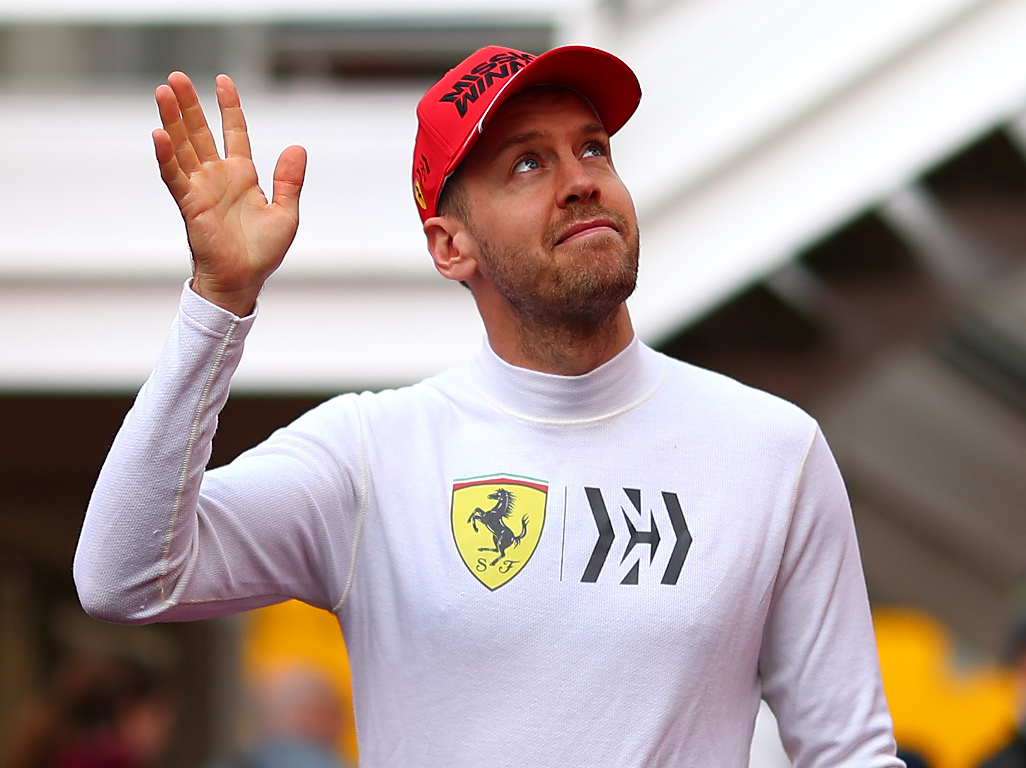 Mark Webber believes Ferrari will miss someone of Sebastian Vettel's calibre when he departs from the Scuderia at the end of the season.
Vettel's former Red Bull team-mate has had plenty to say one of the biggest topics of the extended off-season, suspecting Vettel's good friend Bernie Ecclestone may have had a role in his exit and telling Vettel himself that he looks as if he has been worn down by Ferrari.
But now he is looking at the situation from Ferrari's perspective and believes that will miss Vettel when he is gone.
"I think that knowing how he works, which is 110 per cent, he puts a lot of time and effort into it, and expects the same clearly I think that he never quite [had that]," Webber told the official F1 Nation podcast.
"He's not on his own, I mean Kimi's immune to those types of nuances, he just gets in the car and cracks on which is a strength, great, but it's not for everyone.
"I'm not nailing the Italians but I'm just saying when they all are one army they still haven't delivered. Seb, under that regime, I think they just did what they could, and he's run out of puff, there.
"Charles comes in, clearly massively quick, full of energy, appetite, and naivety – naivety's bliss, it's a great thing, you come in and just go for it as you don't know anything else, whereas Sebastian's been toiling, getting things going. Charles will know this, in 10 years' time he'll know about setting up things, putting the groundwork in.
"I think they will miss him, that experience: Leclerc is world class, great for F1, good-looking rooster, [speaks] languages, great for the camera, he's brilliant.
"But Seb, I think short-term they'll miss someone of his experience, and vision, the good, motivated Seb, but he's clearly not getting out of bed motivated to drive a red car and that's an issue.
"I think he'll have a year off. I hope for all of us he can rejuvenate himself and get back into the spirit of wanting to be competing at the front again in Formula 1."
Check out the latest episode of our Torquing Point podcast as preparation ramps up for the start of the new season:
Follow us on Twitter @Planet_F1 and like our Facebook page.