Ferrari would veto Wolff becoming Formula 1 boss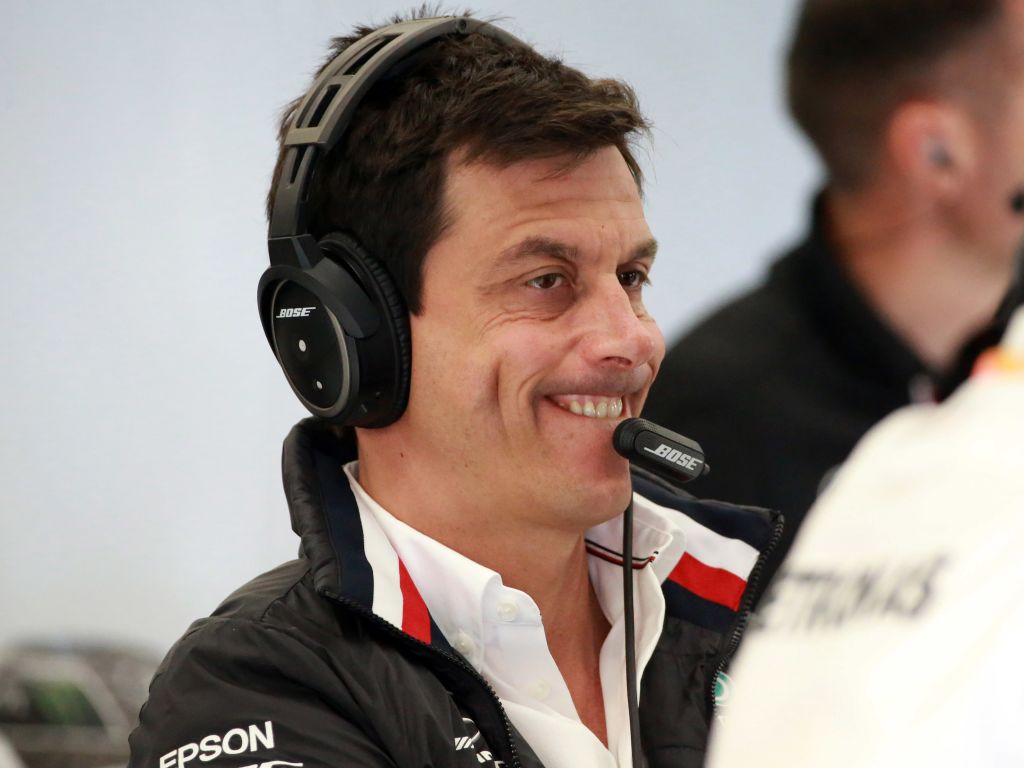 Ferrari would use their veto power as a "last resort" to stop Mercedes boss Toto Wolff becoming the new Formula 1 chief in future.
Wolff has been linked with the top job in Formula 1 and his future is a factor in what Lewis Hamilton decides to do from 2021 and beyond.
But, Ferrari would not allow Wolff to take the new role if he was interested in it as chief executive Louis Camilleri feels it would be a conflict of interest.
"Anybody who has been an active and important player in a certain team within the last years to take on the responsibility at F1 would create a conflict of interest," Camilleri revealed in Ferrari's end-of-season debrief at Maranello.
"It would not be a good thing [that Wolff] should ultimately run F1.
"Our position is if Mattia Binotto was the candidate to replace Chase, the rest of the paddock would not be too happy.
"Our veto is the last resort tool. Should we be confronted with that [Wolff taking over from Carey] we would explain our position quite clearly to the folks at Liberty."
Ferrari also announced they are launching their 2020 challenger on February 11 and confirmed that they have indeed held talks with Lewis Hamilton about a potential 2021 move.
Follow us on Twitter @Planet_F1 and like our Facebook page.