W Series chief defends Ferrari's female driver plans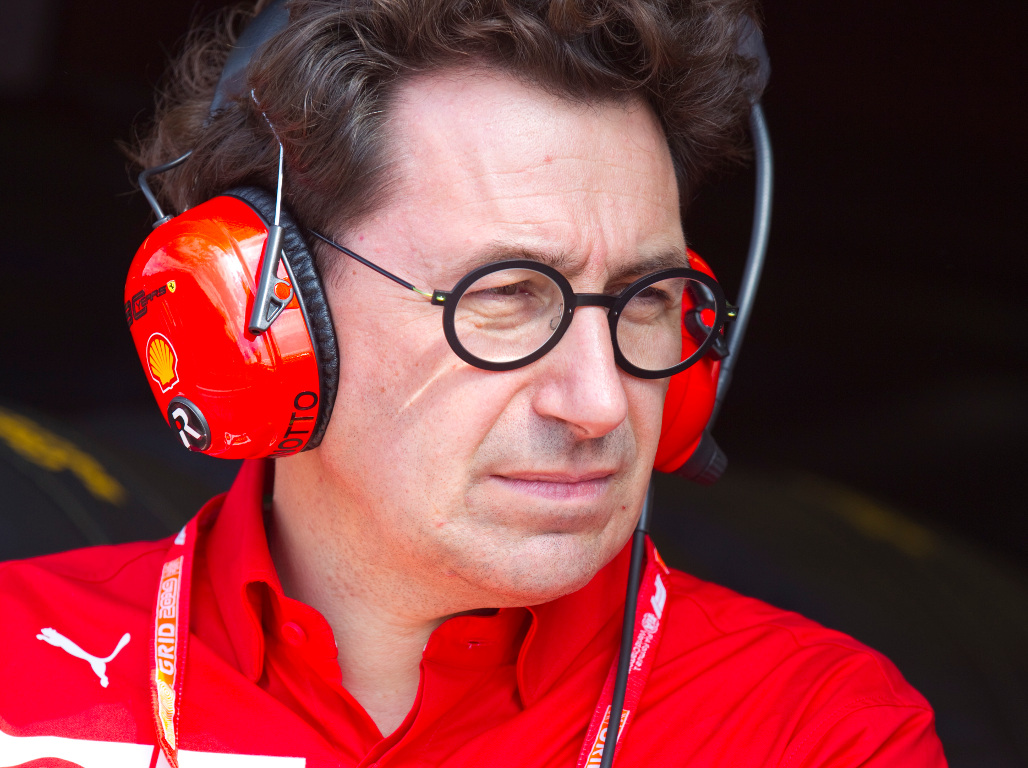 Ferrari principal Mattia Binotto's desire to add a female driver to the Academy received some criticism, but W Series chief Catherine Bond Muir has defended the team's intentions.
The Scuderia have confirmed their Academy line-up for 2020, one which included Charles Leclerc's newly recruited brother Arthur.
But Binotto also made it clear that the team wanted to add a female driver to their Academy soon, an announcement which some people saw as just some marketing.
Bond Muir though, who runs the all-female W Series, has defended Ferrari and doesn't think their desire to recruit a female driver is "just a marketing tool".
"Obviously I would hope that driver would come from W Series," Bond Muir told Crash.net.
"I know that Ferrari have come under some flack on social media here but what we all have to remember is that if we cast our minds back to a year ago, there weren't very many women involved in motorsport at a high level.
"If you look back to the amount of times that you were writing about women in motorsport, it was much, much less than it is now. I think that is what we have to applaud.
"The tide is rising for all women in motorsport and I think what Ferrari are trying to do is to help that tide to rise. I don't think it is just a marketing plan, I think that they really genuinely want to see if they can get a women into F1.
"And if they can attract a young superstar and take them through their academy and be the first team to get a driver into F1 then frankly, hats off to them."
The W Series has announced an expanded eight-round race calendar for 2020, while for the first time the United States and Mexican rounds will form part of the F1 support programme. The winner of the 2020 W Series title will earn 15 points towards the 40 required for an F1 superlicence.
Inaugural W Series champion Jamie Chadwick remains part of the Williams team as a development driver.
Follow us on Twitter @Planet_F1 and like our Facebook page.