Ferrari's new PU worth '10-15hp' could be delayed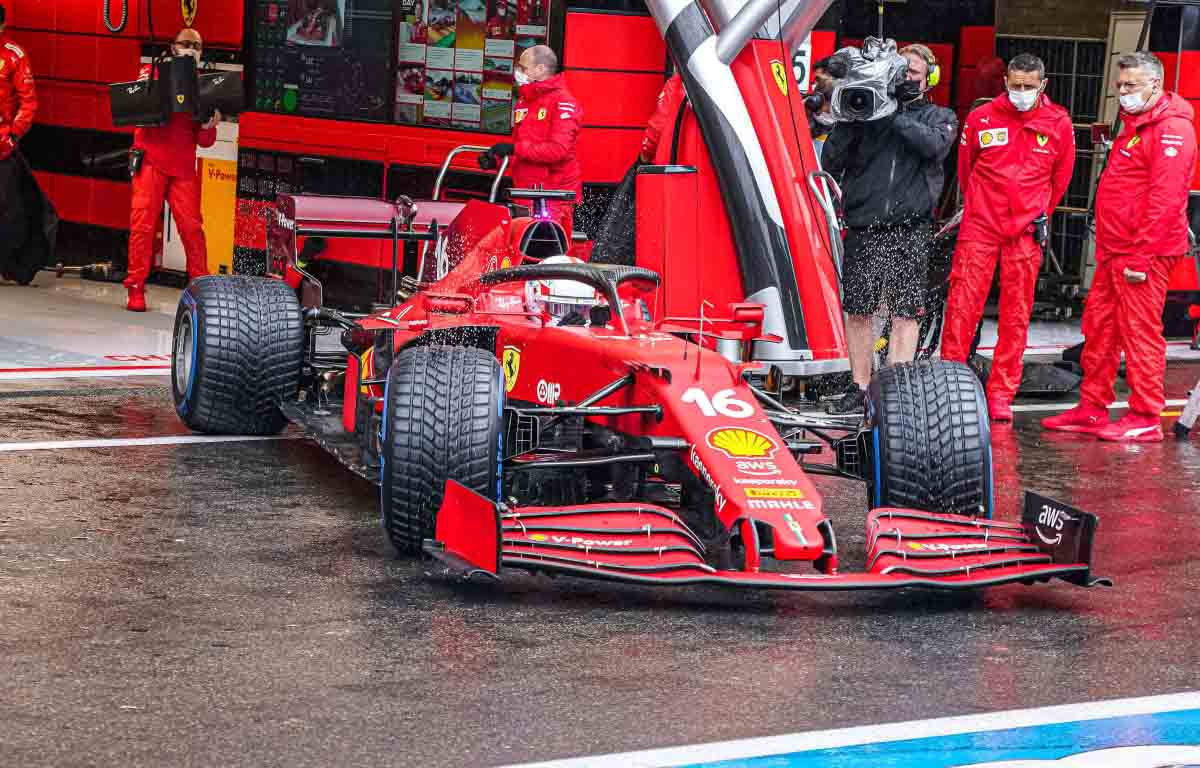 Ferrari's new power unit is expected to give the Scuderia around "10hp more", but it won't be ready before Turkey, or even Austin.
Ferrari have been on the backfoot when it comes to their engine ever since 2019 and that cheating scandal, one that still irks team boss Mattia Binotto.
The Scuderia's rivals alleged that their were either tricking the fuel flow sensor or burning oil from the intercooler, leading to several Technical Directives from the FIA and an investigation.
The consequences of that were felt all the way through 2020, Ferrari failing to win a single grand prix and slumping to sixth place in the Constructors' Championship.
Improving various parts of their power unit in the build up to this season, Ferrari have shown better pace, fighting McLaren for third place in the Constructors' Championship.
But, with further upgrades for the engine coming in either Turkey or Austin, the Scuderia can expect a "10hp" boost.
Auto Motor und Sport journalist Michael Schmidt reports that the "new Ferrari PU will probably come at the Turkish GP.
"Massive rebuilds are needed. The whole electrical system will be converted from a 400 to 800 volt system.
"They are talking about 10-15 hp and that could be quite an advantage."
But while Ferrari are hoping to have the new engine in time for the Turkish Grand Prix, its debut may be delayed until the United States Grand Prix.
Explaining that, Schmidt said that there are "problems with the whole transport of it, because the new power unit is considered a transport of "dangerous goods" and everything has to be declared again because it is a different electrical system."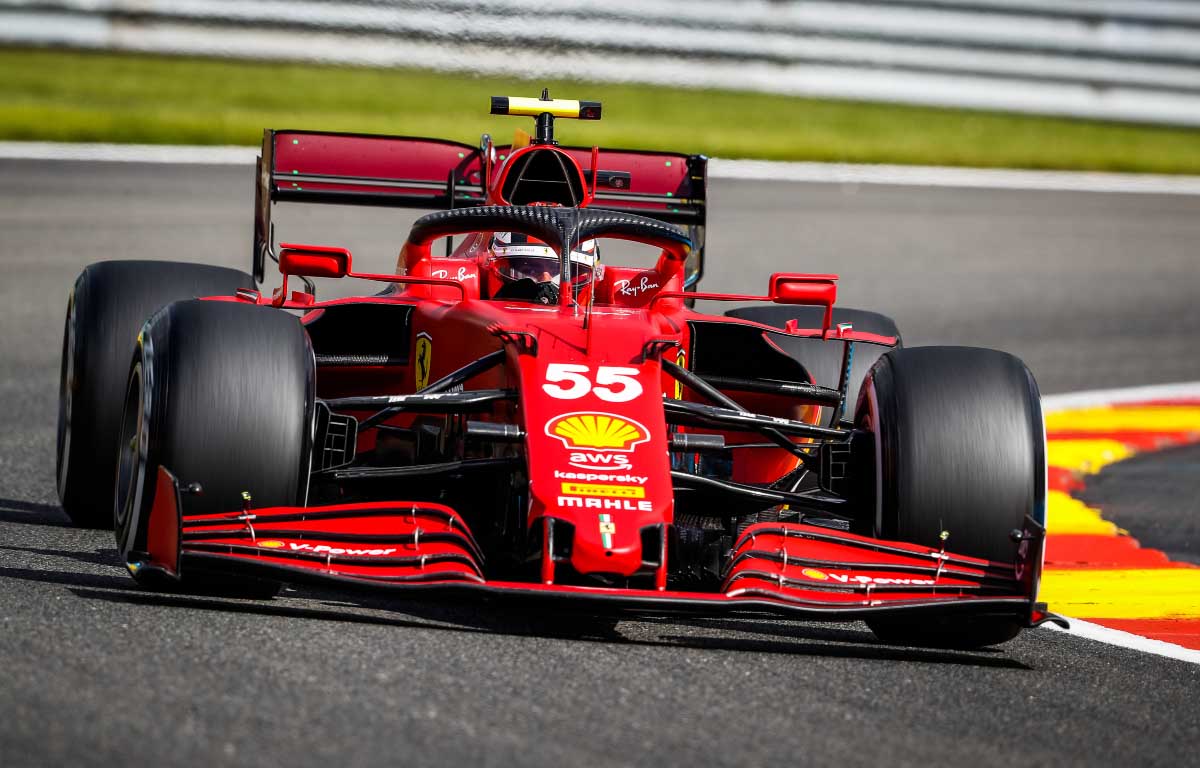 Kit yourself out in Ferrari colours via the official Formula 1 store
There had been questions about whether Ferrari would push forward the updates to Monza, their home race, but Binotto told Motorsport Italy that it just wasn't ready.
"That engine was not ready for Monza, if the development had been available we would probably have introduced it already here," said the Italian. "We will use it as soon as it is usable.
As for why Ferrari didn't alter the schedule to have it in time for the Italian GP, he replied: "The answer is simple, because this is a development born for 2022 and which we are trying to anticipate as soon as possible, not only to exploit its characteristics on the track, but also to gain experience for next year. I hope it arrives in the next races."
With Ferrari P4 and P6 at Monza and unable to challenge McLaren for the race win, Binotto had previous conceded that Ferrari were about 20hp down on the Mercedes-powered McLaren cars at their home race.
Planet F1 verdict
McLaren overshadow Ferrari's home Grand Prix
With McLaren getting a 1-2, Ferrari need to have a better race weekend in Sochi.