'Ferrari's power advantage is as much as 50bhp'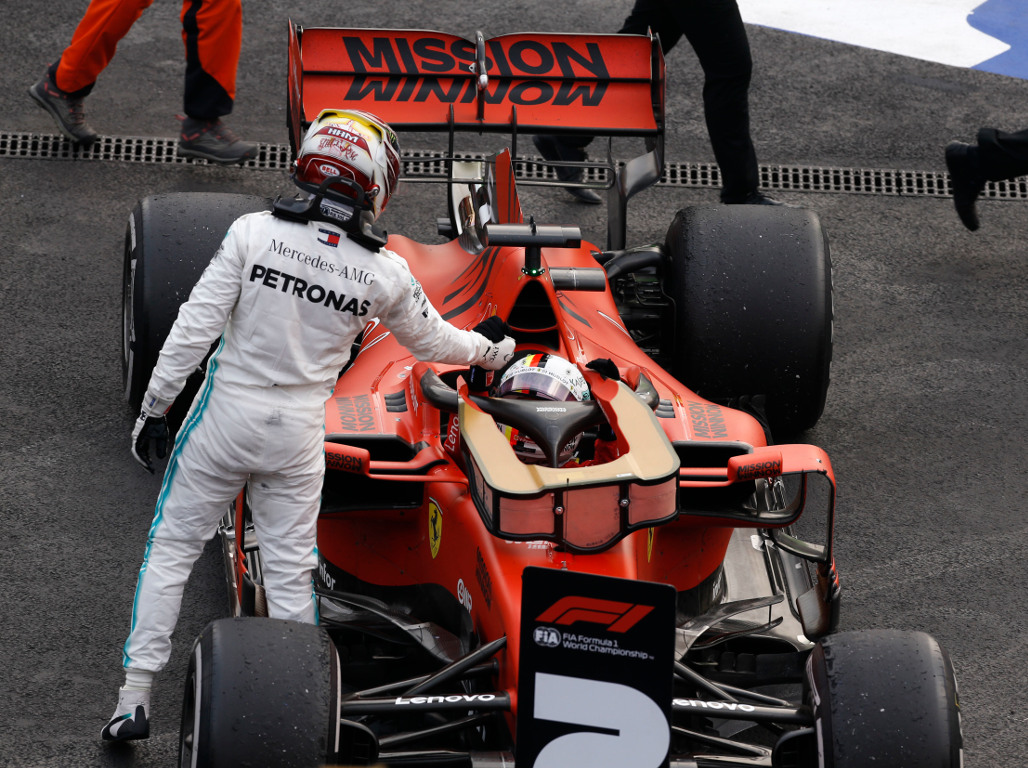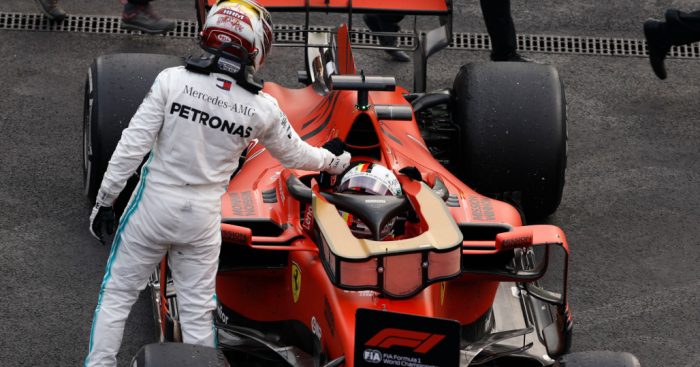 Toto Wolff says Ferrari's engine, the subject of much controversy, is up as much as "50bhp" on Mercedes' power unit.
Last month Ferrari's rivals asked the FIA to investigate the Scuderia power unit following their upturn in form.
Rivals raised questions about the fuel flow, putting forward various scenarios that could have led to the improved performance.
All of these were ruled illegal by the FIA.
Wolff reckons Ferrari have been up by as much as "50bhp" on Mercedes' engine, which used to be the pick of the field.
The Mercedes motorsport boss told Autosport: "It fluctuates.
"What we have seen is it is up to 50bhp difference. And the tendency is that it is rising."
Questions of legality aside, Wolff believes Mercedes can bring their engine back in line with Ferrari's.
He added: "If we take all measures that are necessary, we should be able to have a balanced competition in the power unit area again."
Follow us on Twitter @Planet_F1 and like our Facebook page.