Ferrari's range of reliability issues 'worrying'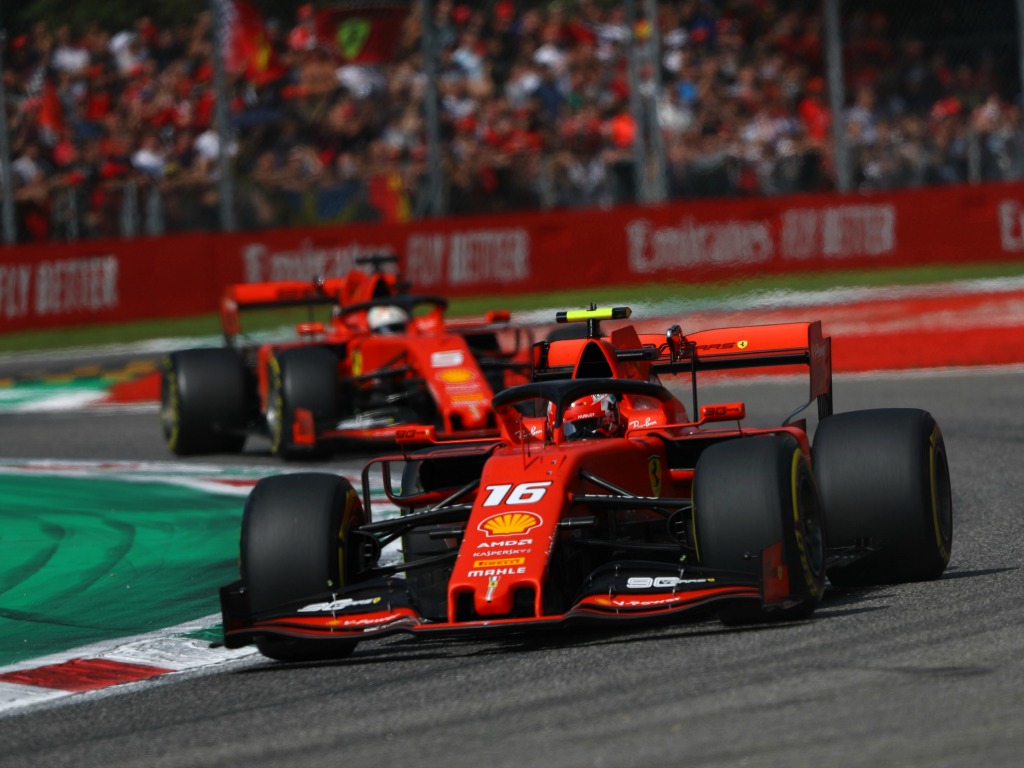 Ferrari principal Mattia Binotto has said that their reliability issues are "more worrying" because it's a range of them, not one core problem.
The Scuderia have suffered engine problems in Bahrain, Austria, Germany and Russia in 2019, with Charles Leclerc's failure in Bahrain arguably the most costly at a time where he was cruising towards victory.
The Monegasque driver will also take grid penalties in Brazil with the team forced to change his Spec 3 engine – a drop that could have a big impact on his fight with Max Verstappen and Sebastian Vettel for P3 in the Drivers' Championship.
Speaking to Motorsport.com at the United States GP, Binotto said: "We had Bahrain with Charles, we had problems in qualy in Austria with Sebastian [Vettel], then qualy both cars in Germany, then we had the problem in Sochi.
"All of them, each single one, all different. It's not a single factor or commonality, which is even more worrying.
"Because if you've got one single problem you may address it. The fact we've got different problems is showing our entire process is not strong enough towards reliability."
Not since 2008 have Ferrari lifted a trophy – that being the Constructors' Championship, and you have to skip back another year to 2007 for the team's last Drivers' Championship courtesy of Kimi Raikkonen.
The silverware is all wrapped up now for 2019 with Mercedes recording a record sixth title double in a row, and if Ferrari are to take the fight to them from next season and beyond, then Binotto knows reliability is "key".
"What we need is to improve our reliability. If we would be more reliable, we would have more victories. And I think that is the key point for us," he added.
"Looking at the future, to become world champion, we must become more reliable than we are at the moment."
Binotto confirmed had the team have been working on reliability fixes since the second round of the season in Bahrain.
"It's down to the designers first, it's down to the way you homologate and the risk assessment you take in terms of development towards the reliability, so it's an entire philosophy," Binotto said.
"So it will take some time. But since we've had the problem already in Bahrain we've tried to put effort into improving it."
Follow us on Twitter @Planet_F1 and like our Facebook page.