Ferrari's woes have a 'domino effect' for Haas
Guenther Steiner concedes Haas is also bearing the brunt of Ferrari's recent troubles, as some of that belongs to the engine.
Ferrari is in the midst of a wretched season, scoring just 43 in four races, leaving the Scuderia down in fourth place in the Constructors' Championship.
Such are their troubles that Charles Leclerc recently admitted that race wins will be hard to come by this season, however, they will "try in every way" to break their 2020 duck.
Ferrari's woes, largely based on their engine troubles with the Ferrari power unit down on horsepower after last year's Technical Directives closed a few loopholes, are not only being felt by Ferrari but also customer teams Alfa Romeo and Haas.
Alfa Romeo has scored just two points this season while Haas have one thanks to Kevin Magnussen's P10 at the Hungarian GP.
Official F1 Shop: Black and white face coverings
Team boss Steiner told Motorsport-total.com: "Certainly it has a domino effect on us as well, because I think that some of it (the Ferrari weakness) relates to the engine.
"So the domino effect will be that we're going to have problems this year and next. Ultimately, there aren't many options."
He did, however, stress that Ferrari has "always been very good to us.
"And you can't do anything else right away if they have a bad year or a bad time. Let's call it that because it could take more than a year."
He added: "Maybe we can get out of the hole faster than expected.
"Then you wouldn't have to come here or go anywhere," he says.
"You always have to try to make the best of what you have, like we did in Hungary, for example.
"We knew we weren't quick, but you always have to get the best out of what you have, whenever you have the chance. And that makes you stronger for the future. "
The team boss was asked about Ferrari chairman John Elkann's comments that the Scuderia won't be in the hunt until 2022.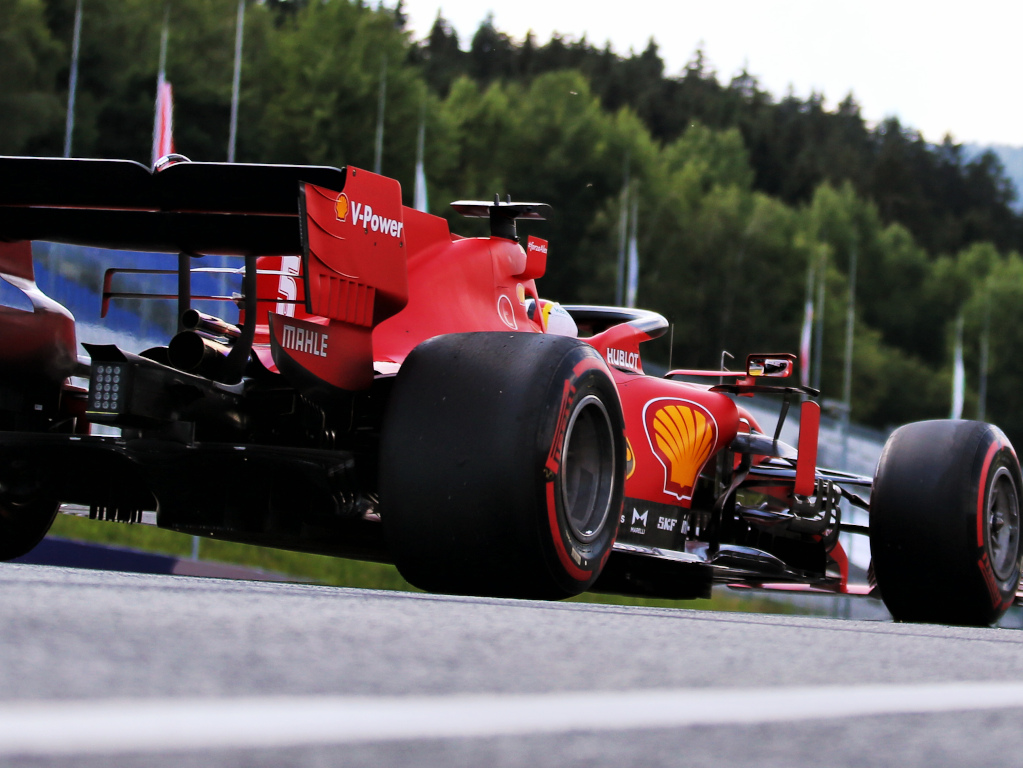 He told Gazetta dello Sport that the "reality is that our car is not competitive. You saw it on the track and you will see it again.
"Today we are laying the foundations for being competitive and returning to winning when the rules change in 2022. I am convinced of this."
Steiner admits that is a worry but that it is what it is.
He added: "I'm aware of the situation we are in and I see what they are doing and they are in, so I was not very surprised by the statement from Mr Elkann. So it was no surprise.
"For sure, it's never nice to be told it will be difficult but again if you admit that it will be difficult you work hard to make it better going forward.
"But I wasn't really surprised that he said that because for sure they did their analysis of the first few races and came to that conclusion and he just said it how it is."
Follow us on Twitter @Planet_F1 and like our Facebook page.