FIA 'set deadline for end of Abu Dhabi investigation'
The FIA are reported to have given themselves until Thursday February 3 to announce the findings from their investigation into the events of Abu Dhabi, according to Craig Slater of Sky Sports.
The governing body announced they would be holding an internal investigation into how the season finale unfolded, with Max Verstappen passing Lewis Hamilton on the final lap after a controversial move by race director Michael Masi to enable a last racing lap to go ahead, with Mercedes claiming he contravened FIA regulations in doing so.
Hamilton's future in Formula 1 is still uncertain, while Mercedes have denied making a deal with the FIA that would mean Masi and FIA head of single-seater technical matters Nikolas Tombazis removed from their positions, in order for the seven-time former World Champion to return to the grid.
Mercedes and Hamilton are said to be waiting on the FIA's decisions before the Briton makes up his mind about continuing in the sport – and those are reportedly due to be published by the next World Motor Sport Council meeting at the beginning of February.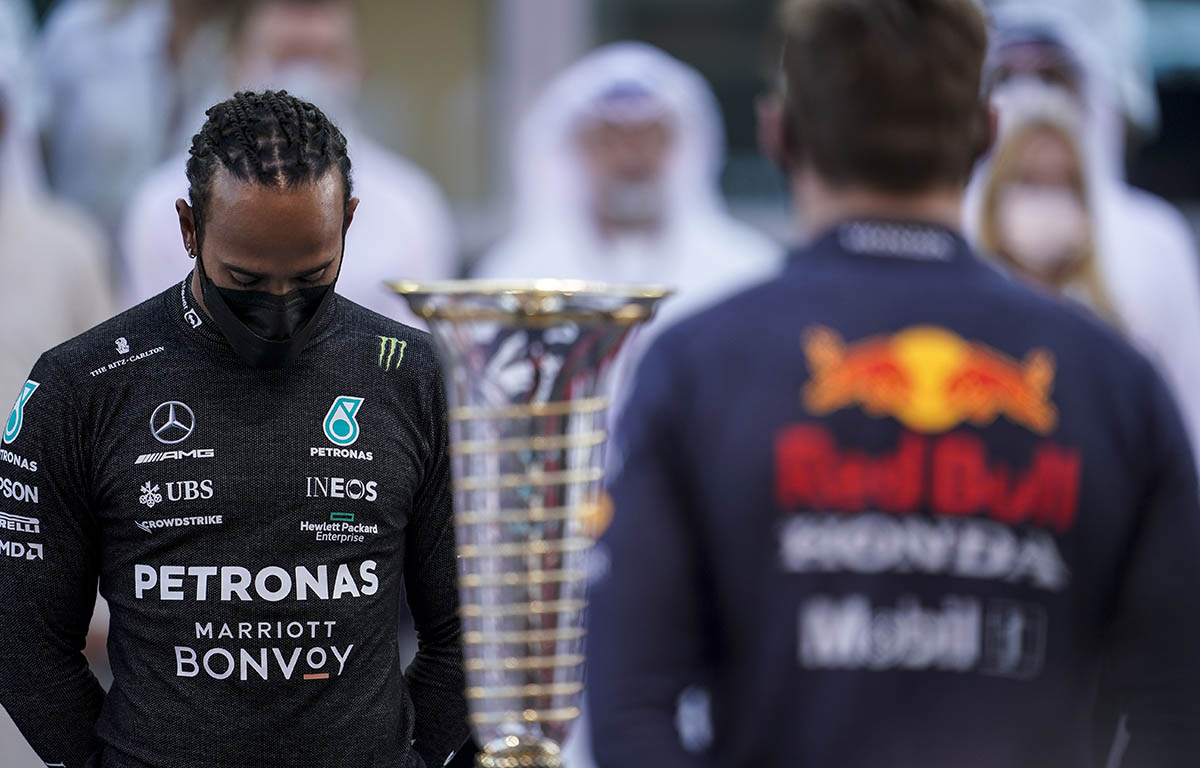 Sky F1 reporter Slater said on Sky Sports News: "They (Mercedes) want to find out what the FIA decide should be the fall-out from what went on over those final laps in Abu Dhabi where, as far as they are concerned, Lewis Hamilton lost an eighth World title because of a misreading of the rules, chiefly by race director Michael Masi.
"I can report that three weeks is how long the FIA have set themselves to deal with this matter. Work only began in earnest on it on Monday [January 10], that's to say this FIA commission started to interview those involved.
"This is going to go on. The FIA have told me they will not be dragging this out. It was a concern of Mercedes that it would take so long that it would jeopardise Lewis Hamilton's pre-season, if he didn't have these findings well in advance and could take a decision about 2022.
"They also say to me that the [internal] investigation will be thorough, objective and transparent as well.
"This should be done by February 3rd, at which point the FIA have a [World] Motor Sport Council meeting and hopefully they expect to announce those findings by then."
New FIA president Mohammed Ben Sulayem is said to be involved in the process of the investigation also, having taken on the presidency from Jean Todt in the week after the Abu Dhabi Grand Prix – and he was faced with immediate questions about the situation that played out at Yas Marina.
Slater added that the new president is taking the matter seriously, but it was tough to facilitate immediately due to the timing of him arriving in office.
"This has been an issue for them (FIA) in that Jean Todt finished his term in office and Mohammed Ben Sulayem came in to take over," Slater said.
"He is taking a personal involvement in this. He is now in situ at FIA headquarters in Geneva and is treating this as a matter of urgency."
Hamilton's F1 future still in doubt
It is still unclear whether Lewis Hamilton will return for the 2022 season.