FIA announce Red Bull fine and 10% reduction in wind tunnel time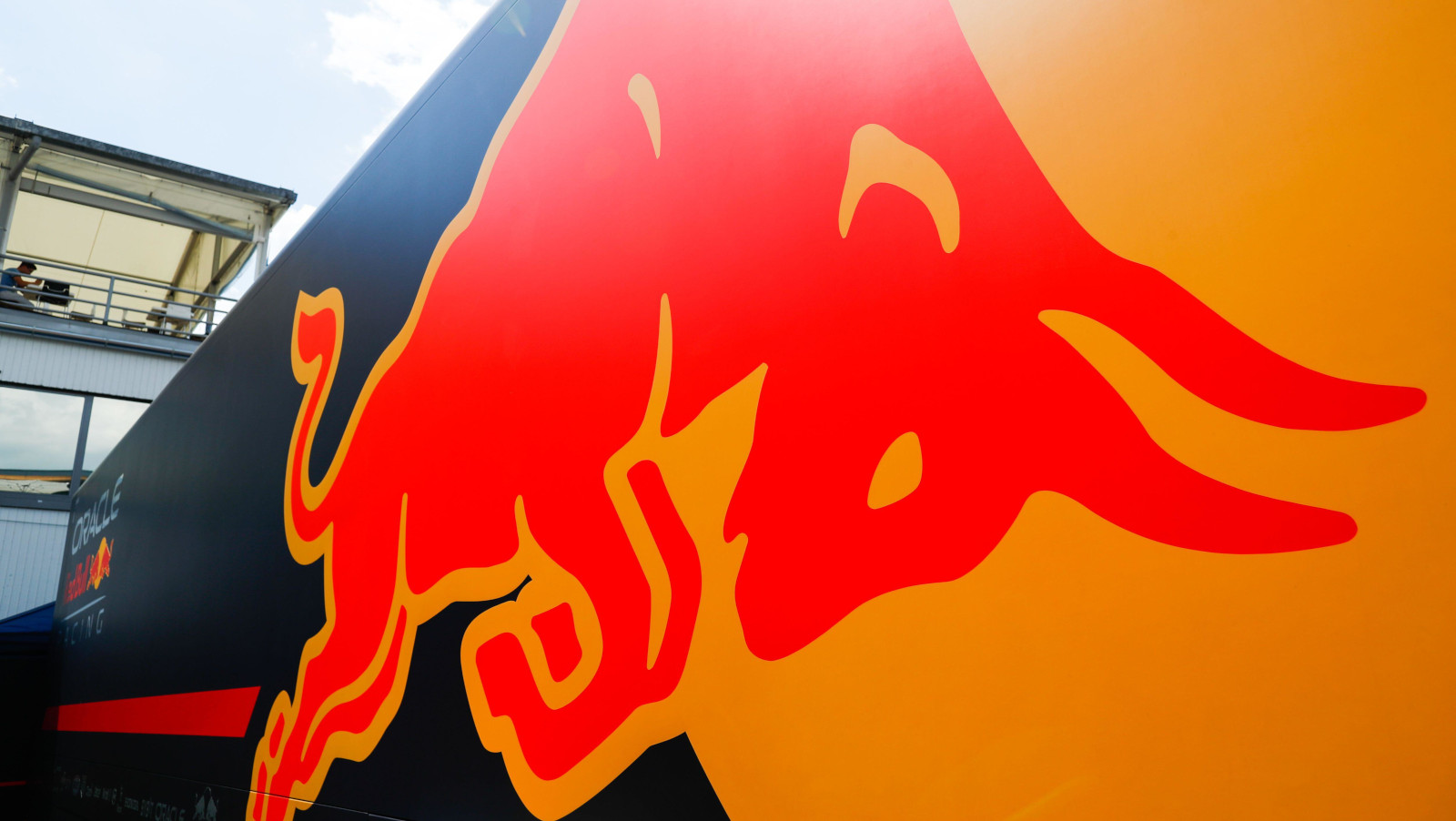 Red Bull have both a financial and sporting penalty for breaching last year's budget cap, the FIA confirming a $7 million fine and the loss of 10 per cent of their wind tunnel time.
Almost three weeks ago motorsport's governing body confirmed rumours that Red Bull had overspent on their way to the 2021 Drivers' Championship title.
Declaring it a 'Minor Overspend Breach', that meant the number was anything between $1 and $7.25 million with the FIA finally confirmed it at $2.2m.
Rivals have been up in arms, calling for financial and sporting penalties with several team bosses saying any overspend equates to a three-year advantage.
After weeks of back-and-forth with Red Bull, the team sitting down with the FIA to hammer out an Accepted Breach Agreement [ABA], it has now been settled.
The FIA announced on Friday morning in Mexico that the Milton Keynes squad had not only been hit with a $7 million fine but had also lost 10 per cent of their wind tunnel time.
As winner of the Constructors' Championship, Red Bull already have less wind tunnel time than their rivals, 70 per cent. That means 1400 of the 2000 hours permitted by the P10 team.
A further reduction of 10 per cent leaves them with just 1260 hours as of January 1 2023.
Accepted Breach Agreement between Red Bull Racing Team and the FIA for Breach of the 2021 FIA Formula One Financial Regulationshttps://t.co/vDsMU7qrp8

— FIA (@fia) October 28, 2022
The FIA statement read: "Red Bull Racing was found to be in breach, however, the Cost Cap Administration recognised that Red Bull Racing has acted cooperatively throughout the review process and has sought to provide additional information and evidence when requested in a timely manner, that this is the first year of the full application of the Financial Regulations and that there is no accusation or evidence that RBR has sought at any time to act in bad faith, dishonestly or in fraudulent manner, nor has it wilfully concealed any information from the Cost Cap Administration.
"In these circumstances, the Cost Cap Administration offered to RBR an ABA to resolve this matter. That offer was accepted by RBR.
"An Accepted Breach Agreement ("ABA") dated 26 October 2022 was therefore entered into by and between the Cost Cap Administration and Red Bull Racing pursuant to Article 6.28 of the FIA Formula 1 Financial Regulations ("Financial Regulations")."
Motorsport's governing body also explained that part of the problem was the tax side of things.
It added: "The FIA acknowledges that had RBR applied the correct treatment within its Full Year Reporting Documentation of RBR's Notional Tax Credit within its 2021 submission of a value of £1,431,348, it would have been considered by the Cost Cap Administration to be in compliance with Article 4.1(b) of the Regulations and therefore RBR's Relevant Costs for the 2021 Reporting Period would have in fact exceeded the 2021 Cost Cap by £432,652 (0.37%)."
It's Red Bull's turn next, the 2022 championship winners holding a press conference at 11:30am local time [5:30pm UK].
Max Verstappen has already made his thoughts clear, the double World Champion saying it is "sore" feelings from Red Bull's rivals that have created the drama.
"They are sore anyway so it doesn't matter what they say or what you do," he said ahead of Friday's announcement.
"I can [brush it off]. Probably they can't and they will never be able to so that's a problem for them to deal with."
The FIA also announced Aston Martin's penalty for their procedural breach, the Silverstone team hit with a $450,000 fine.