FIA appoints equality, diversion and inclusion advisor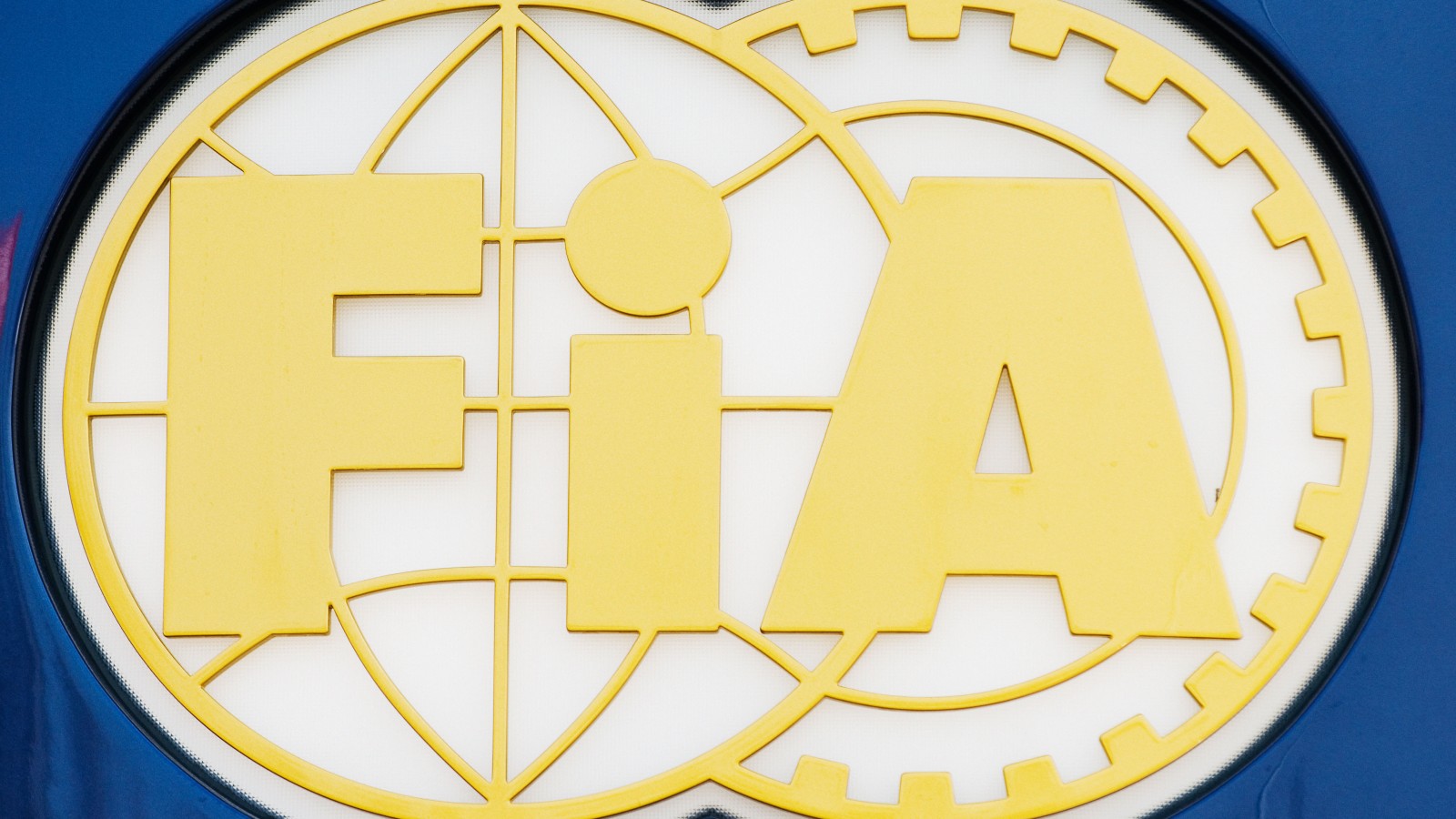 The FIA restructuring has continued with the appointment of a motorsport-dedicated equality, diversity and inclusion advisor.
The person appointed for the role is Tanya Kutsenko, whom the FIA describe as "an accomplished international motor sport development expert".
In her position, she will define the FIA's new strategy for equality, diversity and inclusion in motor sport, with a goal of doubling the number of participants in motor sport.
Her responsibilities will also filter down to regional levels, where Kutsenko will look to make motorsport more accessible to boost participation, creating pathways for talent.
The FIA state that this appointment comes as part of the commitments which new president Mohammed Ben Sulayem stated in his election manifesto.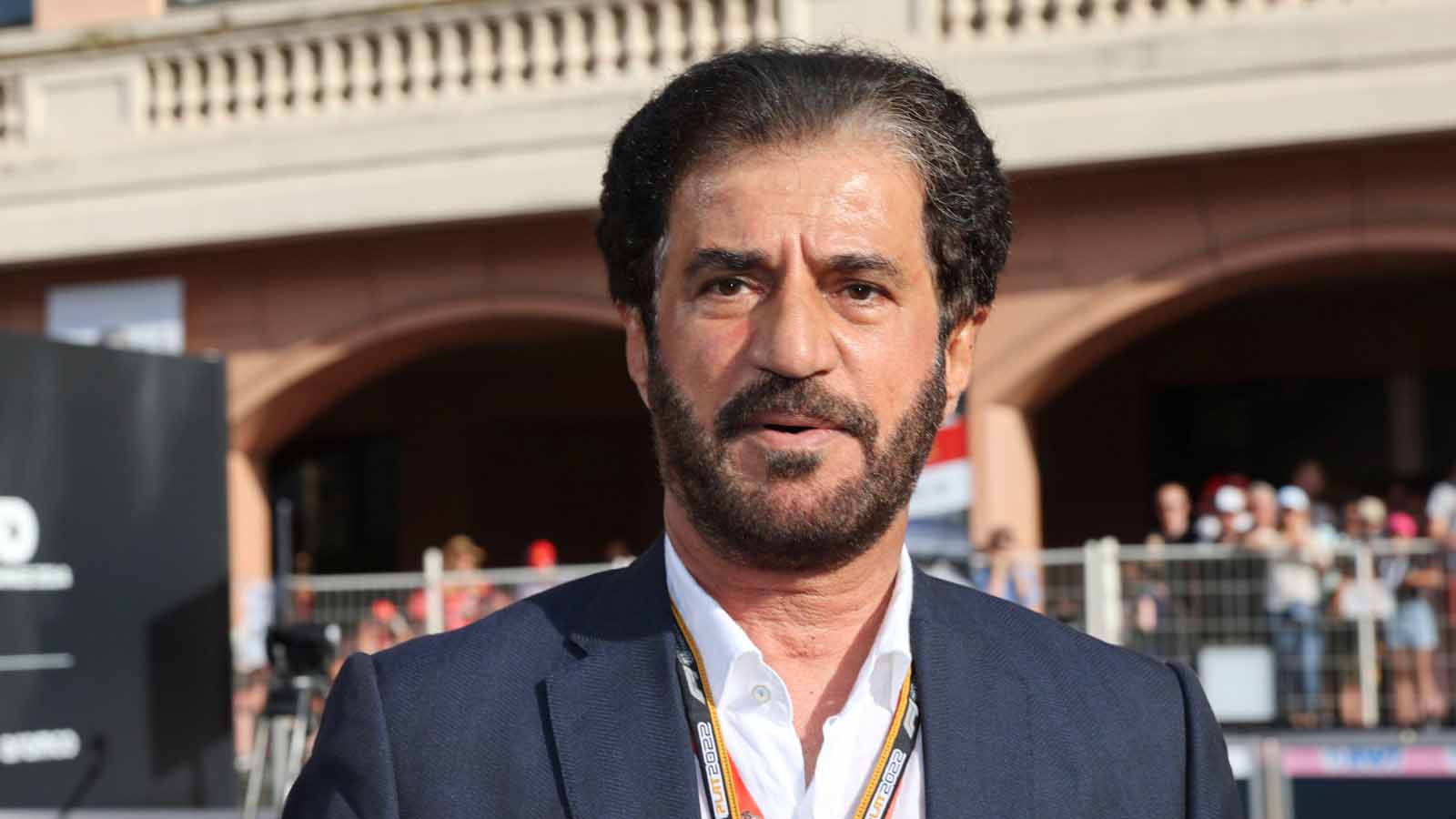 In an FIA statement, Ben Sulayem said: "Equality, diversity and inclusion are a key priority of my mandate as FIA President.
"In line with our strategy to promote greater diversity, the appointment of a dedicated and experienced ddvisor in charge of these issues will allow us to accelerate inclusion and double participation in motor sport."
The FIA's restructuring efforts have certainly been felt on the level of Formula 1, with the look of Race Control overhauled ahead of the 2022 season.
With Michael Masi removed as race director, the FIA turned to a two-person race director system, Eduardo Freitas and Niels Wittich alternating in the role.
They are supported by Herbie Blash, the former deputy of Charlie Whiting, while a Virtual Race Control room was also established to provide added assistance.
Formula 1 is currently in Baku for the Azerbaijan Grand Prix, Round 8 of the 2022 season.