FIA approve Jeddah circuit on eve of opening F1 action
The FIA has awarded the necessary Grade 1 safety licence to the Jeddah Corniche Circuit, clearing it to host the Saudi Arabian Grand Prix.
Construction of the circuit truly had been a race against time as the inaugural Saudi Arabian GP loomed, though the main facilities were indeed in place once F1 personnel arrived in the paddock on Thursday.
That gave FIA race director Michael Masi the opportunity to officially inspect the track on Thursday, and thankfully, the all-clear was given.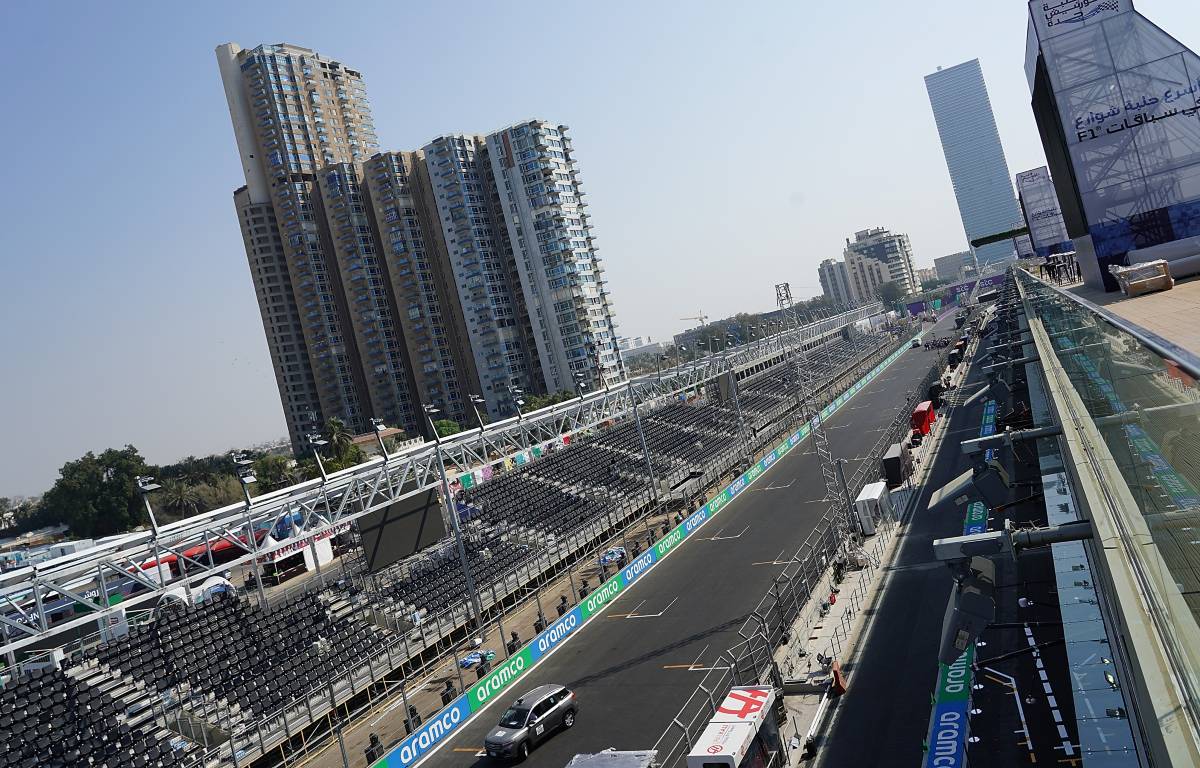 "It has been an impressive journey for all involved to make the first FIA F1 Saudi Arabian Grand Prix a reality, and the progress that I have seen on each of my visits over recent months has been remarkable," said Masi, as quoted by Crash.net.
"The circuit itself has now been completed to a high level and complies with FIA Grade 1 standards that we require for hosting a grand prix.
"The Jeddah Corniche Circuit will provide an interesting new challenge for the drivers and teams, and I'm looking forward to another exciting weekend as this fantastic 2021 F1 season draws closer to its conclusion."
Saudi Automobile and Motorcycle Federation chairman Prince Khalid bin Sultan Al-Abdullah Al-Faisal added: "We are thrilled to have joined Michael Masi today as he completed his final inspection of the Jeddah Corniche Circuit.
"We are even more delighted that he has given it his expert seal of approval, meaning that we can let the world know that we are ready to race this weekend on the world's newest and fastest street circuit.
"The fact we have reached this point after only 8 months is an achievement that cannot be overstated. The hard work and dedication of all our staff has helped to make this happen and we can now look forward to an unforgettable race weekend."
Now that the circuit has been cleared, it was also confirmed that there will be three DRS zones around this 3.8-mile, 27-turn track.
Looking ahead to brand-new Saudi Arabian GP
It's a brand new track and the first time F1 will be racing in Saudi Arabia.