Masi may hold 'behind closed doors' talks with title rivals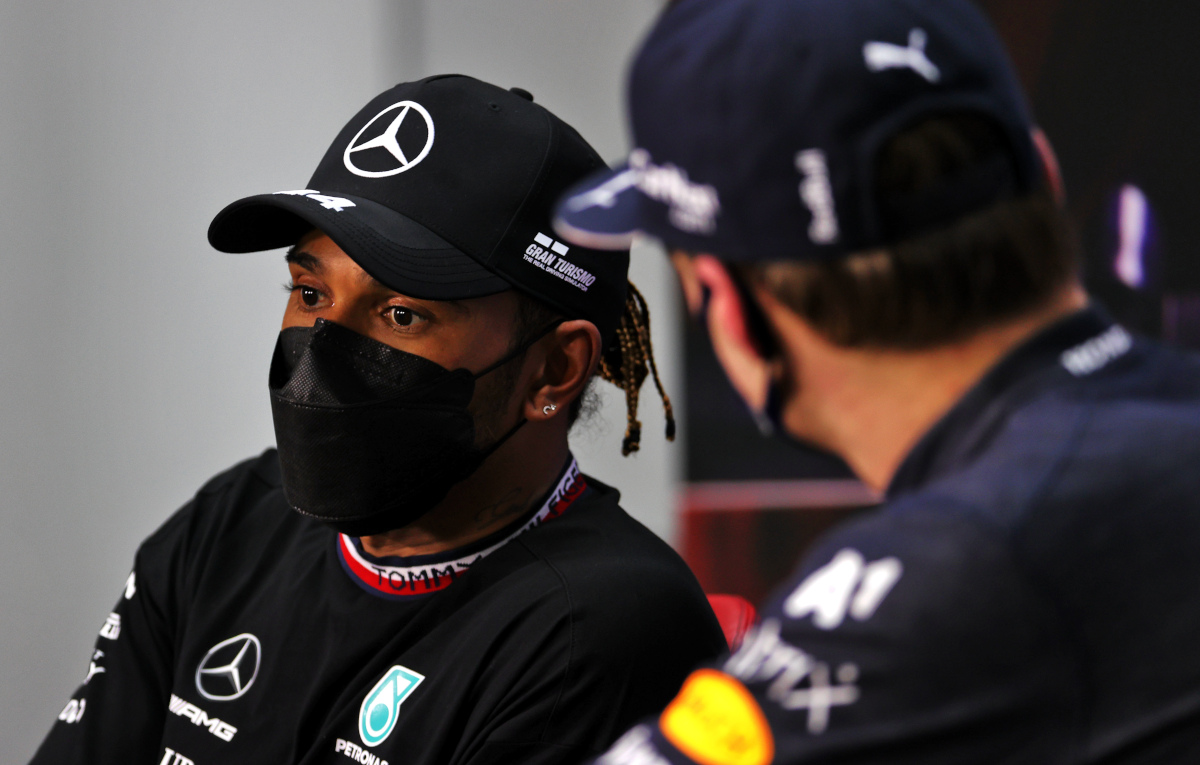 Michael Masi may yet sit down with Lewis Hamilton and Max Verstappen but don't expect any details of the talks to be released.
Last time out at Silverstone, the title protagonists clashed on the opening lap with Verstappen punted into retirement.
It has been the headline conversation in the days since with just about everyone having an opinion about who, if either, was at fault.
While Mercedes maintain Hamilton did nothing wrong according to the FIA's own overtaking guide, the team calling for Red Bull to tone down their "personal" attacks on Hamilton, Red Bull say Mercedes labelling Verstappen as over aggressive is "unjustified" with Christian Horner adding that "Hamilton was the aggressor on Sunday".
But whatever side of the argument one stands on, it remains that Verstappen did not score a single point last Sunday while Hamilton claimed 25 for the race win, the gap between the two slashed to eight points.
There are thoughts that the rivalry could now reach fever pitch, which would be great for the championship if both drivers keep it clean and maintain a level of respect.
Masi could yet sit them down before the next race, the Hungarian GP, to have a little – and private – chat.
"There are various discussions that happen with drivers individually, those will happen behind closed doors and from an FIA perspective will remain that way," said the FIA race director.
"How I deal with that one on one with drivers will remain between me and the drivers and the teams."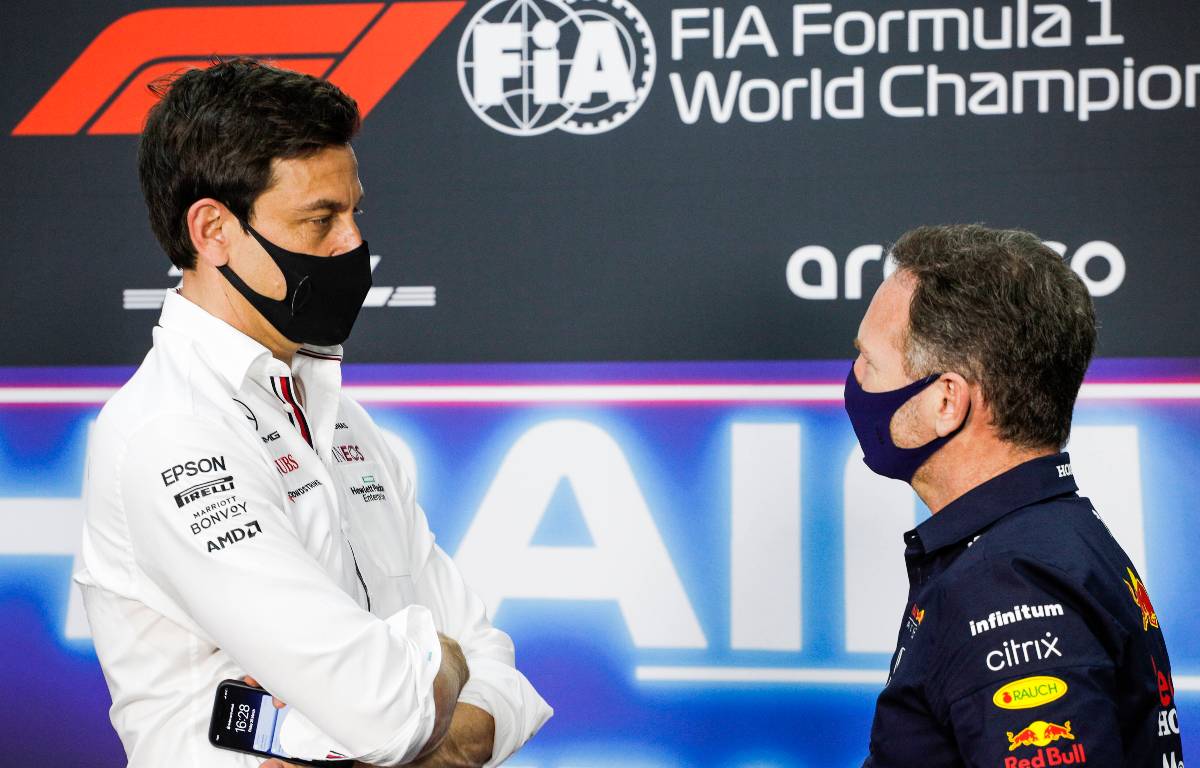 Check all the latest 2021 teamwear via the official Formula 1 store
As for Wolff and Horner, who have also traded blows – although only verbally – since the crash, the FIA says they'll be taking steps to clamp down on teams lobbying the stewards as they investigate incidents.
According to Motorsport.com, teams have been informed that nobody other than the FIA officials needed present for an investigation will be allowed access to the stewards room without permission, unless they have been summoned.
This ruling will be governed under Article 12.2.1.i of the FIA's International Sporting Code, which states that a breech has occurred in the instance of failing to "follow the instructions of the relevant officials for the safe and orderly conduct of the Event."