Clamping down on party modes, Michael Masi is confident the FIA can police engine modes, otherwise they "wouldn't have gone down the road".
The Formula 1 teams were informed in the build up to the Spanish Grand Prix that the Barcelona race would be their last hurrah with what has become known as 'party mode' during qualifying.
The FIA secretary general for sport Peter Bayer sent out a letter to teams on the Wednesday informing them that the sport's governing body will look to clamp down on these qualy modes.
The letter reportedly stated that the FIA will look to enforce rules that state teams must use the same engine modes in qualifying and in the race.
These changes would likely be included in the current parc ferme regulations which heavily limit the changes that teams can make between qualifying and the race.
It basically means teams won't be able turn up the engines in qualifying, or turn them down before a grand prix to preserve reliability.
The big question, though, is can it be policed.
Last year Ferrari and the FIA courted controversy when rival teams alleged that the Scuderia was circumventing the FIA's fuel flow sensors allowing the Italian stable to gain a power boost.
At the end of a drawn out investigation and several Technical Directives that were issued by motorsport's governing body, the FIA entered a secret agreement with Ferrari.
This season already there is more drama with a new 'cheating controversy about to erupt, this time over ERS with Auto Motor und Sport alleging that some teams may have found ways to 'intentionally alter the electrical measurements'.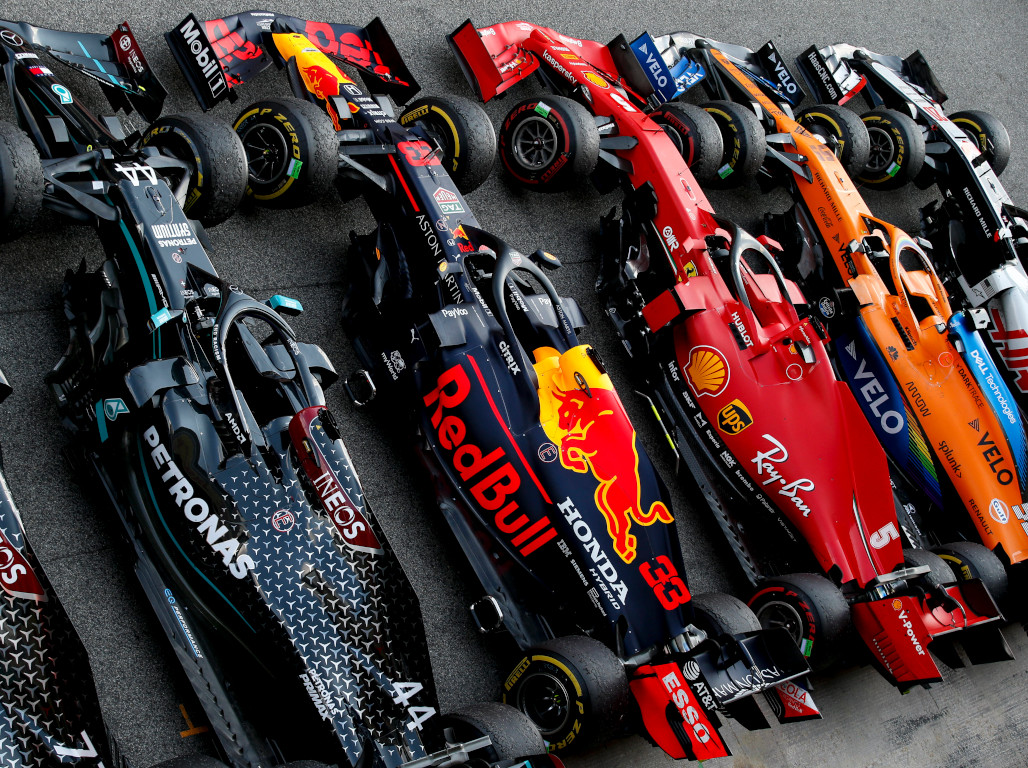 So can the FIA police engine modes?
Masi insists yes.
"I think we're very confident of that, otherwise we wouldn't have gone down the road that we have," the F1 race director told Autosport.
"I know that the technical team in particular has done a huge amount of work on this, and has also consulted with the four power unit manufacturers to get their input into this.
"We're as confident as we possibly can be at the moment, otherwise we wouldn't be going down that road.
"I think as the late Charlie Whiting used to say, we have a technical team of 10, you add a thousand people at each of the various PU manufacturers, so…
"But no, we are confident, otherwise we certainly wouldn't be going down that road pursuing it."
He added that contrary to some reports, changing the engine modes won't only be banned in 2021, it will come into effect at the Belgian GP weekend.
"It's intended that the technical directive regarding the engine modes will be issued prior to the Spa event," he added.
Follow us on Twitter @Planet_F1 and like our Facebook page.