FIA championship boss dreams of full-time F1 role
Claire Dubbelman, championship manager of the FIA's single-seater department, would love to one day take up a full-time role in F1.
Currently she holds one of the most important positions within the FIA as championship manager, watching over all 26 official Formula 2, 3 and 4 championships.
"The task for me and the team is of course to make everything run as smoothly as possible," she told RacingNews365.com.
"That means I have to listen carefully to different people, such as the teams and drivers. At the end of the day, I have to filter all those opinions and make sure we make every race weekend run as smoothly as possible from a sporting point of view.
"In this regard, we are basically like the government. If everything goes fine, everyone is satisfied. However, if something happens on the track, or a penalty is handed out, we are the ones who are in the spotlight.
"And I understand the frustration. I sat on the other side of the table when I was team manager of a GT3 team and through that experience, I can empathise with the thoughts of the teams and drivers.
"That experience as a team manager helps me with the work I do because I understand how people on the other side of the table think. I can also give the team manager or driver a clearer explanation, for example.
"I am almost never at home, as the classes are held all over the world. I don't see that as a negative point, by the way. Over the years, I have got to know so many people that the regulars in the paddock feel like my second family. As a result, I am always happy to be in the paddock, because no matter where it is in the world I always feel at home.
"I also gained a direct colleague this year and I am extremely happy with that, because she carries out her work very well and that helps me and the FIA enormously."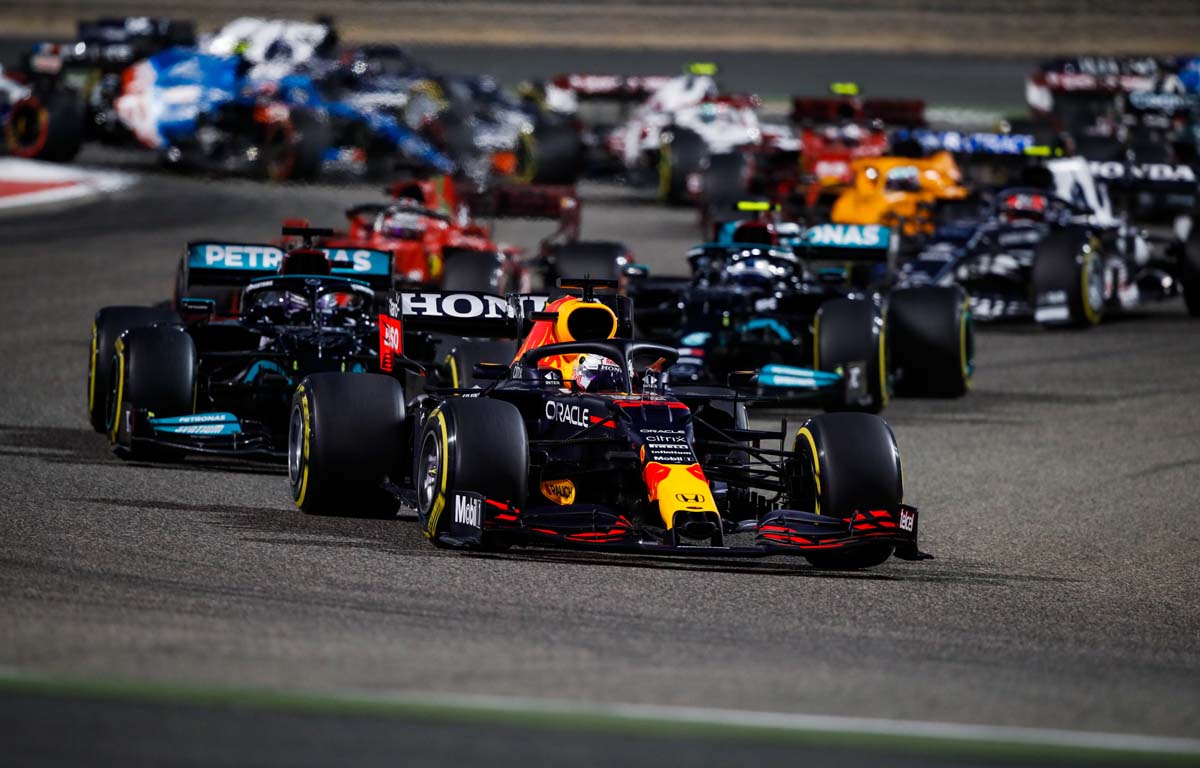 Check all the latest 2021 teamwear via the official Formula 1 store
Formula 1 and the FIA are making great strides to ensure their various series and organisations become more diverse with people of different gender and backgrounds.
And as a female, Dubbelman provides inspiration to women who are looking for a route into motorsport, although a trend she has seen is that many appear put off to apply for jobs over a fear of lacking experience.
"I do think you should always keep in mind that you have to be looking for challenges if you want to work in motorsport," she said.
"I notice that women, for example, often don't apply for a job if they feel they don't have enough experience yet, while a man will often give it a try.
"That's why I always try to encourage women to go for something, even if at that moment you think you can't do it. In my experience, you only see after you've tried something whether you could do it or not, but you shouldn't rule it out beforehand."
And with the dream of one day working within the Formula 1 team full time, Dubbelman can prove why she is such a firm believer in chasing and tackling that next big challenge.
"Of course I dream of the highest level and in motorsport that is, of course, Formula 1," she explained.
"I am therefore proud of the fact I am currently already active in the F1 team of the FIA, and the next step would of course be a full-time position within that team. I'm not pinning myself down to this just yet as I am not one for mapping out my career.
"I've never done that and I've actually always gone from one challenge to another, without a clear strategy behind it. I am a person who wants to achieve her goals and then always be open to the next challenge.
"So in that respect my career can still go any way, but for now I am extremely happy with my position at the FIA and hope for a brilliant racing season this year as well."
Follow us on Twitter @Planet_F1, like our Facebook page and join us on Instagram!