FIA intervene with new rule to slow down pit stops
The FIA will introduce a new technical directive to force teams to slow down their pit stops as of the Hungarian GP.
With refuelling a thing of the past when it comes to Formula 1 pit stops, teams have over the years refined their work to the point where sub two-second pit stops are possible.
For 2021 Red Bull currently boast the fastest time, having completed a stop for Max Verstappen in 1.93s at the season-opening Bahrain Grand Prix.
However, these kind of times have reportedly raised safety concerns for the FIA, and Formula 1's governing body are said to suspect that a higher degree of automation is going on in the pit stops than what they are willing to accept.
Relating to pit stops, Article 12.8.4 of Formula 1's technical regulations states that "devices which are used to fit or remove wheel fasteners may only be powered by compressed air or nitrogen. Any sensor systems may only act passively."
The FIA apparently fear that relying heavily on automated procedures for pit stops creates a degree of danger, and so ahead of the Austrian Grand Prix, teams have been informed of upcoming changes which will put greater emphasis on the human side as of the Hungarian GP.
To ensure that the different phases of a pit stop allow for human reaction time in signalling, teams will be forced to build in a tolerance of 0.15s from the wheels being observed to tight to the jack man being told to return the car to the ground.
A 0.2s tolerance will then be enforced from the jacks being removed to the driver getting the signal to exit their pit box.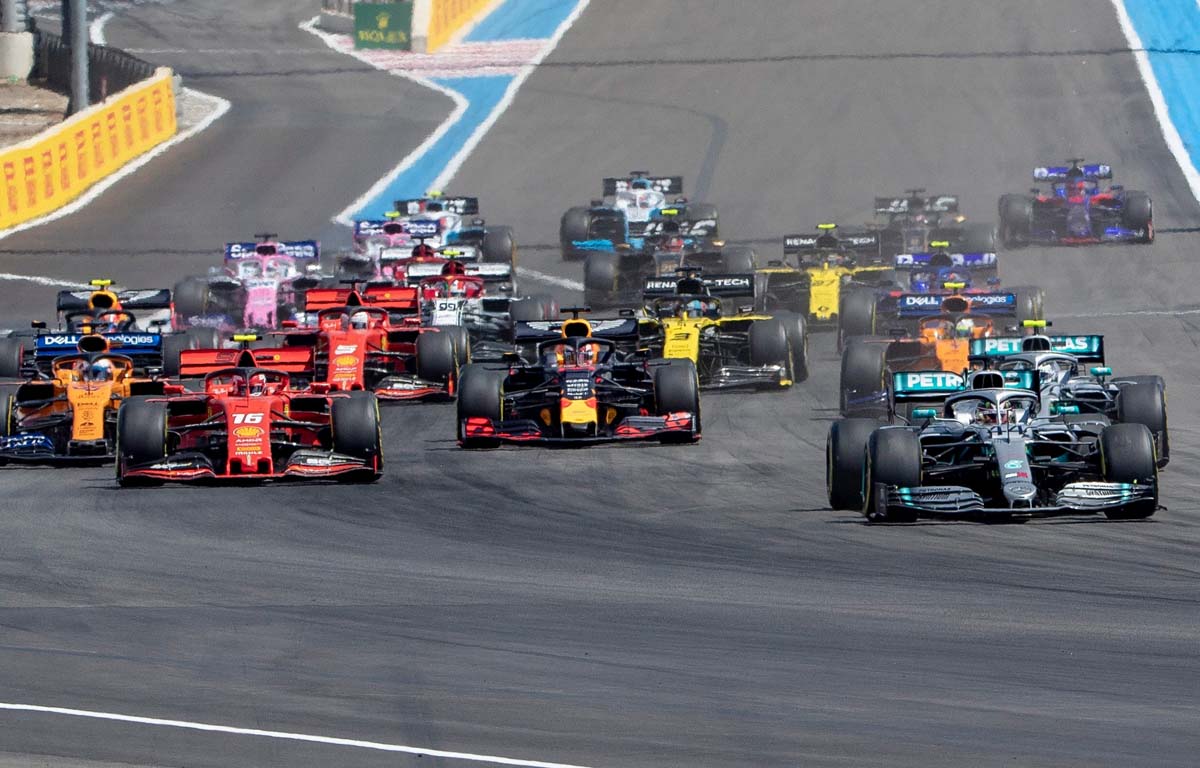 Check all the latest 2021 teamwear via the official Formula 1 store
Since this new ruling will likely force teams to change their pit-stop procedures, the FIA have made sure to give them three races to prepare.
The Styrian Grand Prix is first up, marking the first of two races in Austria, with the Austrian Grand Prix then bringing the triple-header to an end which started at Paul Ricard.
The British Grand Prix will follow two weeks after, with the same gap separating that and Hungary where the teams will then need to have their new procedures ready to go.
Follow us on Twitter @Planet_F1, like our Facebook page and join us on Instagram!