FIA deeper technical checks not done out of suspicion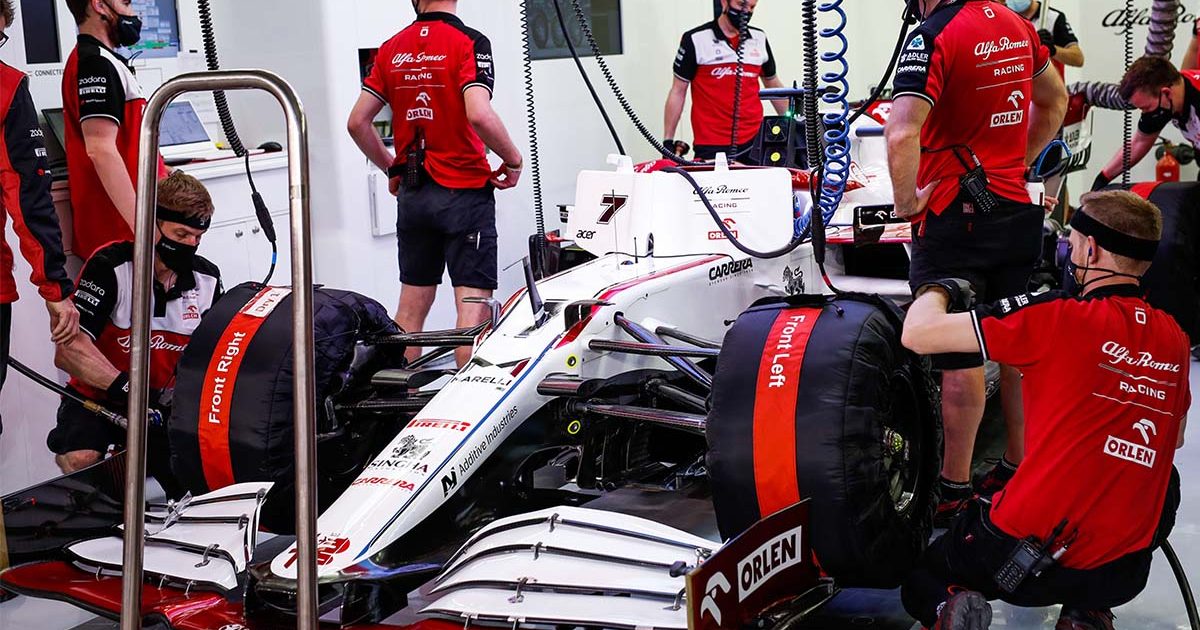 More details of the new post-race checks have been revealed, with the FIA saying it is a "good practice" and they are not doing them out of suspicion.
Teams were told via a technical directive at the Bahrain Grand Prix that after every race this season, cars will be randomly selected and disassembled as part of a deeper technical check.
It was Valterri Bottas' Mercedes which was the recipient of the first of these closer looks, with the focus specifically on the suspension, and all components were found to be in compliance with the regulations.
The FIA's head of single-seater technical matter, Nikolas Tombazis, revealed why they are carrying out these additional checks.
"The reason for this process is because obviously cars have become more and more complicated, and very difficult to dismantle," said Tombazis, as per Autosport.
"And also, in a race weekend, there's very few opportunities, or no opportunities, to actually go into enough detail.
"All teams are deeply suspicious of their competitors, and they think, well, maybe team X or Y is doing something. And I'm sure that maybe on occasion, some things may have happened below our radar.
"We don't have any suspicions or anything now, but we thought it's a good practice to start checking cars a bit more thoroughly."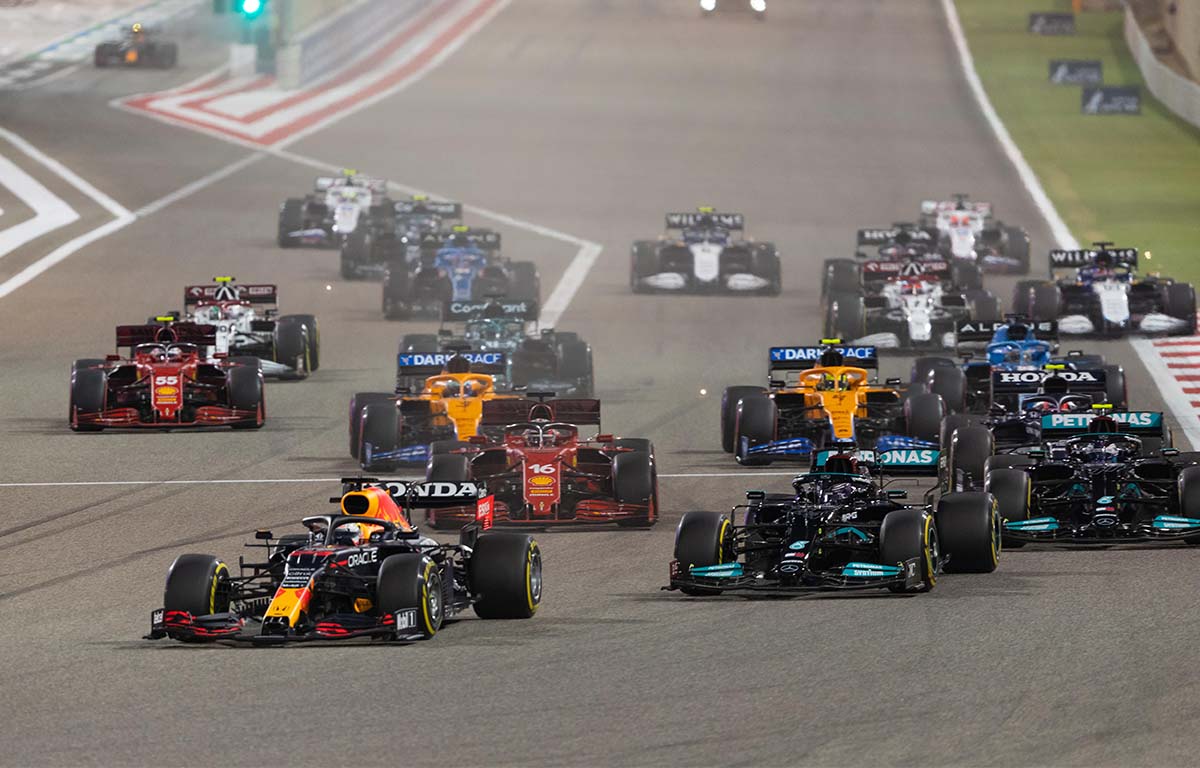 Check all the latest 2021 teamwear via the official Formula 1 store
Teams have been sent an advanced warning about the possibility of the checks so they can ensure they have the right engineers on duty who can account for any suspicion.
"On Sunday after the race they need to have the necessary support back at base if necessary," Tombazis added.
"We don't want them to tell us 'John is actually at a barbecue. Sorry we don't have the guy.' We want that guy to be available.
"Clearly we hope that we never find something wrong, because we don't want people to be cheating of course. But in the remote chance that there was somebody cheating we would like the team when we start the check to tell us the other car is the same, or not the same.
"If we have any suspicion about any car, we can still select any other car to do the same, it doesn't change our normal operation in any way or shape. But being random it means that it can theoretically hit every car anytime and therefore if somebody had something dodgy, they will think about it twice."
It will be the team's mechanics themselves who do the dismantling due to their "higher level of familiarity with the cars" and Tombazis has provided further details over what exactly they will be investigating.
He said: "We are going to be splitting the car in approximately 20 macro areas and we're going to be selecting two or three to check thoroughly each time. As we build a bit more confidence and we make sure the logistically we can handle it, we may increase that, hopefully."
Follow us on Twitter @Planet_F1, like our Facebook page and join us on Instagram!