FIA clamp down on teams lobbying stewards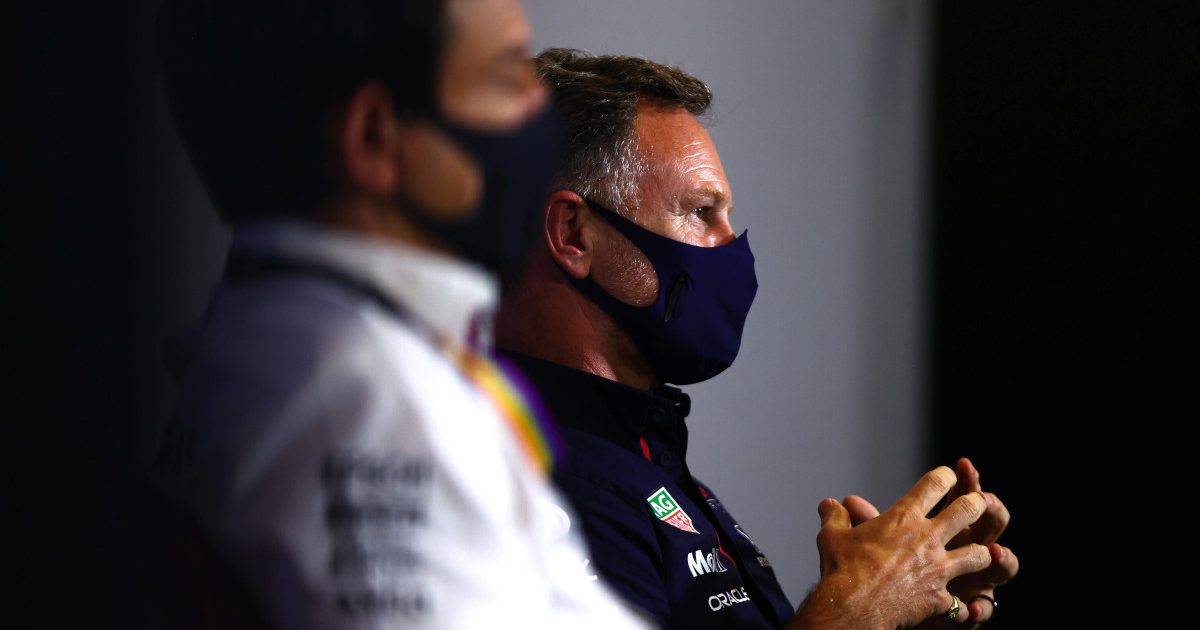 Following the events of Silverstone, the FIA has warned teams that interfering with stewards investigations will not be tolerated.
It was a subject which came under the spotlight following Red Bull's criticism of Mercedes boss Toto Wolff, with the Austrian outfit taking issue with his conduct after Lewis Hamilton had collided with Max Verstappen on the opening lap of the British Grand Prix.
Red Bull stated that Wolff had gone into the race control room immediately after the incident, pleading Hamilton's innocence to the stewards.
Speaking to Motorsport.com, Wolff said he had been acting off the guidance of FIA race director Michael Masi, who had "advised me to go to the stewards, or to speak to the stewards directly, which I did."
Wolff said he was also told that Horner had a "pretty erratic discussion with the race director" after the crash. Horner had apparently headed to race control because he had heard Wolff was there, and so wanted to ensure that there was a balance.
Nonetheless, Horner doesn't think "anybody should be allowed to see the stewards."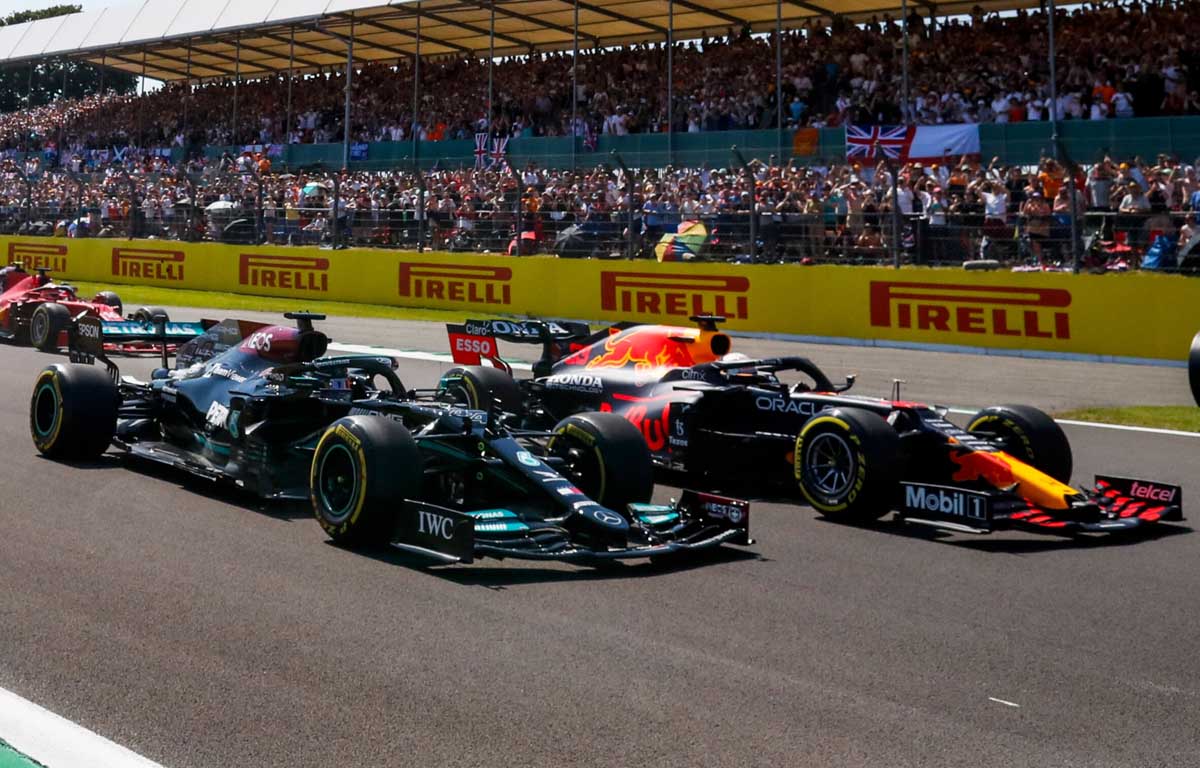 Check all the latest 2021 teamwear via the official Formula 1 store
However, Motorsport.com report that race director Masi has now changed his view on team principals speaking to the stewards during investigations. The new ruling even leaves disqualification open as a potential punishment.
From now on, teams have been informed that nobody other than the FIA officials needed present for an investigation will be allowed access to the stewards room without permission, unless they have been summoned.
This ruling will be governed under Article 12.2.1.i of the FIA's International Sporting Code, which states that a breech has occurred in the instance of failing to "follow the instructions of the relevant officials for the safe and orderly conduct of the Event."
Ultimately the stewards handed Hamilton a 10-second time penalty for the incident which put Verstappen out of the race, though it was not enough to stop a thrilling comeback victory which saw the Briton pass Charles Leclerc with only a few laps remaining to seal P1.