FIA clamps down on oil burning tricks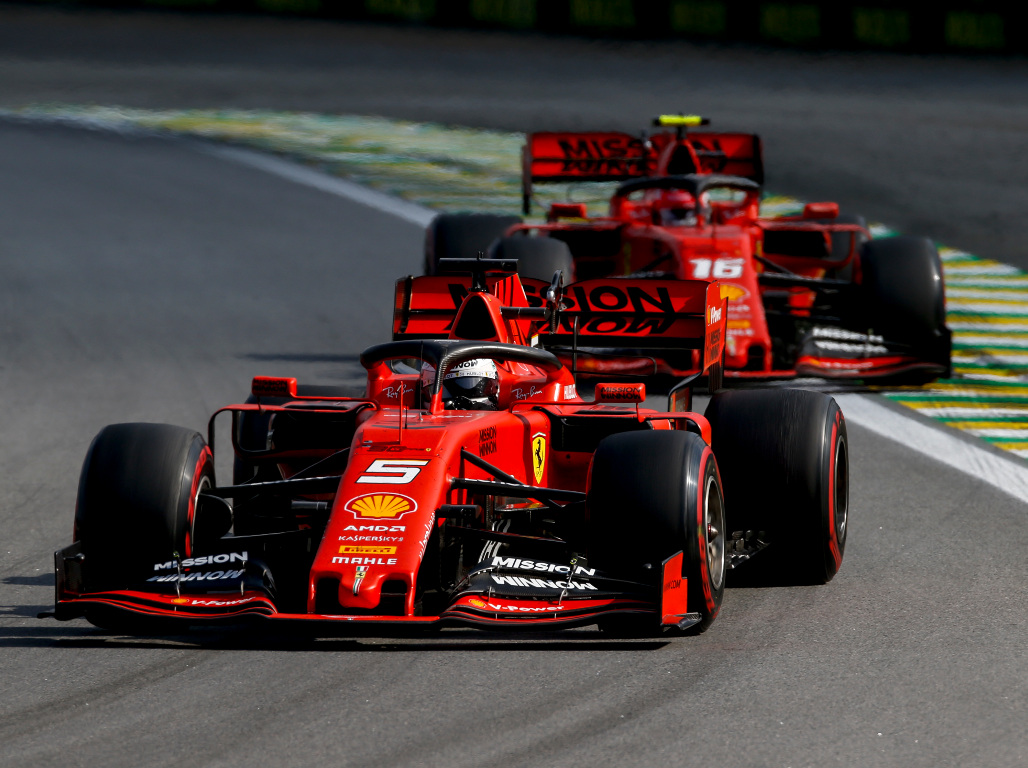 As Formula 1 gears up for the start of the 2020 season, the FIA has taken steps to clamp down on tricks relating to oil consumption and ERS power management.
Last season Ferrari's rivals accused the Scuderia of cheating, gaining a power advantage through oil burning.
This led to the FIA issuing Technical Directives at which time Ferrari lost power and pace.
Motorsport's governing body also investigated the Ferrari power unit with the Scuderia maintaining every step of the way that it had done nothing wrong.
Instead Ferrari blamed its lack of pace on a decision to switch its focus from straightline speed to cornering.
After months of suspicion, Ferrari and the FIA revealed a secret agreement with no definitive ruling as to whether the team's 2019 power unit was legal or not.
At the time the FIA said: "The FIA and Scuderia Ferrari have agreed to a number of technical commitments that will improve the monitoring of all Formula 1 power units for forthcoming championship seasons as well as assist the FIA in other regulatory duties in Formula 1 and in its research activities on carbon emissions and sustainable fuels."
That commitment has now led to new measures being implemented by the FIA.
According to The-Race, two new Technical Directives have been issued ahead of the start of the 2020 championship.
The first, TD 0018/20, concerns an update to the IVT sensor, the device that measures the 'electrical power distribution of the energy recovered by the ERS system'.
The second, TD 0019/20, relates to oil consumption and ensuring that the new limit of 0.3 litres/100km is maintained.
In it the FIA reserves the right to introduce strict controls on how the oil is measured as well as how the systems are sealed.
Follow us on Twitter @Planet_F1 and like our Facebook page.