Writing to the FIA to request clarification regarding next year's new rules banning copying, Cyril Abiteboul has revealed his team has received an answer.
That answer will become public in due course.
Racing Point courted controversy this season when the team debuted a pink Mercedes, its 2020 car based heavily on Mercedes' 2019 championship-winning W10.
Renault were up in arms and protested the RP20 at the Styrian Grand Prix, but only the brake ducts.
The stewards ruled that the intellectual property for the ducts belonged to Mercedes and hit Racing Point with a fine, docked them points and subsequently handed out reprimands at a few more races.
While initially Renault along with Ferrari appealed the stewards' ruling ,that was later dropped after the FIA put forward new rules for 2021 that ban copying other cars.
Those rules, though, had several grey areas according to Renault managing director Abiteboul.
He wrote to the FIA's head of single seaters Nikolas Tombazis asking for clarification which has been given, at least to Renault.
The public will have to wait a bit longer to get the full details.
"Up until a certain point these communications with the FIA are confidential matters," Abiteboul told RaceFans.net, "but we expect that at some point they will become public material.
"We believe that they are very important for any team to make sure they comply with the stance of the FIA on these things after obviously the precedent of this year and the controversy of this year.
"We have had a response from Nikolas. He is in the process of turning that into something more formal that can then become public."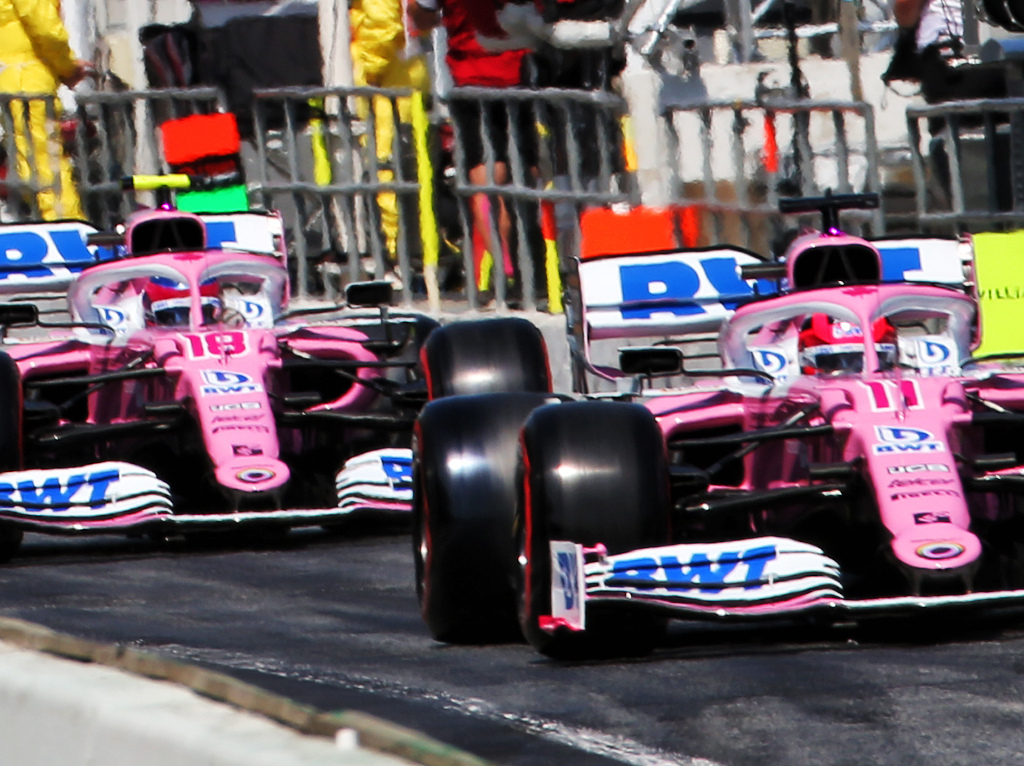 According to RaceFans.net, many of Renault's questions related to the Listed Team Components.
Listed parts are the parts of the car that the teams must design and build themselves, such as the brake ducts that caught out Racing Point earlier this season.
Renault also wanted to know what information teams can legally share with some bosses asking at the time why Mercedes weren't sanctioned for handing Racing Point that information on the brake ducts.
"What Racing Point did and what Mercedes did, that results in two perpetrators. I expect the FIA ​​to define the terms before the next race," Red Bull's Helmut Marko said.
"What is not understandable: Once a team is penalised, but is allowed to continue driving and is then warned at each race.
"It is clear to us: Copying as done by Racing Point is not permitted. Just as passing information on to competitors isn't. And there is evidence that Mercedes did that."
Follow us on Twitter @Planet_F1 and like our Facebook page.