FIA climb down from 'over the top' cost cap policing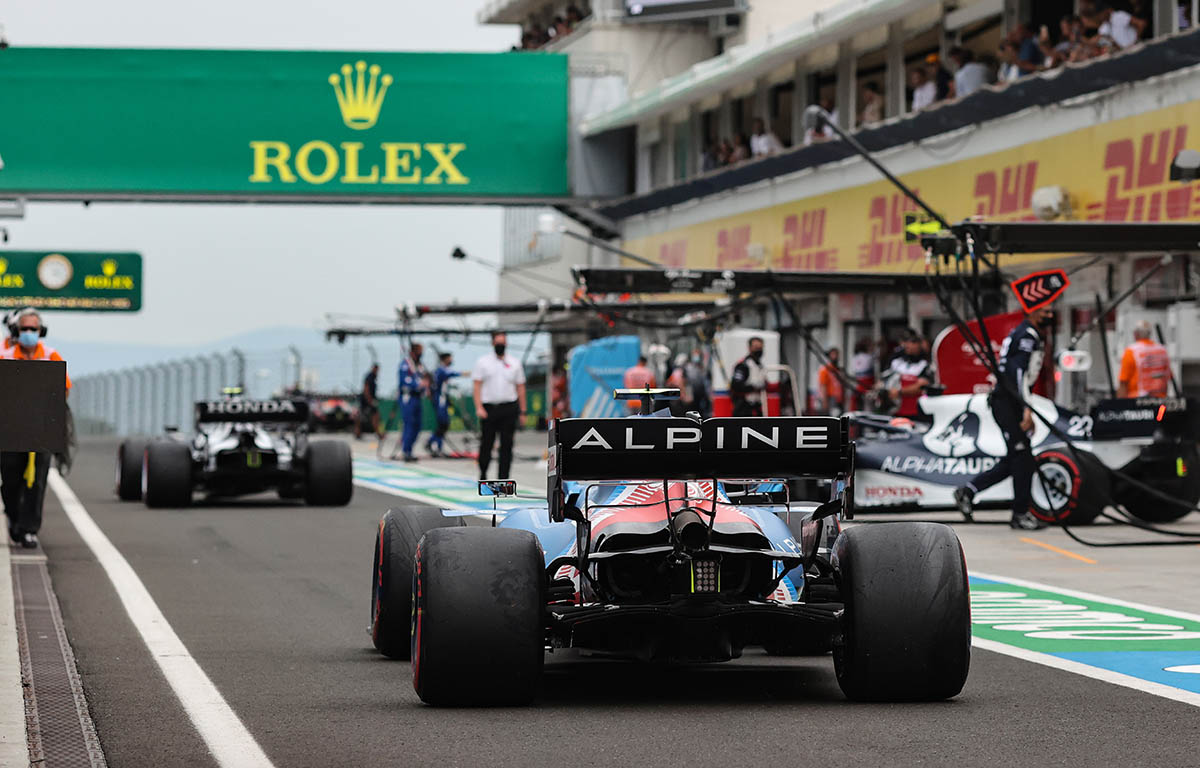 Alpine executive director Marcin Budkowski has said the FIA are rethinking their approach on how to police the cost cap in Formula 1.
In their quest to provide a more competitive series, Formula 1 has introduced a budget cap which will also act as a sustainable model for all teams to use in future seasons.
The spending cap is set at $145m for the 2021 campaign and will continue on a sliding scale that will reduce to $140m in 2022 and then drop to $135m from 2023 and beyond.
In order for the FIA to check teams are respecting the new financial boundaries, they required every team to log every single piece of equipment.
However, Budkowski has said that is no longer the procedure because there has been a realisation that it is a "little bit over the top".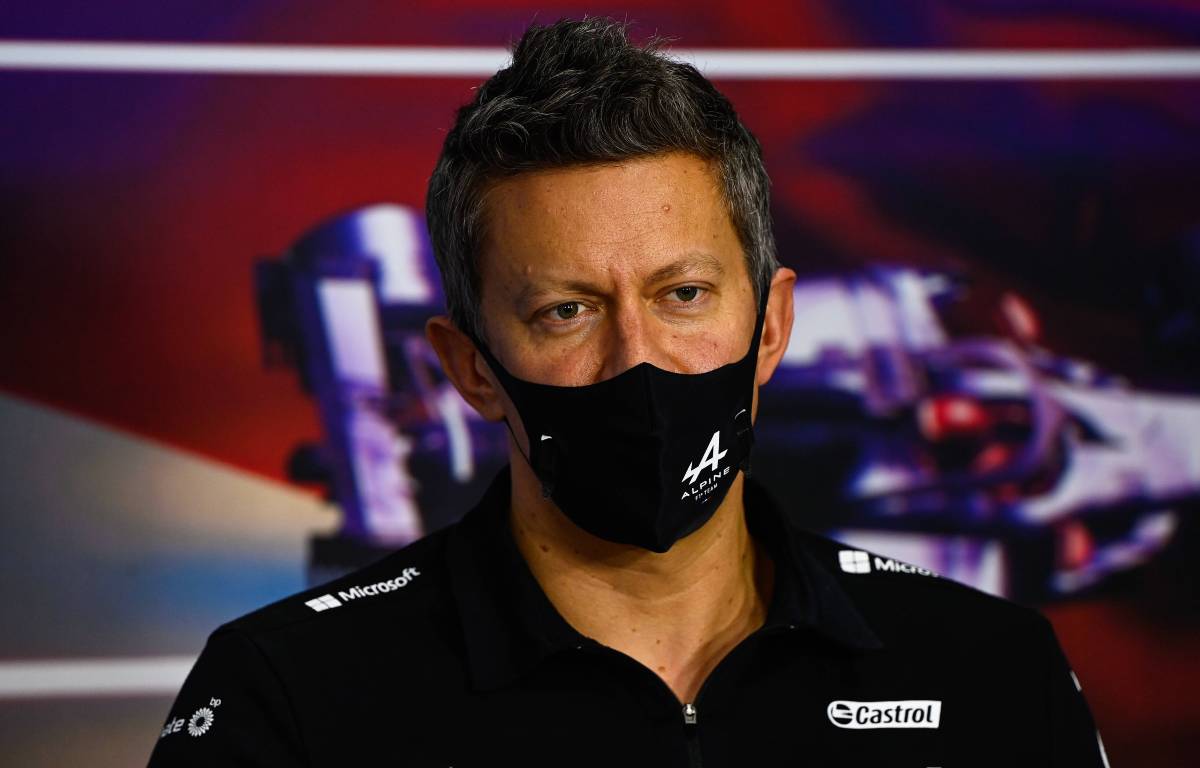 Check all the latest 2021 teamwear via the official Formula 1 store
"There is a fair amount of admin associated, and some of it probably has got a little bit over the top, and the FIA is backing out of it because it was a little bit too complicated," Budkowski said, as quoted by GPFans Global.
"Part of it is necessary, unfortunately, because it's policing of the regulations.
"Part of it, dare I say, is maybe some of the top teams that are not that happy about the cost cap have tried to complicate it so much that it becomes unpoliceable or demonstrate that it's not going to work.
"I think the FIA has realised that and is coming back to something more sensible. It's a learning process for the teams, it's a learning process for the FIA. We are building this in a way together.
"Sometimes we get it right straight away, sometimes we don't.
"All teams are suspicious, we all look at each other and say 'Okay, I'll comply, but I want everybody else to comply as well.'
"We're all for policing, it just needs to be at the right level, so it doesn't become a contest of accountancy."