FIA announce fuel temperature and engine changes in F1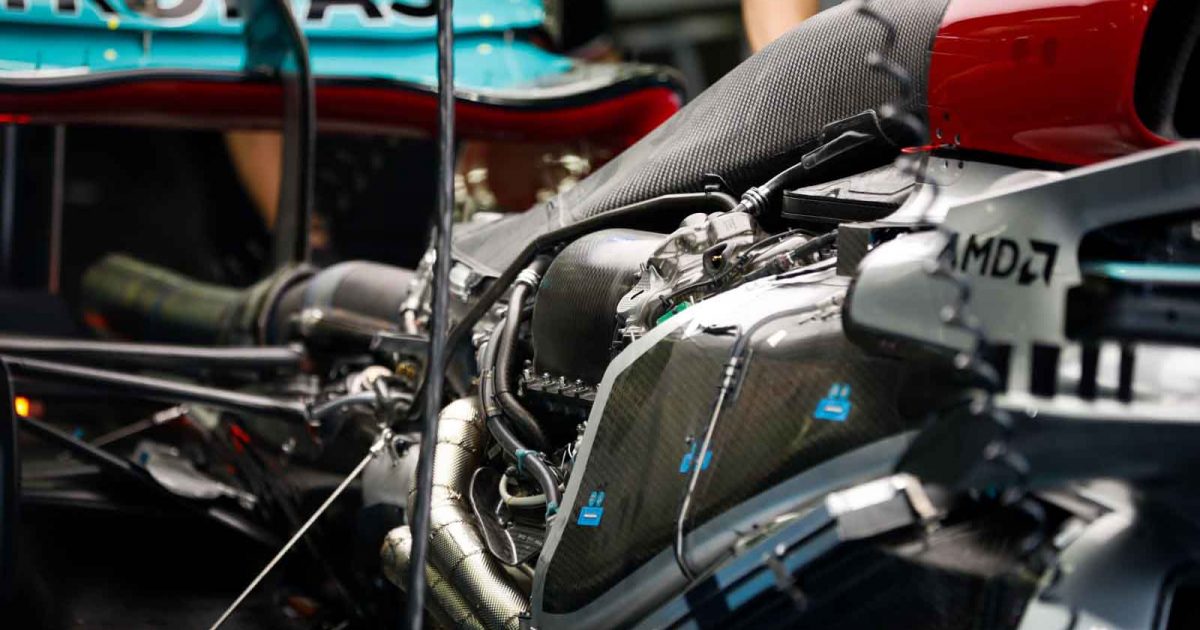 The FIA has published details of the latest World Motor Sport Council meeting, in which several updates regarding fuel and engine regulations have been finalised.
Aspects to note include the fact that teams will be allowed, while performing a power unit change, to replace it with an engine of an upgraded specification in parc fermé conditions – potentially leaving the door open for teams to take more tactical grid penalties and fit a fresh, updated engine in the process.
The 2026 regulations were also addressed, following the recent announcement that the new power units are set to be powered by fully sustainable fuel – and they announced that the final specifications are due to be finalised at the next WMSC meeting in October.
Regarding the future engines, the FIA stated: "The World Council was given an update on the progress of the 2026 Power Unit Regulations, which are due to be finalised and presented before the next World Motor Sport Council meeting, following considerable work and consultation between the FIA, Formula 1, the incumbent Power Unit manufacturers and potential newcomers."
July 3: British Grand Prix
July 10: Austrian Grand Prix
July 24: French Grand Prix
July 31: Hungarian Grand Prix

Whose season is make or break heading into this packed #F1 schedule? pic.twitter.com/xusFGOt3fe

— PlanetF1 (@Planet_F1) June 28, 2022
Among the other issues addressed, the fuel temperature threshold at hotter races is now going to be 20°C instead of the previous 15°C, after Red Bull almost missed the deadline to leave the pit lane before the Spanish Grand Prix while they waited for their fuel to reach the required temperature in the Catalonian heat.
Elsewhere, a provision has now been made to allow for temporary power unit repairs, rules regarding wing mirrors have been adjusted to try and improve drivers' rear visibility, and deflection tests for beam wing flexibility and the rear wing mainplane trailing edge have been updated.
FIA president Mohammed Ben Sulayem said: "The World Motor Sport Council gathered in Paris to discuss a number of topics as we plan the way forward for the organisation, in the framework of our new governance approach.
"We continue to push forward on sustainability, towards our target of net-zero emissions in 2030. Members approved a new FIA Anti-Harassment and Non-discrimination Policy which reaffirms a zero-tolerance approach towards harassment and any form of discrimination.
"I want to thank the members for their ongoing efforts in laying out a path for the organisation to meet its long-term objectives."